These AV Companies Manufacture in America
In recognition of Independence Day, here's a list of some the companies – from AudioControl to ZeeVee – which offer products completely made in U.S.A.
Leave a Comment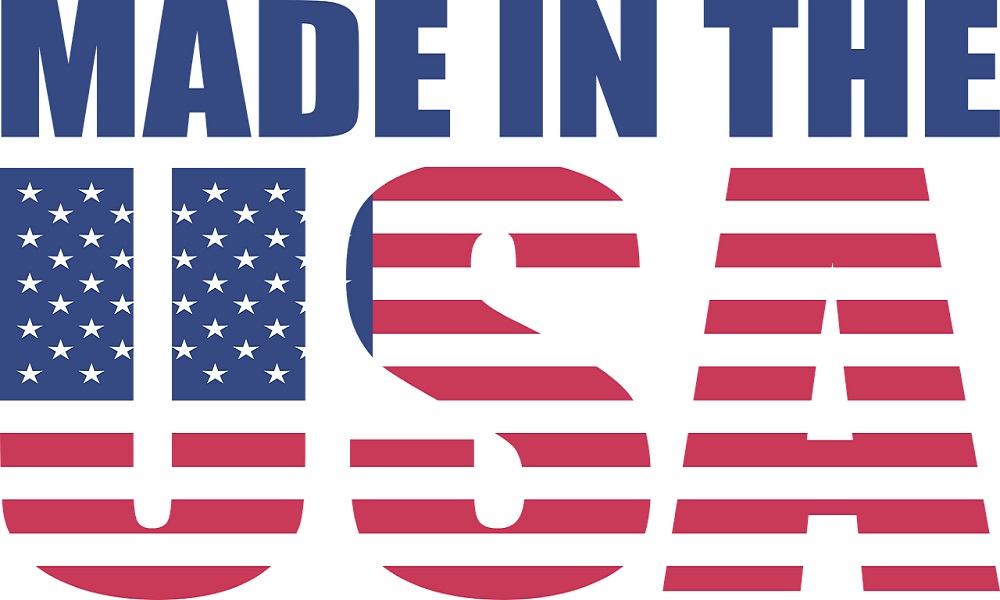 Photos & Slideshow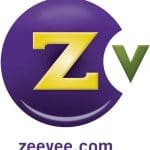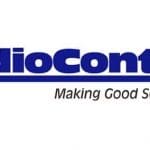 ---
There is probably a little patriotism involved. There's definitely a lot of pride. But when U.S.-based companies make a decision to manufacture their products in the U.S.A. they certainly view it as an important characteristic to tout to their dealers and end-user customers.
In the commercial audio-video industry, there are many reasons why companies make a decision to outsource manufacturing or to simply launch an overseas manufacturing facility. Don't misinterpret this article, though; it is not suggesting that manufacturing domestically is always the right decision for dealers or customers.
Related: 6 Companies That Actually Use the Office Technology They Sell
Speaking of the word "domestically," there are many manufacturers that make their products domestically that happen not to be in the United States of America.
In the spirit of the Fourth of July, America's Independence Day, we decided to highlight some of the manufacturers that tout their products' "made in the U.S.A." status. There are so many of them, and not all are represented on our list.
They gave us many reasons for their decisions to manufacturer in the U.S.
Made in the U.S.A. Equals Flexibility
"Production flexibility is restricted and dictated by contract with an overseas supplier as you effectively buy time in a production facility," says ZeeVee's Bob Michaels. "Local manufacturing, however, provides us with the flexibility to substitute product almost on the fly if demand for a particular product increases or decreases."
Made in the U.S.A. Equals Quality Control
A relatively small (up-and-coming) product maker, Skreens, cites the biggest reason its local manufacture ring as quality control, says VP of product engineering Lynn Birch. She says the company sees value in being able to quickly address potential issues and provide better oversight while manufacturing locally.
Made in the U.S.A. Equals Differentiation
"We are truly designing the products instead of simply putting a sticker on a generic box from China," says Just Add Power president Ed Qualls. "We are excited to have been able to innovate and lead the AV over IP industry with our skills and creativity. When a dealer or end user makes a good suggestion, we have the authority and capability to translate that into a working product.  If you are not making your own products, you are just another passenger on the bus. We are proudly driving the bus."
Learn why the following 16 manufacturers have committed to manufacturing their commercial audio-video products in the U.S.A.
This 'sign' can be mounted like wallpaper. Learn more.