7 of the Best Commercial Outdoor Speakers in 2019
Outdoor audio is growing in popularity — here are some of the best commercial outdoor speakers available for commercial applications.
Leave a Comment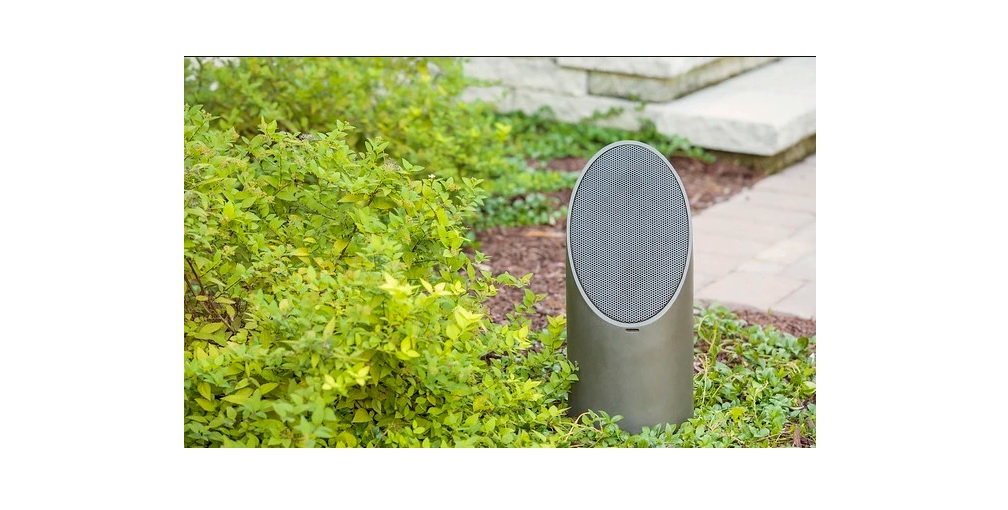 Photos & Slideshow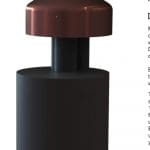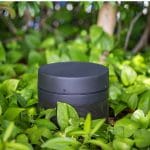 ---
Over the past several years, the addition of outdoor audio systems to a range of commercial businesses that span everything from patio seating on the premises of local restaurants, to open walkways of shopping centers, have provided ambiance and interactivity to these environments. Modern commercial outdoor speakers far surpass the performance, durability, and versatility of previous-generation products.
The public's appetite for these systems has grown, as well.
Not only do consumers want audio to support their outdoor activities, they also want user interface control, video, and lighting systems to facilitate their shopping, eating and general entertainment while in these environments.
Today integrators have the ability to offer complete outdoor AV systems with sophisticated lighting, high-resolution video and interface products, and high-quality audio to deliver a total experience.
Types of Commercial Outdoor Speakers
It used to be that outdoor speakers came in one flavor: under eave.
Those commercial outdoor speaker types are still immensely popular, but due to the overall growth of the AV market there are now a wider selection of speakers to help integrators meet a wealth of consumer requirements.
Listen to our outdoor audio podcast episode: Outdoor Audio Visual Equipment: What You Need to Know on Episode 66 of AV+
Some of the outdoor speaker products now available to integrators include:
Planter speakers: These speakers are plant holders with integrated speaker systems
Rock speakers: Rock speakers are available in a choice of sizes and colors and they are designed to blend into landscape settings
In-Ground Subwoofers: These products deliver low frequencies to support the dynamics of above-ground speakers and because they are built to live under ground, they are unseen
Bollard speakers: These speakers utilize cleaner, more contemporary industrial designs to complement any number of outdoor environments
Click here to see seven of the best commercial outdoor speakers in 2019