Audinate, StreamUnlimited Bring Dante Embedded Platform to StreamSDK
Partnership brings Dante Embedded Platform into the StreamSDK portfolio, giving integrators a flexible and cost-effective audio system.
Leave a Comment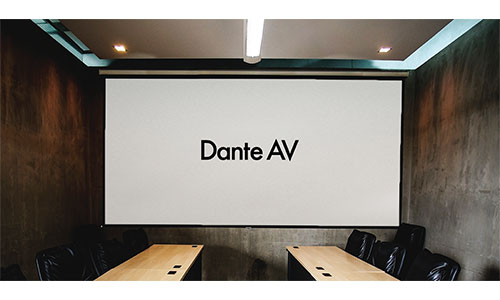 Software solutions provider for connected audio and IoT products StreamUnlimited and Audinate have announced a new partnership to bring Dante Embedded Platform into the StreamSDK feature portfolio, giving integrators a flexible, extensive and cost-effective audio system.
According to a press release, the new software solution allows StreamUnlimited customers to build Dante-enabled products without the need for additional hardware for compatibility with thousands of Dante-enabled audio solutions.
"Advancement in whole home audio systems consistently drives our customers to embrace new technology, from immersive sound to smart speaker and high-end applications," said Markus Rutz, CTO at StreamUnlimited. "With Dante Embedded Platform, Audinate have removed additional complexity associated with adding extra Hardware in product design, and we look forward to enabling customers across a number of segments to take advantage of this".
The Dante Embedded Platform provides Dante as software for use in Linux-powered audio products for lossless, bit-perfect audio over standard IP networks with low, deterministic latency and sub-microsecond synch between all devices without requiring additional hardware, according to Audinate.
Dante is designed to reduce installation and upgrade costs by replacing custom cabling with lightweight Ethernet, and signal routing is accomplished via software, which frees designers, integrators and end users from the rigidity of point-to-point connections, the company says.
It is currently used by over 500 manufacturers in over 3,000 products, Audinate says.
"We're excited to see StreamUnlimited embrace Dante Embedded Platform, pioneering a software-driven vision for the future of AV," says Josh Rush, Chief Marketing Officer for Audinate. "It's a vision that Audinate shares, delivering lower costs while expanding customer choices and flexibility over the long run."
Dante Embedded Platform is now available for demonstration and development on the NXP iMX8 based Stream1955 module, with preparation underway to make it available on other platforms, dependent on customer demand, according to the press release.