Mood Media Announces Mood Reimagined Initiative for Enhanced Global Client Support
Mood Media upgrades sales and account management teams in conjunction with recent Center of Excellence launch to provide global solutions and insights.
Leave a Comment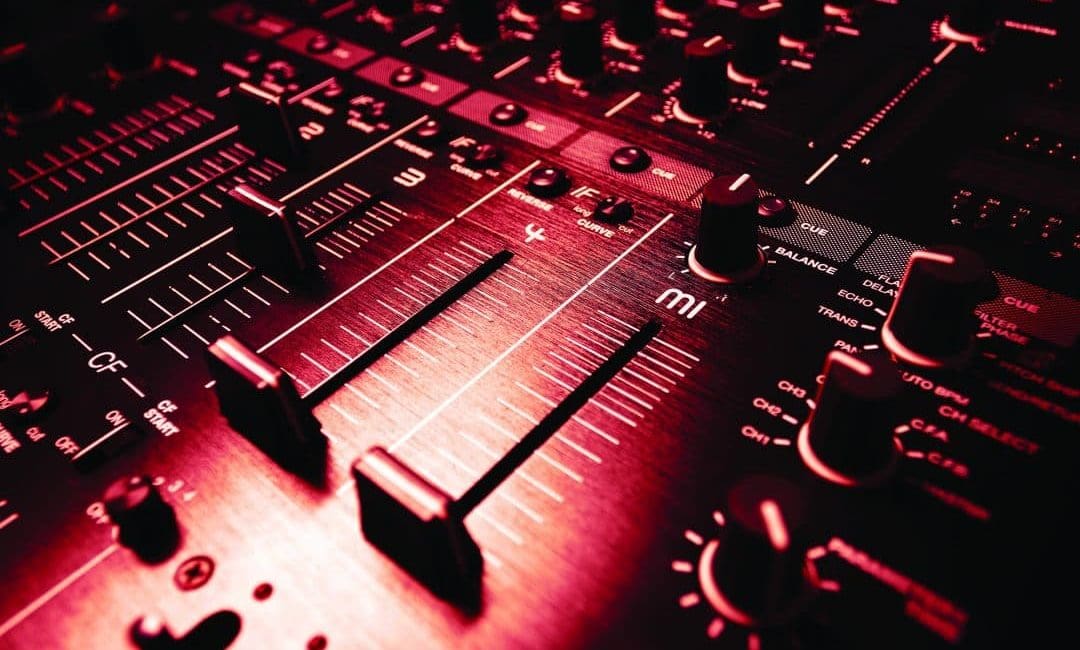 Mood Media today announced its plan to roll out Mood Reimagined, the company's new client support and service initiative, in conjunction with restructuring its account teams.
These efforts surrounding Mood Reimagined "focus on better nurturing and growing existing client relationships, making it easier for clients to do business with Mood, and ultimately delivering a more fully client-centric organization," the Mood Media announcement says.
"We, like many around the globe, have used the past few months to reflect on and reevaluate the foundational pillars of our business," said Mood Media CEO David Hoodis in the company announcement.
"Our foundation is strong, but we needed to truly reimagine our go-to-market strategy. We are poised to become nimbler and more flexible in our approach and provide a positive, unparalleled client experience with our now globally aligned teams and streamlined infrastructure," he said.
Having emerged from its financial restructuring, Mood Media has now restructured both its acquisition sales and account management teams.
Mood Media will be rolling out "a more holistic, content-first, data-driven approach using an open technology platform that delivers better services and tools for its clients," the company announcement says.
Jaime Bettencourt is now Mood Media's senior VP of global account management, Simon Bexon is global senior VP of business development, Jim McGrath is senior VP of global operations and Linda Ralph is senior VP of the Global Center of Excellence.
More About Mood Reimagined
In addition to launching Mood Reimagined, Mood Media has also made investments in new systems and enhanced support tools, which are slated to go live over the next quarter, including:
Call center in the cloud– delivering improved data and voice quality, modern callback capabilities, and interactive voice response (IVR) to reduce hand-offs for clients.
Standardized CRM (Customer Relationship Management) software utilization internationally in the Service Cloud– allowing Mood to identify needs systematically and in a more efficient manner.
Customized Client Support Portal– enabling clients to gain immediate contact with team members, plus the ability to log into their account online to view and manage their accounts in real-time.
Chat Integration in 150+ languages– with integration into Oracle Service Cloud, Mood will be launching an interactive chat option for clients where they will be able to use "guided assistance" to help troubleshoot/answer questions about their products and services and will be available in more than 150 languages.
Field Operations Upgrade – Mood's methods and support of its clients will see an improved level of consistency, technical commissioning and project fulfillment across the globe.