Yamaha and Audinate Present Free Audio Networking Webinar
Yamaha and Audinate webinar will look at opportunities and options for audio networking for houses of worship, colleges and universities.
Leave a Comment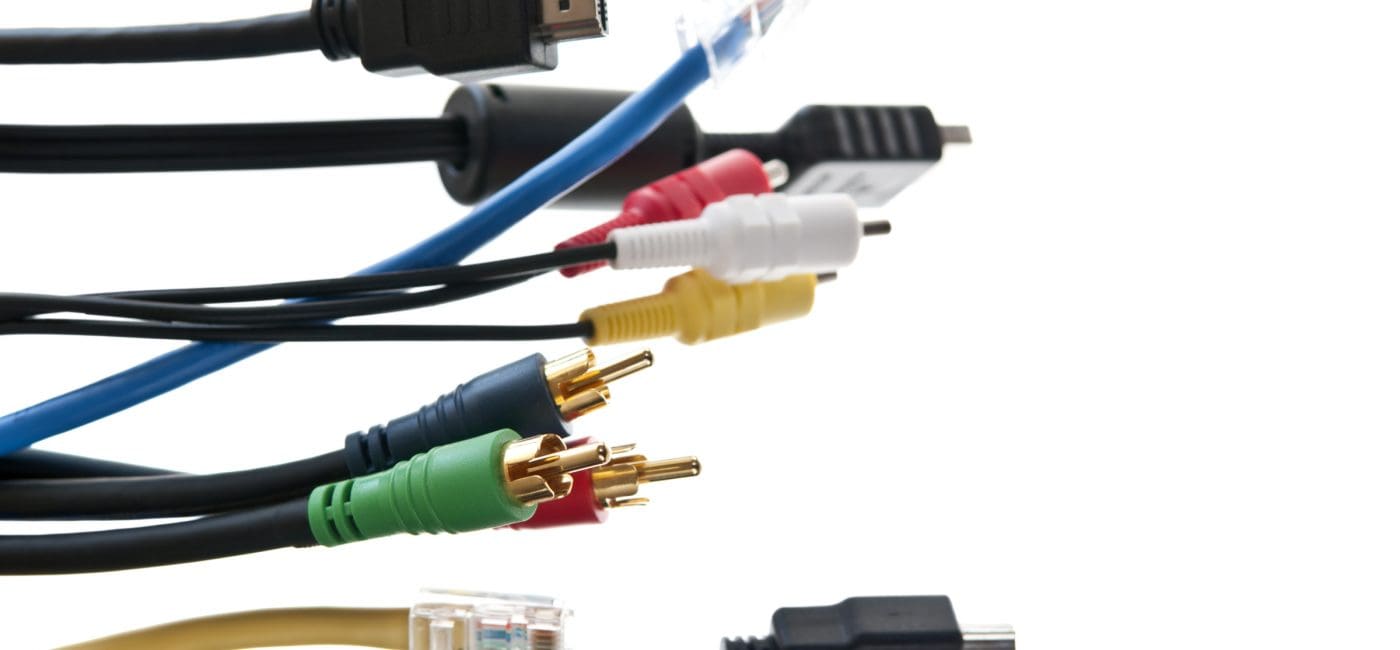 Yamaha and Audinate are teaming up to present a free webinar entitled "Audio Networking For Houses Of Worship, Colleges and Universities" on May 23 at noon Eastern.
This webinar "will examine Dante-enabled solutions for system design, implementation and management for carrying large numbers of audio channels around an auditorium and for distributing audio throughout institutional campuses," according to the press release.
Hosted by the Yamaha Professional Audio U.S. site and ProSoundWeb, a sister publication of Commercial Integrator, the webinar will feature Andy Cooper, manager of pro audio application engineering at Yamaha R&D Centre London; Karl Christmas, technical marketing manager at Yamaha R&D Centre London and alongside Kieran Walsh, Audinate director of application engineering for  EMEA.
Topics of the Yamaha and Audinate webinar include:
a brief history and overview of Dante networking
why Yamaha uses Dante
an introduction to Yamaha's Dante-enabled products
what makes Dante suitable for house of worship, education and campus applications
how Yamaha uses Dante in its systems
system examples, case studies and more
Q&A session
Click here to register for the free Yamaha and Audinate webinar, "Audio Networking for Houses of Worship, Colleges and Universities."
Yamaha recently featured two new Dante-equipped I/O rack units for its professional audio lineup: the Rio3224-D2 and Rio1608-D2 at NAB 2018.
Together with the newly released CSD-R7 control surface, the I/O racks are components of the RIVAGE PM Series, including the new RIVAGE PM7 digital mixing system.
Both units can be used with current CL and QL Series digital mixing consoles.
Yamaha firmware Version 4.5 for the industry-standard CL and QL Series digital mixing consoles will provide support for the new Rio3224-D2 and Rio1608-D2 I/O racks and the Audinate Dante domain manager.
Dante Domain Manager software from Audinate provides Dante network management with user authentication and role-based security, allowing Dante system expansion on just about any network infrastructure.