25 Products to See (Or Hear) Inside the InfoComm 2019 Audio Demo Rooms
InfoComm 2019 audio options will be front in center at the show. Here is a look at a few products that attendees can see in the demo rooms.
Leave a Comment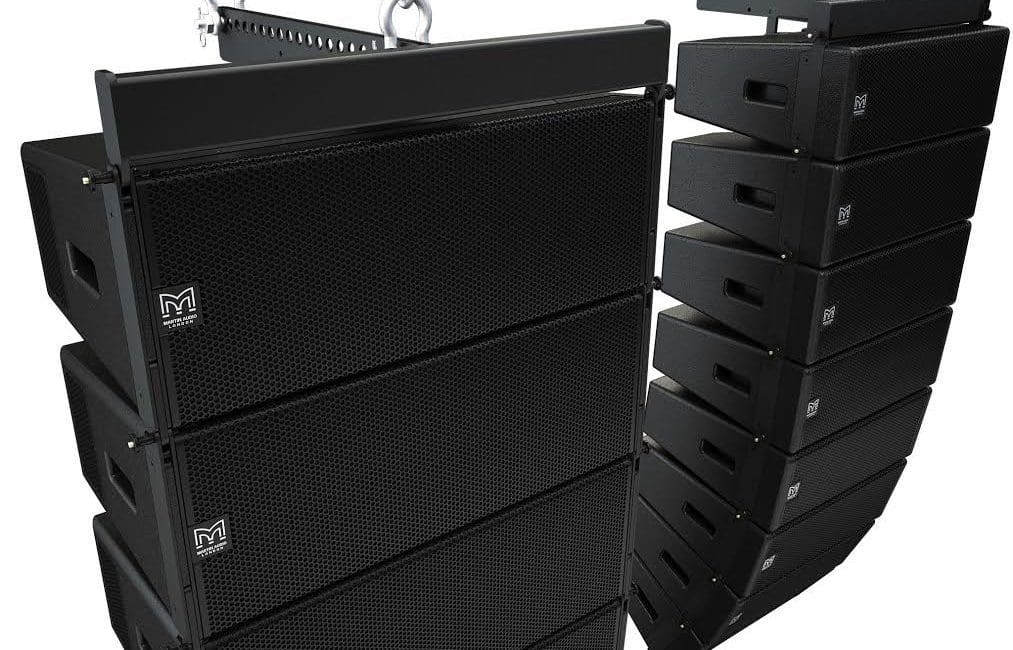 Photos & Slideshow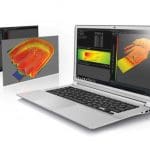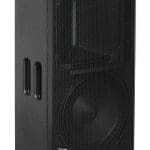 ---
For all of the attention that video gets from the public, particularly from the consumer electronics crowd, it's worth noting that some of the best audio visual product demonstrations will come from the InfoComm 2019 audio demo rooms.
InfoComm 2019 will be home once again to the electronics industry's best equipment demos and the top manufacturers showcasing their latest technologies through these demonstrations.
During the show, which runs from June 8-14 in Orlando, InfoComm's audio demonstration rooms will host a who's who of audio technology companies demonstrating everything from line arrays and subwoofers to integration software and mixing consoles.
Reinforcing the mix of products on hand, Integrators will see products with applications that include live sound, houses of worship, theaters, museums, theme parks, schools, corporate boardrooms and broadcast studios during these demonstrations.
In addition, as part of these demonstrations representatives from the exhibiting manufacturers will be on hand to explain the purpose of these product demonstrations.
Within the demonstrations new technologies will also be introduced and explained and after the conclusion of the demonstrations many companies will take questions from the audience.
Click here to see the slideshow of products to see inside the InfoComm 2019 audio demo rooms
InfoComm 2019 Audio Demo Room Exhibitors
Adamson Systems Engineering booth #W230C
Alcons Audio booth #W231A
American Music & Sound #W224H
Astro Spatial Audio #W231A
AtlasIED (Mitek Communications Group) booth #W224F
Bosch Communications Systems booth #W222B
Bose Professional booth #W231BC
Coda Audio Corporation booth# W232C
Community Professional Loudspeakers booth #W224E
Crest Audio booth #W224A
d&b audiotechnick Corporation booth #W232AB
Danley Sound Labs booth #W222A
DB Technologies booth #W224H
Dynacord booth #W222B
Eastern Acoustic Works (EAW) booth #W222G
Electro-Voice (EV) booth #W222B
K-Array booth #W230A
KV2 Audio booth #W225AB
L-Acoustics booth #W221DE
Martin Audio booth #W224C
Meyer Sound booth #W240A-D
Pioneer Professional Audio booth #W230D
QSC booth #W224B
RCF USA booth #W230B
Renkus-Heinz Inc., booth #W221BC
Vue Audiotechnik, LLC booth #W221A
Yamaha Corporation of America booth #W224D