JBL Pro VLA Compact Series Built to Bring Audio to Far-Away Concertgoers
The new JBL Pro VLA Compact Series leverage technologies from the company's Variable Line Array (VLA) series in a smaller footprint.
Leave a Comment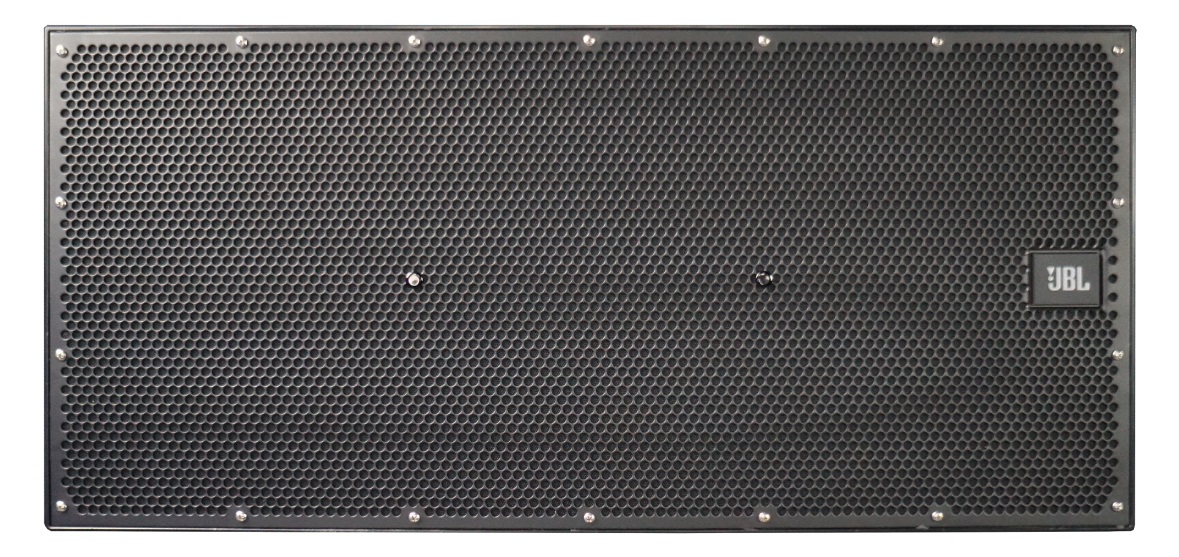 Harman Professional Solutions and its brands introduced a number of products at ISE 2018, including the JBL Pro VLA Compact Series line array solution.
JBL Professional says that its latest product draws from the Variable Line Array (VLA) Series of long-throw line arrays to provide the same levels of performance in a smaller footprint.
According to JBL Pro, the VLA Compact Series line array installs into large venues, small- to medium-size stadiums and a variety of arenas where speakers are mounted a long distance from the listener.
"The new VLA Compact Series takes those capabilities and builds on them, providing a compact, versatile solution that is perfect both for smaller-sized stadiums, as well as use in distributed clusters in areas, domed stadiums and larger performance spaces," adds Brown.
JBL Pro VLA Compact Series Complement a Range of Audio Installations
Designed for permanent installation, the VLA Compact Series arrays deliver even coverage, high levels of intelligibility, and high sound pressure levels (SPLs) to overcome crowd noise.
JBL Pro states a fundamental design element of the VLA Compact Series are large-format horn-loaded modules that produce broad bandwidth horizontal directivity and an increase in sensitivity.
The VLA Compact Series features a dual 10-inch model that incorporates the company's Differential Drive technology with 65-degree and 100-degree horizontal coverage options.
The line also includes a subwoofer with dual 15-inch Differential Drive woofers, and because of the line's ability to live outdoors, the speakers also incorporate weather protection out of the box with IP55-rated fiberglass enclosures and steel end panels.
"The JBL VLA Series is simply the industry's best combination of performance and cost, and now it's available in a small package that is perfect for a number of new applications," notes Iain Gregory, director, large venue customer solutions, Harman Professional Solutions.
"This is yet another example where Harman is not only leading innovation, but is also taking that innovation and bringing it to the widest range of solutions possible [and] providing solutions that are flexible, yet purpose built to the unique challenges our customers face."
Learn more here.