10 Audio Products Worth Checking Out at NAB 2019
Proving that audio products are just as important as video, here are 10 audio manufacturers worth visiting at the upcoming NAB 2019 show.
Leave a Comment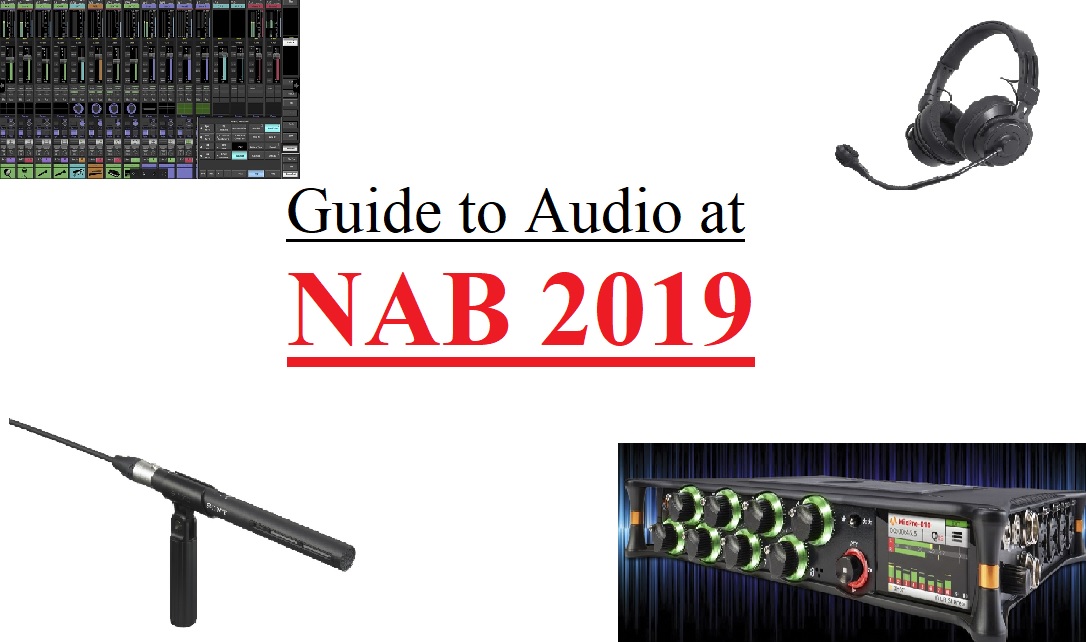 Photos & Slideshow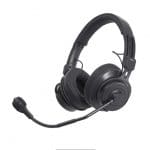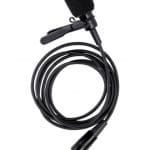 ---
The annual National Association of Broadcasters (NAB 2019) trade show takes place this year in Las Vegas on April 8-11 at the Las Vegas Convention Center (LVCC).
NAB 2019 is arguably the biggest and most important media production event in the world and this year the show will focus on topics such as 5G, podcasting, the ATSC 3.0 broadcast format, in-vehicle entertainment, streaming media, and artificial intelligence (AI).
Moreover, the show like many other trade event provides a wealth of training opportunities for industry professionals.
Some of the educational sessions at the show cover topics such as the business of media, content strategies, post-production training, cyber security and a streaming summit.
Not only does NAB offer a host of training sessions, the event also provides many opportunities for attendees to network to help industry pros learn from one another and possibly create future job opportunities.
Some of the show's networking events include "Birds of a Feather," the "Streaming Summit Beer Garden," and the "Connect with the Avid Community" event.
Other noteworthy points of interest are the show's ATSC 2.0 Information Center, the IP Showcase; Destination 5G, and the Podcasting Pavilion and Studio.
NAB 2019 is Home to More than Just Video
Those not familiar with the NAB tradeshow may view the show as a video broadcast event. While not entirely wrong, there are plenty of products and educational opportunities related to audio at NAB too.
Audio product manufacturers exhibiting at NAB 2019 include:
Audinate (Dante) in booth number C1746
Dolby Laboratories (booth numbers SL1 and SU1702)
DPA Microphones (booth number C1316)
Focusrite Pro (booth number C2052)
Heil Sound (booth number C2732)
Taking a closer look at some of the audio products that will be on display during the show, here are 10 products to check out at NAB 2019.
Related: Grammy Awards Technicians Talk Shop on AV Used at the Show