AV-IoT Merger A Glimpse Into Future of AV Integration
A-V Services acquires EnergyMetrics in move that acknowledges major shift from hardware- to software-centric solutions will continue.
Leave a Comment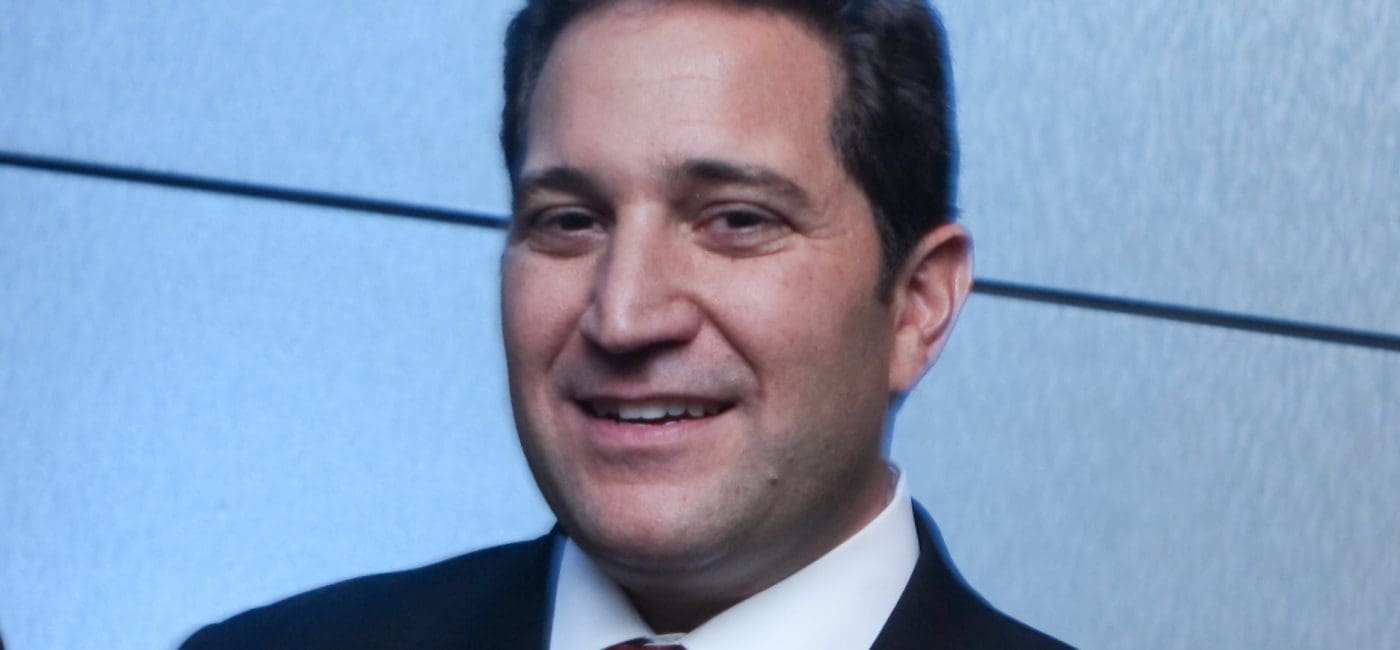 We've heard about all kinds of acquisitions in the past couple of years in AV integration, whether it's one AV company acquiring another, a private equity or venture capital firm investing in the space, or AV and IT firms putting the word "convergence" to good use. Same with the new AV-IoT merger featuring A-V Services.
Heck, this week, we told you the story about two Brazilian AV firms that made history by becoming the first of their kind to join forces in a merger that makes them the most powerful AV integration firm in the country.
Earlier this month, we saw what's believed to be another first, when A-V Services, Inc. of Fairfield, N.J., acquired New York-based EnergyMetrics, a software engineering company that works primarily in DCIM and Internet of Things.
"We like to develop relationships with our clients that last for many years," says A-V Services CEO and president Ralph Capria. A-V Services customer list is primarily comprised of Fortune 1000 companies.
The 300 or so employee/owners work on all sorts of projects, from break/fix to managed services to AV services. It's one of the few companies in AV that uses the employee stock ownership plan model.
Capria had been talking to EnergyMetrics leadership since October before completing the deal earlier this month. He sees the move as one that sets A-V Services up for the future.
"I'm a technology guy," says Capria. "Integration as we know it today is diminishing. It's less about hardware and more about software. We're just trying to get ahead of that curve. We've had to evolve over the decades [since the company started in 1960] as technology has evolved and we'll continue to do that.
"Some customers want us to help them figure this stuff out. There's a lot of talk today about the smart work space, where businesses are trying to do more with less space," he says.
The AV-IoT merger means integrators can now use feedback from employees to automatically adjust a room's temperature or configure a conference room in a way that there's a visible and audible notification when one meeting is supposed to end and another is slated to begin.
"We can easily increase our business 25 to 35 percent in the first year," says Capria. "This is all about how rapidly our business is changing and continuing to change."