AV News to Know Nov. 1, 2019: New Products, Cool Projects and People in New Places
In this week's edition: Pax8 wins 2019 ASCII Cup, Fareway Stores adding integrated signage solutions and QSC announces promotions and new hires.
Leave a Comment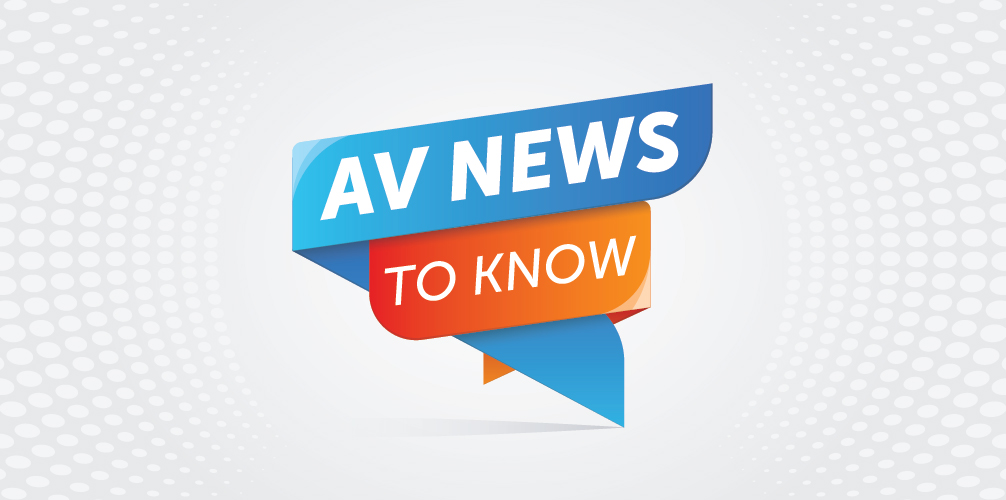 Here's a closer look at some of the AV news, products and projects you might have missed this week. We call it AV News to Know:
New AV Products
ASCII Group Awards Pax8 the 2019 ASCII Cup
The ASCII Group recently announced Pax8 as the winner of the 2019 ASCII Cup Vendor of the Year and SMB IT Success Summit top distributor of the year.
ASCII hands out its awards each October to technology companies that have showcased "channel goodwill and a commitment to helping ASCII members grow their IT businesses," according to the association announcement. Winners are voted upon by attendees at regional events, and the Cup and awards were presented at the ASCII Success Summit on Oct. 25, in Boston.
At each regional event, ASCII Success Summit attendees vote for the vendors in 12 different categories: Best Education; Best Partner Incentives; Best Overall Presentation; Best Rapid Pitch; Best Keynote Presentation; Most Innovative Solution; Best Market Opportunity; Best Partner Support; Best Channel Program; Best Revenue Generator; Top Distributor; and Best Partner Involvement.

Stem Audio Releases New RoomDesign Tool
Stem Audio this week announced the availability of the new RoomDesign tool in addition to offering U.S.-based customers the opportunity to pre-order products.
The Stem RoomDesign tool allows users to design and spec a room directly on the Stem website. This software "takes the guesswork out of picking the right audio products for a conference room," according to the company.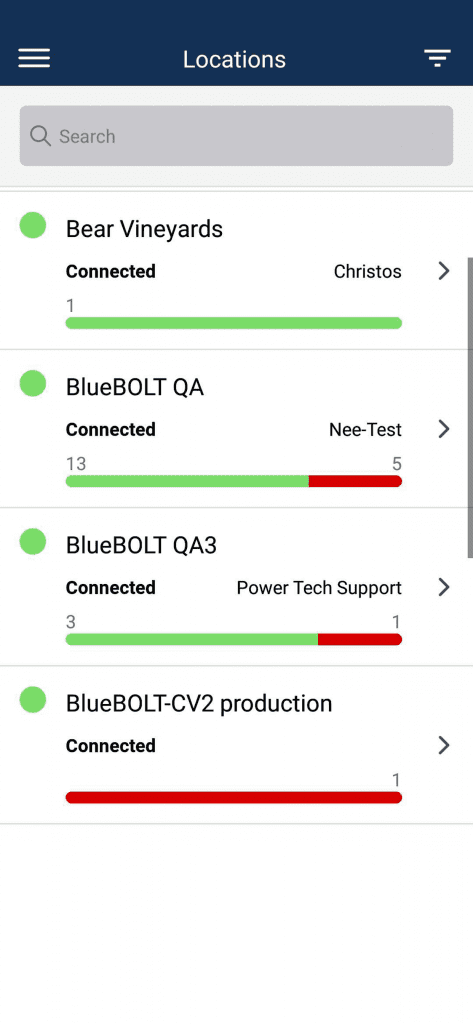 Users can create their own room designs within minutes and either pre-order their first room or save their design as a PDF file for future use.
Stem Audio products begin shipping globally February 2020. Pre-orders will ship out on a first-come, first-served basis.
BlueBOLT Adds Mobile App for IP Power Management
BlueBOLT Mobile, a mobile version of the company's real-time, cloud-based power control and monitoring platform, is available for Apple and Android mobile devices.
The new BlueBOLT 2.0 IP Power Management Platform – now with the BlueBOLT Mobile app – pairs with Panamax and Furman power conditioners.
Audio Visual Projects
Fareway Stores Adds Integrated Signage
After testing new digital signage solutions from LG Business Solutions and ADFLOW at a Nebraska concept store last year, Fareway Stores, Inc., a grocery company currently operating 125 locations throughout the Midwest, is now deploying integrated signage solutions from both companies in all of its locations across Iowa, Illinois, Minnesota, Nebraska and South Dakota.
The company hopes to complete the installation by mid-2020.
LG 55SM5KE displays and ADFLOW's Dynamic Messaging System "transform Fareway's original neighborhood meat market concept store into an improved and inviting modern shopping experience, allowing it to showcase the highest quality, freshest products available," according to the joint announcement.
The LG displays feature pricing and sale information as well as engaging tips about health, cooking, food and wine pairings, and more, while ADFLOW's solution allows the store to consistently maintain visual updates and marketing materials from a central location.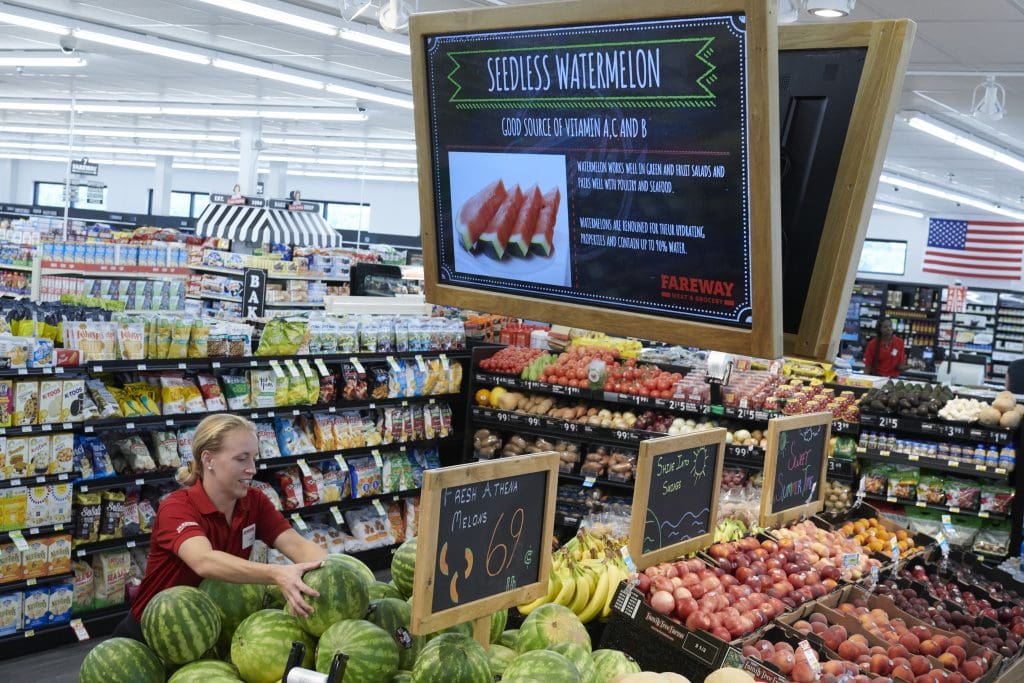 Aurora Multimedia Helps Harrisburg University Take eSports by Storm
Working with both Harrisburg University's faculty and selected manufacturers, New Era Technology was engaged to design and develop an eSports training center centered around a video wall system and supported by an 10G SDVoE AV over IP solution.
To fulfill the facilities video wall requirement, a 17-panel Barco UniSee wall was utilized. The bezel-less panels created a near-seamless display of the fast-paced action.
The configuration allowed the players and faculty to display exactly what they wanted to see on the wall and automated calibration ensured consistent image quality throughout all training sessions.
Aurora Multimedia's IPX series SDVoE 10G AV over IP solution was chosen to fulfill the distribution requirements at Harrisburg University. New Era installed 39 Aurora IPX-TC2 transceiver boxes and 4 IPX-TC3-WP transceiver wall plates in the installation.
The 10G SDVoE AV over IP solution with zero-frame latency met the demand to handle the high resolution and frame rates of fast-paced gaming sessions. The transceiver design allowed devices to be configured as encoders or decoders simplifying setup and troubleshooting.
Other features include integrated video wall processing/scaling/routing, the Dante digital audio option to support the gaming stations, PoE (power over ethernet) for powered network devices and the IPX series IPBaseT management software for device control.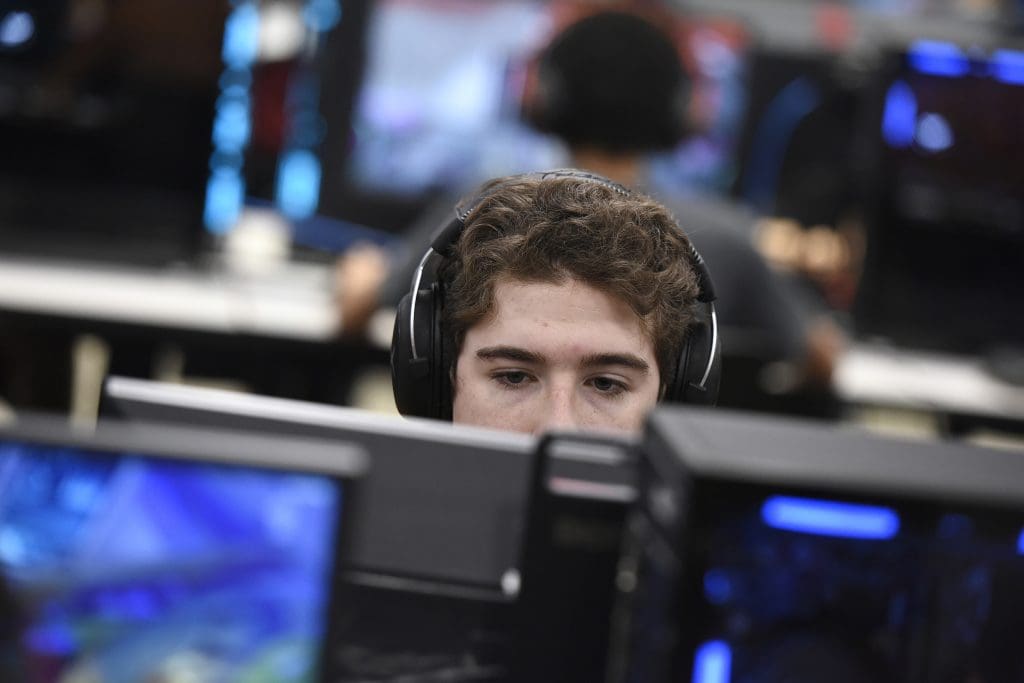 People and Places
QSC Welcomes William Chan and Promotes Andy Pearce and Ron Marchant
QSC this week announced William Chan has joined the company as senior director for North Asia.
In this newly created role, Chan is responsible for sales and business operations in the north Asia region, including a focus on driving new revenue growth in greater China and Japan for QSC live sound, cinema and systems portfolios.
Chan will also be part of the APAC leadership team developing and implementing the long-term expansion of QSC's sales and support infrastructure across Asia.
Prior to QSC, William served as Managing Director for Shure Asia Limited, where he drove strategic direction and management of all vertical market teams in 14 Asian countries and carried the overall management responsibilities for Shure's Asia Business Unit.
Also, QSC recently promoted Ron Marchant to senior director, sales and marketing EMEA, making him responsible for all QSC sales and marketing in EMEA. Andy Pearce has also been promoted to senior director, Southeast Asia and Pacific, responsible for all QSC business sales and direct integrator business in the South Asia and Pacific region.
Michael Hession Joins ASG
Advanced Systems Group (ASG) recently announced Michael Hession joined the company on Sept. 25 to manage business and financial operations.
Hession spent several years handling the finances for AKG Acoustics. When the company was acquired by Harman International, he was named CFO, vice president and general manager of the Orban Division, which included Studer North America.
He also co-founded Octiv, Inc., which was acquired by Plantronics in 2005. Previously, he served as vice president for finance and operations for Klotz Digital. Most recently, Hession served as director of finance for Nutiva.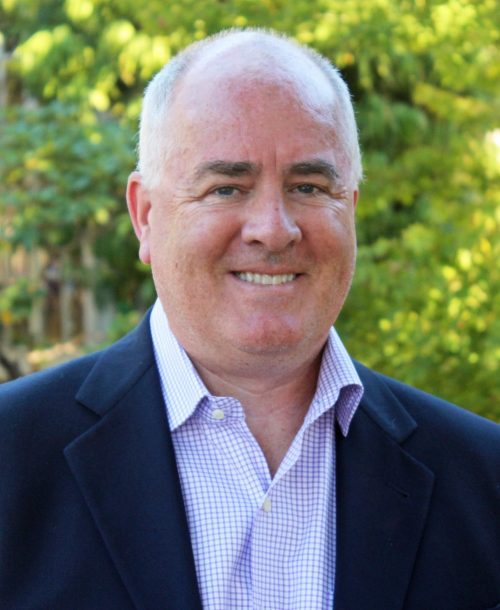 Arcules Announces Nigel Waterton Chief Revenue Officer
Arcules recently announced the addition of Nigel Waterton as chief revenue officer. Waterton has led sales and operations teams for more than 22 years, building and managing large, high-growth technology organizations.
Waterton is a 10-year veteran of Aronson Security Group (ASG), where he served as senior VP of corporate strategy and development. He led a cross-disciplinary team within the company as well as with ASG's strategic partners to identify key areas of optimization and innovation.
Over the course of his career, he has held a variety of senior-level sales and leadership roles with Protection One and RFI Security, among others.