Bowers & Wilkins Speakers the Official Partner of Legendary Abbey Road Studios
Bowers & Wilkins speakers and headphones are the new norm at Abbey Road Studios — where some of the most famous bands have recorded.
Leave a Comment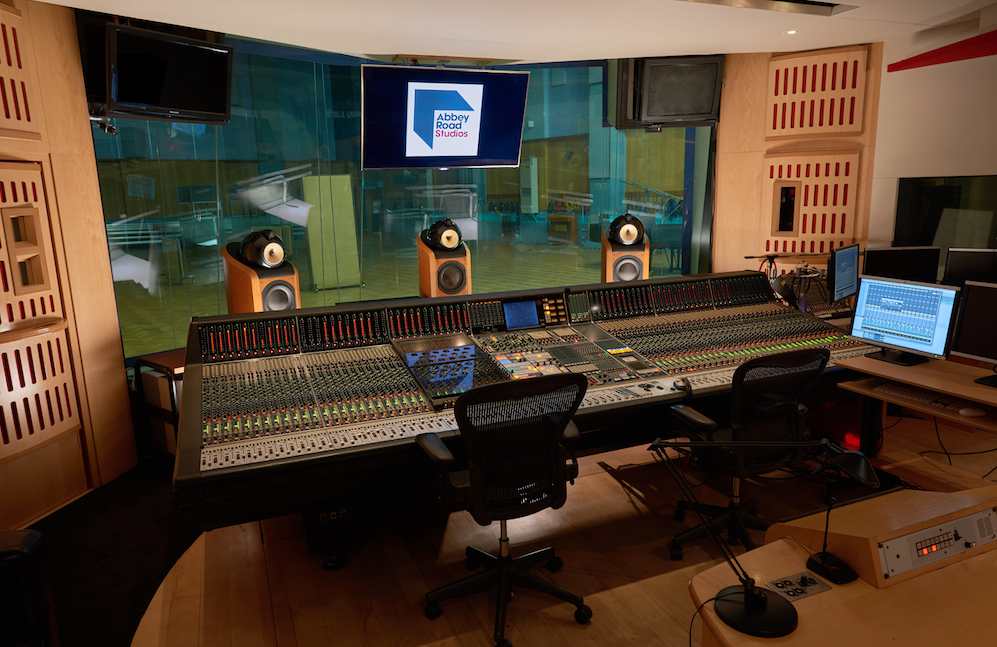 Bowers & Wilkins speakers and headphones are the new standard kit at one of the most famous music studios in the world: Abbey Road Studios.
Given the space's relationship with such famous artists as the Beatles and Pink Floyd, Abbey Road Studios is almost like a trophy for any audio manufacturer that lands inside.
According to Bowers & Wilkins, one of the biggest factors in the studio's decision to use Bowers & Wilkins speakers is the fact that their offerings are "the preferred speaker of Abbey Road's award-winning engineers."
"We're not sure there can be much higher praise than that."
Abbey Road Studios B&W Speakers Set Up
The partnership includes includes reference monitoring to Studios One, Two and Three, as well as the Gatehouse and the Front Room – two new studios opened in 2017.
Abbey Road will adopt the Bowers & Wilkins flagship 800 Series Diamond; 800 D3 loudspeakers, which claim to deliver 'the most accurate reproduction of audio to date in these studios'.
In the biggest transformation in the 86-year history of Abbey Road Studios, a new Mix Stage for film sound post-production was opened, while Abbey Road Red, Europe's first audio tech incubator, was launched. The Studio has also created apps and services to make its expertise more accessible to producers and artists across the world.
This partnership comes at a pivotal time for Abbey Road Studios. The studio's owners, EMI, considered a sale back in 2010, which would have seen it redeveloped into luxury flats, although the UK Government stepped in to prevent that from happening.
Since then, EMI itself was acquired in part by Universal Music, which has led a major redevelopment of the studios.
Isabel Garvey, Abbey Road Studios' MD, says, "We are delighted to be embarking on an audio partnership with Abbey Road Studios B&W speakers. The company shares our passion for creative excellence, innovation, and the highest quality audio.
"By working with Bowers & Wilkins, our engineers can continue to deliver the best possible studio experience for our clients, and ensure that the passion and craftsmanship that goes into every recording can be translated to the home, just as the artist intended."
Read Next: AIDA Cruise Liner is a Mini Production Studio Floated with Blackmagic Design System
Gideon Yu, Bowers & Wilkins' CEO, adds: "Abbey Road Studios has an incredible legacy of cultivating some of the most talented musicians of the last 86 years, and we're delighted to be helping extend that quality of audio experience to the next generation of musicians to work in these legendary studios."