China Now Has More Rich People Than The U.S.
Pro AV integrators should continue to look at the China tech market as one of the largest, most important and most lucrative for the industry.
Leave a Comment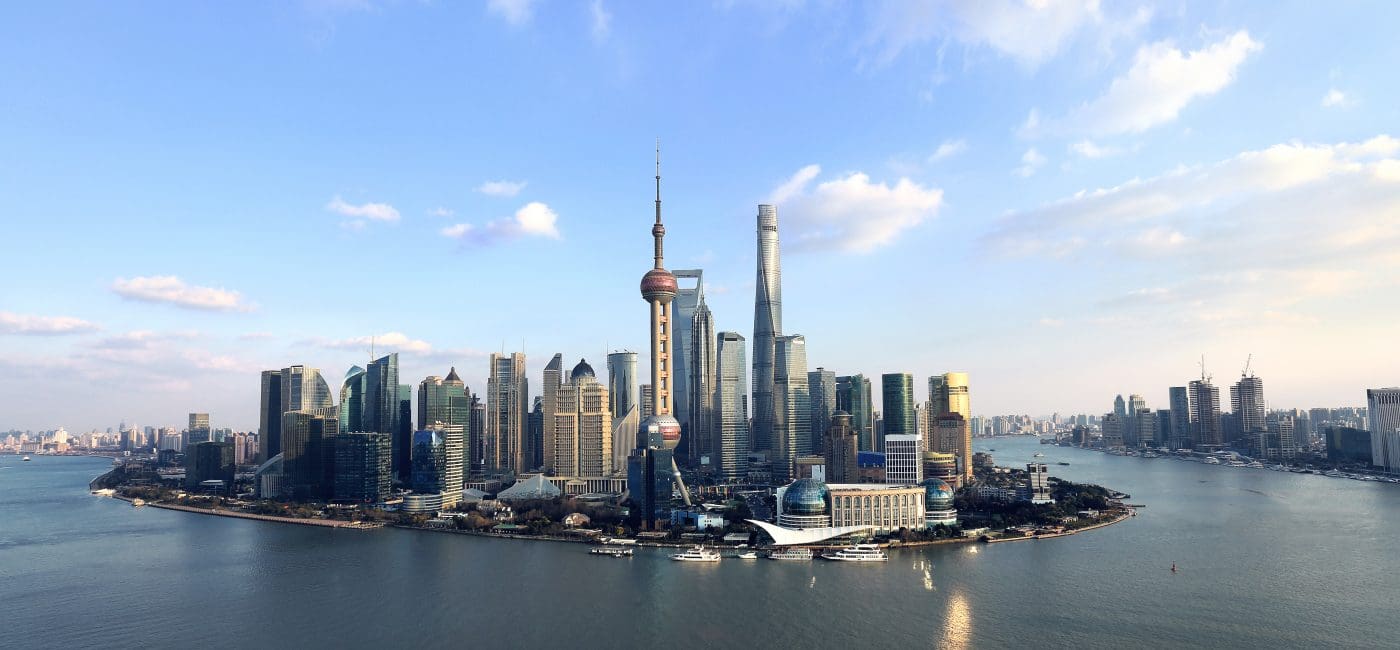 If the AV industry is smart, global integrators should continue to look at the China tech market as a huge opportunity.
The country is rapidly transforming from an emerging nation to a fully-fledged market economy, according to a new annual wealth survey from Credit Suisse.
That growth has now pushed China ahead of the U.S. as the home of the highest number of rich people in the world.
The country is home to 100 million people who are among the richest 10% of the world — defined as people who have at least $109,430 in personal savings — compared to just 99 million Americans, Credit Suisse said.
With more money to spend, global pro AV companies should continue to look at the China tech market as a goldmine for new business.
According to InfoComm, the industry's series of global trade shows and conferences, the country is moving form a manufacturing powerhouse to a more innovative and digital economy that is taking advantage of its tech-savvy and entrepreneurial populace.
Related: AR Beauty is a Serious Market (But It is Currently More Popular In China
AVIXA, the producer of InfoComm trade shows and the international association representing the industry, said in a report earlier this year that the Asia-Pacific region should take over the title as the largest pro-AV revenue-producing region this year.
China's digital economy is expected to create millions of new jobs — approximately 415 million by 2035 — but also give birth to a new generation of digital consumers. The country is already one of the largest internet users in the world, with 78% of shoppers using multiple devices for online shopping in 2016.
The country's cities are transforming into smart cities as digitalization is changing the way the country lives, and AV is playing a big part in that with things like digital signage, outdoor display monitors, interactive kiosks and biometric systems.
This digital transformation isn't slowing down, and AV integrators should take notice of where the industry can play a role in upgrading traditional industries, like manufacturing and information technology.