ClearOne, Shure Both Claim Victories in Latest Round of Legal Battle
Shure says patent appeal board review confirms patentability of 'several new claims' but ClearOne says decision narrows beamforming microphone array patent.
Leave a Comment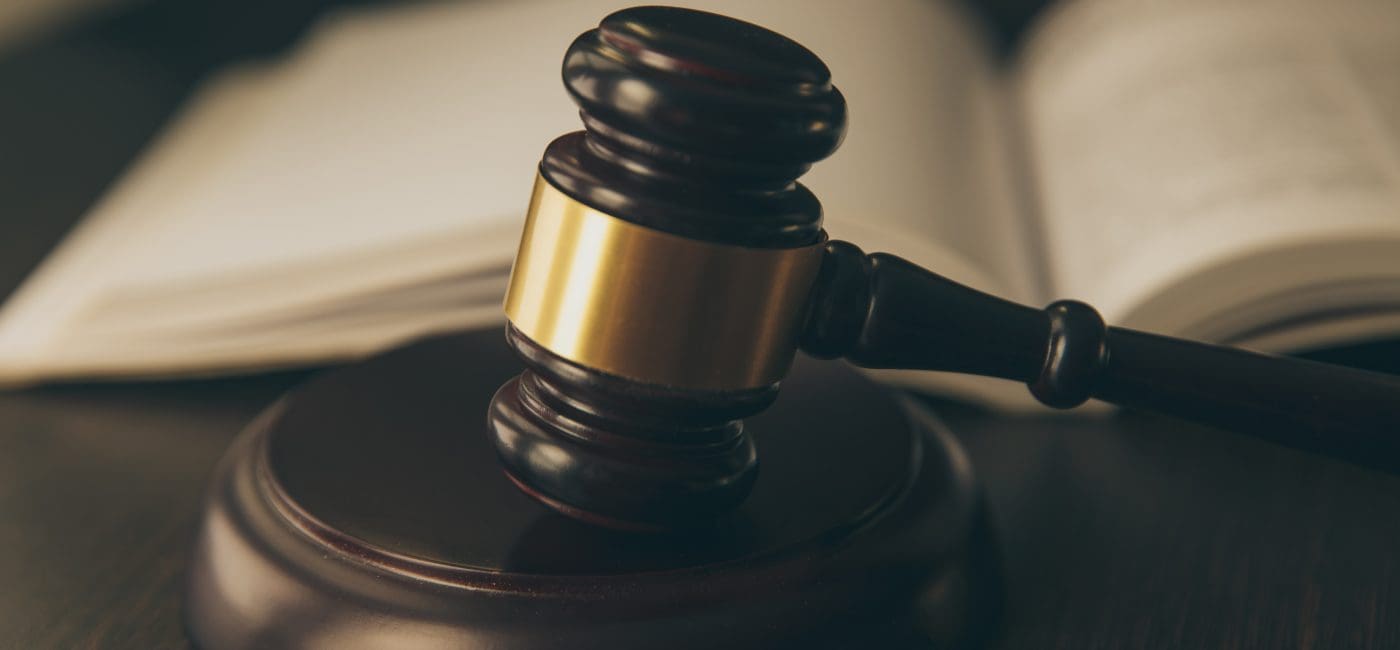 Both sides in the seemingly never-ending legal battle between ClearOne and Shure over beamforming microphone array technology claimed victory after the latest ruling by the Patent Trial and Appeal Board of the U.S. Patent and Trademark Office was announced today.
Shure's legal team says the board's inter partes review of its U.S. Patent No. 9,565,493 ("'493 patent"), which is related to Shure's MXA910 product line, "confirmed the patentability of several new amended patent claims in response to a challenge initiated by ClearOne."
"Shure is pleased with the PTAB's decision, which recognizes and protects the technological innovations of our MXA910 products," said Jim Schanz, VP of global sales of integrated systems at Shure, in the company announcement.
"The PTAB's findings recognize our extensive investment in intellectual property and reinforce Shure's position at the forefront of innovation in the industry," he said.
Related: ClearOne and Shure: History of Their Legal Dispute Over Beamforming Microphone Arrays
ClearOne's statement, meanwhile, says the PTAB ruling "largely agreed with ClearOne," saying the ruling "cancels 38 of the 40 claims originally in the '493 patent."
"Rather than 40 claims, the '493 Patent now has just 13 narrower claims," said ClearOne chairwoman and CEO Zee Hakimoglu in the company statement. "ClearOne is confident that its products do not infringe those claims, and we believe that the '493 Patent in its present wounded form has no real significance in the market."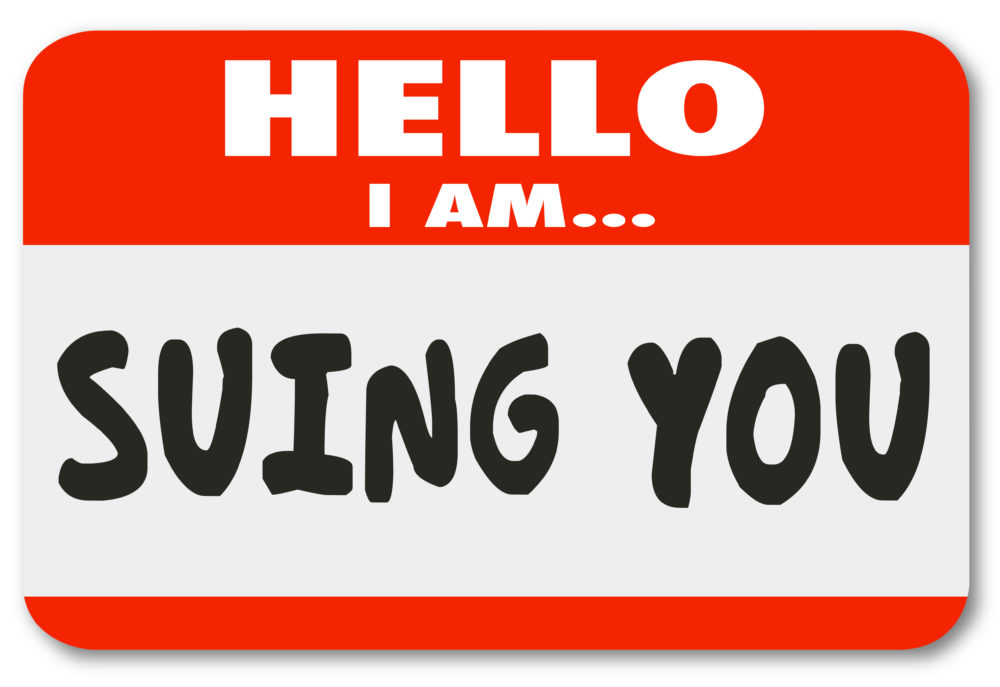 Inside the PTAB Ruling 
In its ruling, the PTAB "recognized certain inventive and innovative aspects in Shure's nested ring microphone design, confirming original patent claims 6 and 34 of the '493 patent," according to the Shure statement. The PTAB also granted Shure 11 new amended claims for the '493 patent "that protect the structure and form factor of Shure's MXA910 product line."
"Although the PTAB's decision also found that other original claims of the '493 patent are unpatentable, in granting these new amended claims, the PTAB confirmed the patentability of innovations embodied in Shure's market-leading MXA910 products," the Shure statement says.
ClearOne's statement calls the '493 patent "Shure's attempt to patent aspects of beamforming microphone arrays (BMAs), a technology that ClearOne has pioneered."
Shure obtained the '493 patent in 2017 with 40 claims directed at circular BMA arrays and ceiling-tile-shaped BMAs.  ClearOne challenged the patent in 2019 based in part on its own earlier patents as prior art to Shure.
ClearOne's BMA technology is protected by at least a dozen patents and pending patent applications. ClearOne has asserted that Shure infringes several ClearOne patents, including U.S. Patent No. 9,813,806, which Shure is preliminarily enjoined from infringing.
"This is another significant victory for ClearOne," said Hakimoglu in the ClearOne statement.