ClearTech Operations Manager Has a 'Dark Side' — But It's Not Too Bad
Thuy To started as an accounting temp and was handed the keys to the ClearTech operations dept. last year. Now, she's on a path to industry leadership.
Leave a Comment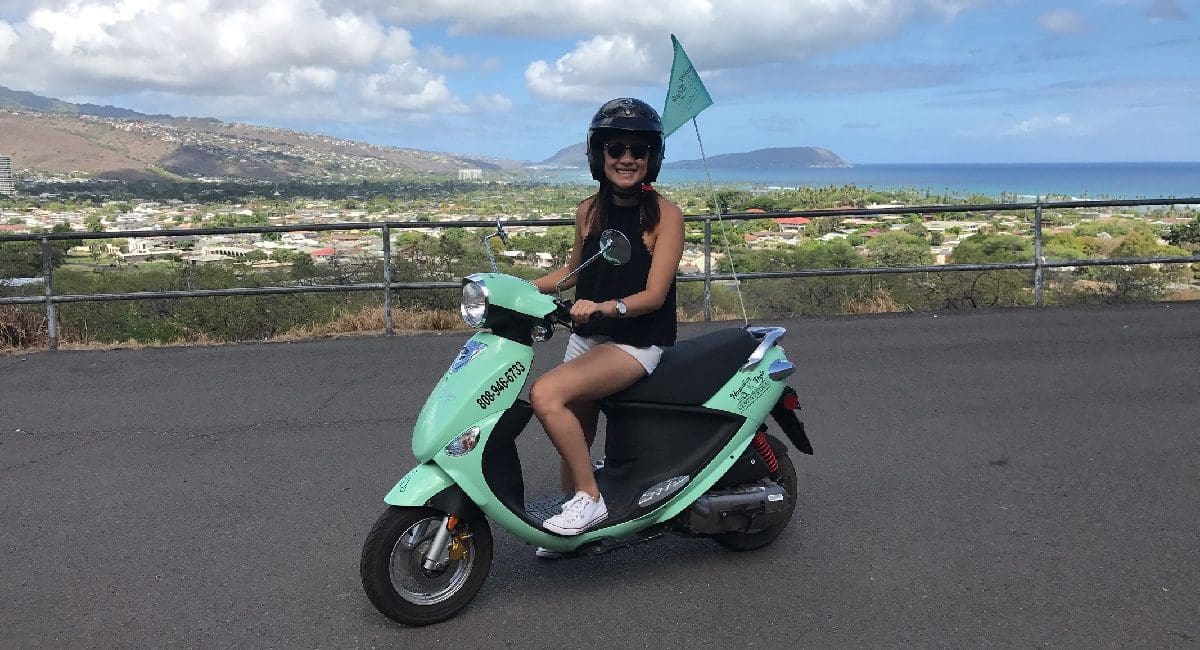 At first glance, you might not expect ClearTech operations manager Thuy To to be the type who'd go all-out, not only getting into costume for her first trip to San Diego Comic-Con, but to essentially build the Stormtrooper costume herself after the original version she bought needed major modifications.
But that's exactly what the ClearTech Media operations manager did last fall, repurposing the suit built for someone about a foot taller and double her weight so it looked just the way she'd hoped when she traversed the floor of the convention center for the first time in disguise.
Her Career at ClearTech
That experience is in some ways a symbol of the way To, 27, has become more assertive and confident, as she's continued to move up the corporate ladder at ClearTech in her two years with the company.
Related: These Numbers Prove The AV Integration Industry is in Dire Need of More Young People in 2018 and Beyond
She started as an accounting temp in early 2016 before moving to accounts payable clerk, then to staff accountant before president Christina De Bono encouraged To to consider a shift in her trajectory and handed her the keys to the operations department.
"She saw my great organizational skills," says To. "I like to get a task done as quickly and efficiently as possible. I don't shy away from a challenge."
Always Growing
In high school, To didn't know how to swim. To overcome that, she joined the swim team, making the JV team in her first year and reaching the state finals in her second year on the team.
De Bono also included To on this year's list of Clear Tech attendees for the NSCA Business & Leadership Conference and To earned a Randy Vaughan Founder's Award, meaning she attends the three-day conference in Dallas at no charge.
Let's go Back Stage and learn more about Thuy To:
Commercial Integrator: How did you get into the AV integration business?
Thuy To: "After college, I applied to AccounTemps and was planning to work in a few places until I found the one I liked. ClearTech was my first placement two years ago and I've been here ever since. I liked the challenge that came with working in AV and I enjoy the feeling of family here.
"I didn't know what AV really was. I didn't know what we truly did until I got into the operations manager role last year. It's so much more intricate than just putting up a display."
CI: What does it mean to you to be attending the BLC for the first time this year?
TT: "I've been wanting to take on more of a leadership role and the BLC is a good step in learning more about leadership. I went to a USAV conference in October that was about planning for threats to the industry and one of those 'threats' was having more Millennials, so there was a lot of talk about that.
"There's still so much more I need to learn, but I've thought about maybe wanting to be a project manager sometime in the future, although I do still miss the accounting side sometimes too."
CI: How did you become such a hardcore Star Wars fan?
TT: "I've always been a huge fan for as long as I can remember. I've seen all the movies, read all the books, watched the animated series and played the Battlefront game. Before Comic-Con, I watched the first seven movies in a week, then watched them all again a week later.
"For my Stormtrooper costume, I got a first-generation casting of the armor from A New Hope. I had to reheat and remodel the plastic to my size. That took about three months and I learned how to do it mostly from YouTube.
"The costume has a built-in mic to change your voice, so when people saw me without the helmet on, they were really surprised who was inside the costume."