Conference Technologies, Inc., Acquires Houston-Based AVSIGroup
Conference Technologies acquisition of AVSIGroup continues company's growth across the U.S. through both organic means and outside the organization.
Leave a Comment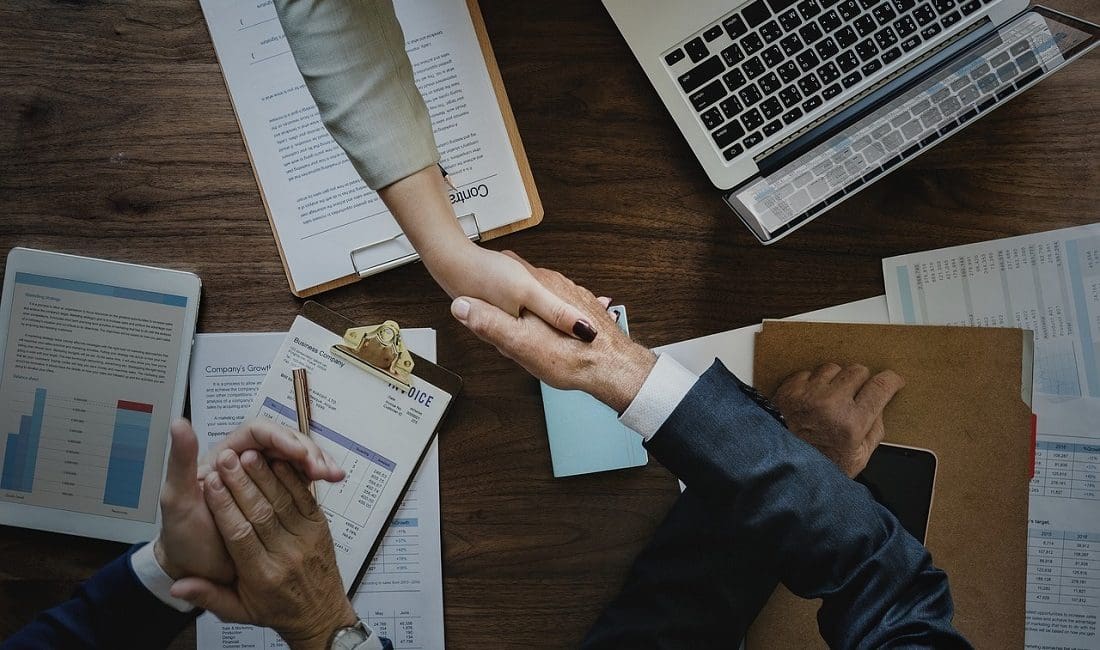 Conference Technologies, Inc., a St. Louis-based communications technology solutions provider for AV/IT integration and live events, has acquired AVSIGroup, headquartered in Houston, as integrators continue the deck-shuffling that's gone on for more than two years.
"The talent and expertise from AVSIGroup, as well as their client-focused approach, reflect our culture and values," said CTI president and CEO John Laughlin in the joint announcement.
"The emphasis they have placed on educating their people, while building their strong reputation in architectural technology and design spaces, aligns with our goals in Texas and nationwide. We couldn't be more excited."
AVSIGroup president and COO John Powell has been named the Director for the Houston location and has joined the CTI leadership team. This expansion grows the Conference Technologies, Inc. southern region team by 28 and deepens its presence with Houston, Dallas and Austin clientele.
CTI won a 2017 NSCA Excellence in Business award for customer experience.
"We are eager to bring additional service capabilities to our clients while joining this reputable, growing company. CTI's national footprint, comprehensive operations management, and award winning customer experience program will bring so many benefits to our partners," added John Powell, ASVIGroup President and COO.
Conference Technologies Moves on Texas Market
The addition of AVSIGroup continues to build on CTI's investment in Texas, where the company is currently operating branches in the Houston, Austin and Dallas markets. Conference Technologies, Inc. employs more than 400 people at 20 locations across the U.S.
In a recent interview for an upcoming CI company profile, Laughlin said CTI's biggest challenge as it continues growing is "adding talent fast enough."
He's always focused on "continuing to build our talent pipeline so we have employees who know our customers, our philosophies and culture, for growth."
Laughlin told CI he doesn't see any end in sight to CTI's growth 30 years after the company launched. He expects to focus on organic growth, but certainly wouldn't turn down the chance to acquire another company if the situation was right.
CTI has now completed more than 10 acquisitions within the last decade, an impressive total for a company with such a heavy focus on cultural fit.
"It has to be the right fit in the right location with the right leadership," says Laughlin. "When they've already demonstrated success, you can take more risk in taking them onboard."