Enghouse Systems Acquires Vidyo in Yet Another AV/IT-Centric Deal
Latest high-profile acquisition – Vidyo and Enhouse Systems – adds video software solutions for visual communications offerings.
Leave a Comment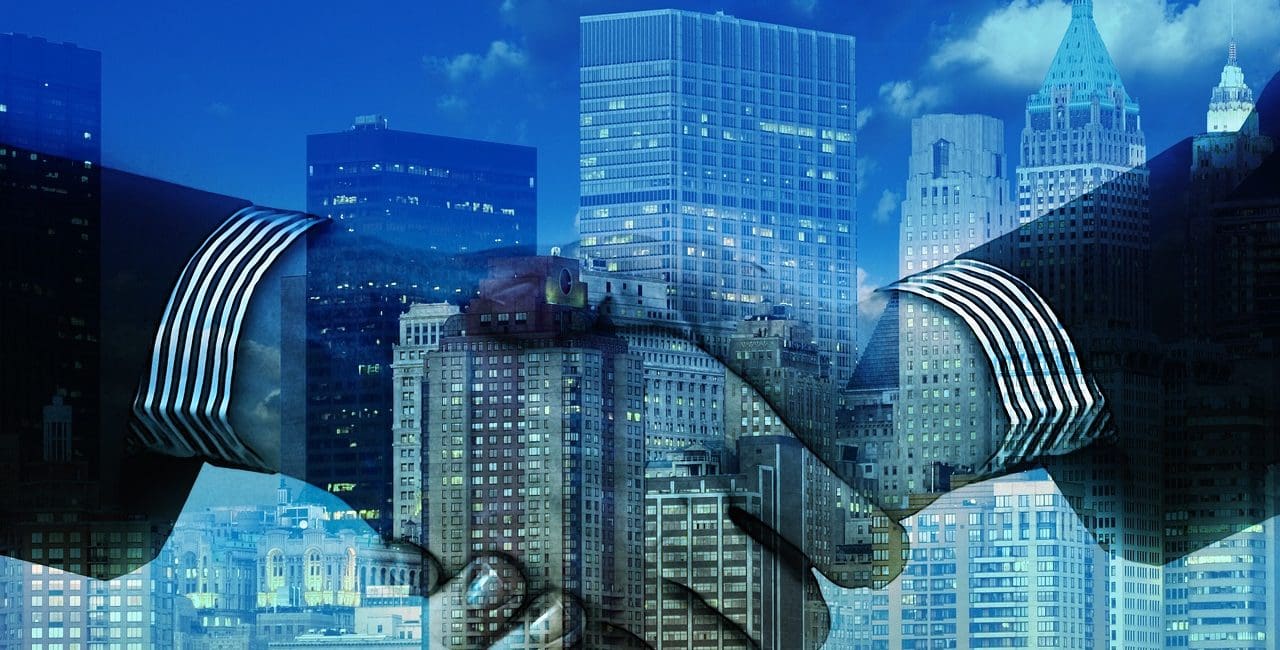 We haven't even hit the midway point of 2019 yet and the mergers and acquisitions continue across the AV and IT space, both on the integrator side and on the manufacturer side. Enghouse Systems Limited jumped into the fray earlier this month when it announced it has acquired Vidyo, Inc. for approximately $40 million. Vidyo's annual revenue is approximately $60 million.
"Vidyo's suite of real-time video collaboration solutions extends our enterprise product offering into media and content and is complementary with Enghouse's portfolio across all our business sectors," said Steve Sadler, chairman and CEO of Enghouse, in the joint announcement.
"We are very pleased to welcome Vidyo's customers, employees and partners to the Enghouse organization," he said.
Headquartered in Hackensack, N.J., Vidyo is a provider of "enterprise-class video software solutions that support visual communications across diverse endpoints, networks of varying bandwidth and geographically dispersed locations," according to the joint announcement.
Why Enghouse Systems Wanted Vidyo
Vidyo's infrastructure software platform "leverages patented video routing, management and interoperability technologies to deliver best-in-class video quality, reliability, scalability and security," the announcement says.
The company also offers an API framework that "allows enterprise developers to rapidly embed video communications into third-party applications, workflows and a broad range of devices," the joint announcement says.
The company focuses on "select vertical markets, particularly healthcare and financial institutions, where video quality, reliability and end-market specialization are essential requirements."
Vidyo is deployed in approximately 400 hospital networks and in approximately 120 financial institutions.
Vidyo also provides visual communications within the broader enterprise collaboration market and in emerging public safety, field services and IoT use cases.
The company's platform and applications are used by more than 1,700 customers, including some of the world's leading brands within Vidyo's focus markets.
"We're excited to join Enghouse Systems because of the great product fit and our shared vision," said Michael Patsalos-Fox, chairman and CEO, in the joint announcement.
"Enghouse gives us the opportunity to amplify our product innovation, service and support, making this a great transaction for customers and partners."