GriefShare Equips Churches to Help People Say Goodbye During COVID-19 Pandemic
Church-based GriefShare uses virtual and in-person support groups to help people remember their loved family members and friends.
Leave a Comment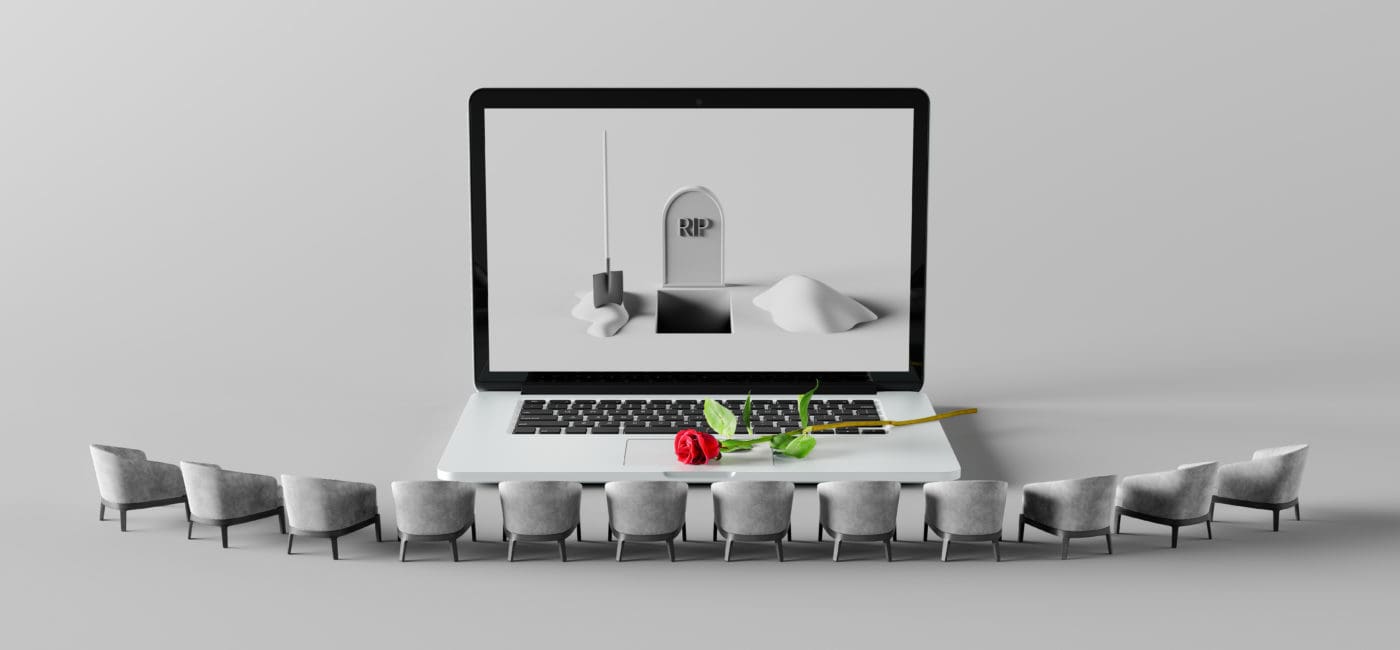 In a year upended by a global pandemic and marked by loss, GriefShare, a church-based grief resource, is providing comfort and healing through in-person and virtual grief support groups.
GriefShare is now recruiting thousands of additional churches and group facilitators to care for those struggling with COVID-related grief.
Nearly 540,000 people in the U.S. have died from COVID-19, and the pandemic has amplified loss and pain for those grieving non-COVID deaths, leaving millions struggling with issues like survivor's guilt, anxiety and depression.
"We are facing a tsunami of grief," said GriefShare founder Steve Grissom in the company announcement. "Research shows that there are already five million family members profoundly impacted by COVID deaths.
Related: Tributes Pour in for Michael Shinn After His Death at Age 38
"Added to this number are millions more friends, coworkers and acquaintances who also grieve. Because of the many layers of complexity that come with grief in this COVID season, we know the recovery process will be long and challenging for those dealing with a loss," he said.
"The hope and optimism for a return to 'normal' will not speed up the grieving process—a process that takes many months, or even years," said Grissom. "We urgently need the help of new partner churches to sponsor GriefShare groups to bring healing to their communities."

More About GriefShare's COVID-19 Services
GriefShare has equipped more than 20,000 churches to offer groups worldwide, both in-person and virtually. GriefShare provides lay leaders with the tools to host groups, which includes video lessons from nationally known experts followed by a leader-facilitated discussion.
Participants are also provided a supplemental workbook for additional personal study and reflection.
"It's common to feel isolated during grief, but GriefShare provides a support group, helping individuals walk through the grieving process with someone who understands what they have been through," said VP of publishing and church initiative Samuel Hodges.
"GriefShare not only helps churches encircle grievers in the immediate days surrounding the death of a loved one, but also continue ministry in the long months following, when those around the griever return to 'normal' lives," he said.
Recognizing COVID-19 created unprecedented situations in which loved ones were unable to properly say goodbye, GriefShare recently updated its toolkit to include a COVID-19 response video series highlighting the topics: COVID-19 & Grief, Anxiety & Grief, Loneliness in Grief and The Search for a New Normal.
"People are angry because many were unable to spend those last moments with loved ones or even have a typical funeral," said Robin Wiley, family minister of First Baptist Church in Welsaco, Texas. "GriefShare helps families come to realization of what that closure looks like."
"We all know somebody that's lost somebody," shared Aaron Chan, a pastor in Flushing, N.Y. "Our [members] know that GriefShare is a place where they can bring their friends. They know it won't be weird. It'll just be a natural place where they can land and find help."