Massachusetts Nonprofit for Children Outfitted with New Security, Audio Systems Courtesy of Inspired Technology and Communications
Inspired Technology and Communications outfits Boys & Girls Club of MetroWest with new security, audio systems to help improve efficiencies.
Leave a Comment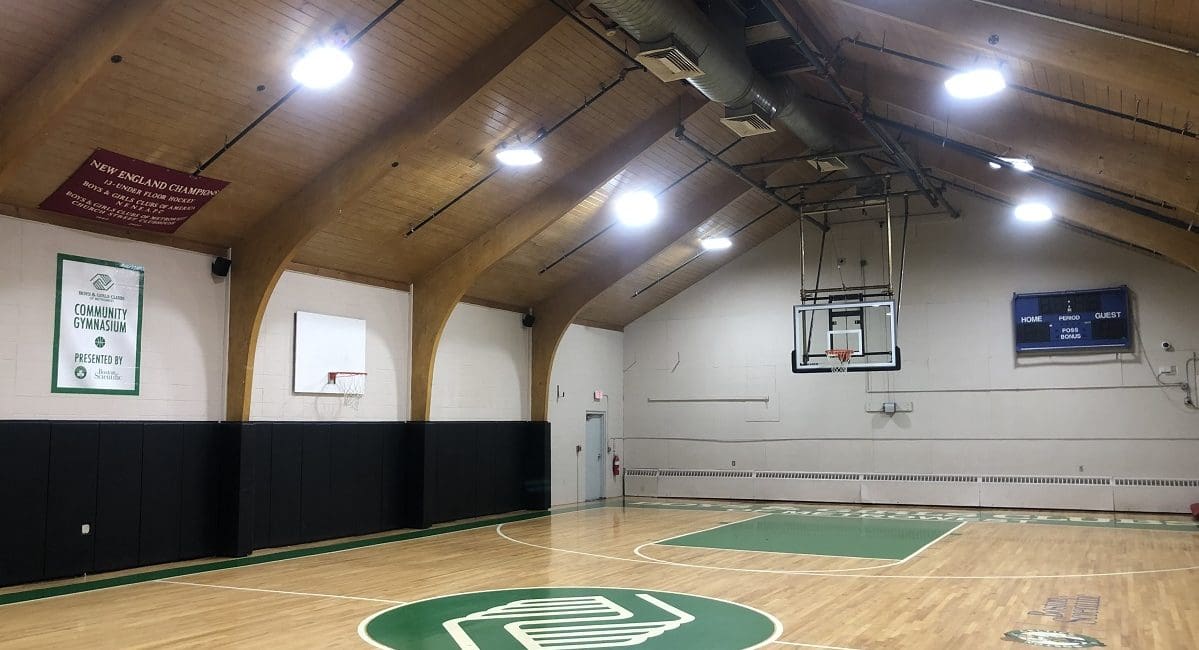 Thanks to the charitable act of Massachusetts-based AV integrator Inspired Technology and Communications (ITC), the Hudson, Mass. division of the Boys & Girls Club of MetroWest is now outfitted with a new access control system, over a dozen high definition IP cameras and a network-based video monitoring system.
The company donated equipment and time to outfit the club's Argeo R. Cellucci, Jr. Clubhouse with the systems it needs to help keep its over 400 member children, staff and parents safe, as well as provide efficiencies the club sorely missed.
According to Mike Rugg, club director, the cameras help the organization's staff record and monitor any incidents, as well as track people coming in and leaving the building.
Read Next: MedtoMarket Shatters Stereotypes of Medical Facilities Through Flexibility and Enhanced Security
A total of 15 cameras were installed in various places of the building and they have already helped staff become more efficient.
"It helps me get work done in the office," Rugg said, noting one camera in the lobby. "I can monitor it and if I need to speak to a parent who comes in, I can head down there quickly."
In addition to the cameras, a new sound system was installed in one of the building's gymnasiums and a new access control system was installed to replace a broken door.
The door is what prompted the project, said CJ DePeter, ITC's vice president of business development and a parent of a club member.
With a key FOB system, the club can now easily rent out the facility.
"They can just disable the key FOB when they're done," Depeter says.
For Rugg and the club, this is a big help that saves the organization money.
"We're a nonprofit, so some of our income comes from rentals on the weekends," Rugg says.
"We used to have to pay staff to come down here, and if something happened, we might not know. Now, we have access o cameras so we can see how it went and we know what time they entered and left."
An audio system in a gymnasium includes a handful of loudspeakers and microphone system that allows the club to hold events and talk to the children without having to yell.
This also allows the club to host guest speaking events to great effectiveness.
"It's a lot more captivating," Rugg says.
ITC was also able to donate 20 newer laptops to the organization so club members can use them to complete their homework after school.
"Organizations with missions similar to the Boys & Girls Clubs is one of the major reasons why I love the services Inspired provides," says ITC President and CEO Stephen Rothwell.
"It makes me proud to recognize how the work my team completed made the lives of the staff a bit easier and the attendees safer."