L-Acoustics Unveils Ultra-Compact X4i Coaxial Enclosure
Newest addition to L-Acoustics X Series product range, X4i, delivers 'high performance in a highly weatherized, purpose-built tiny package.'
Leave a Comment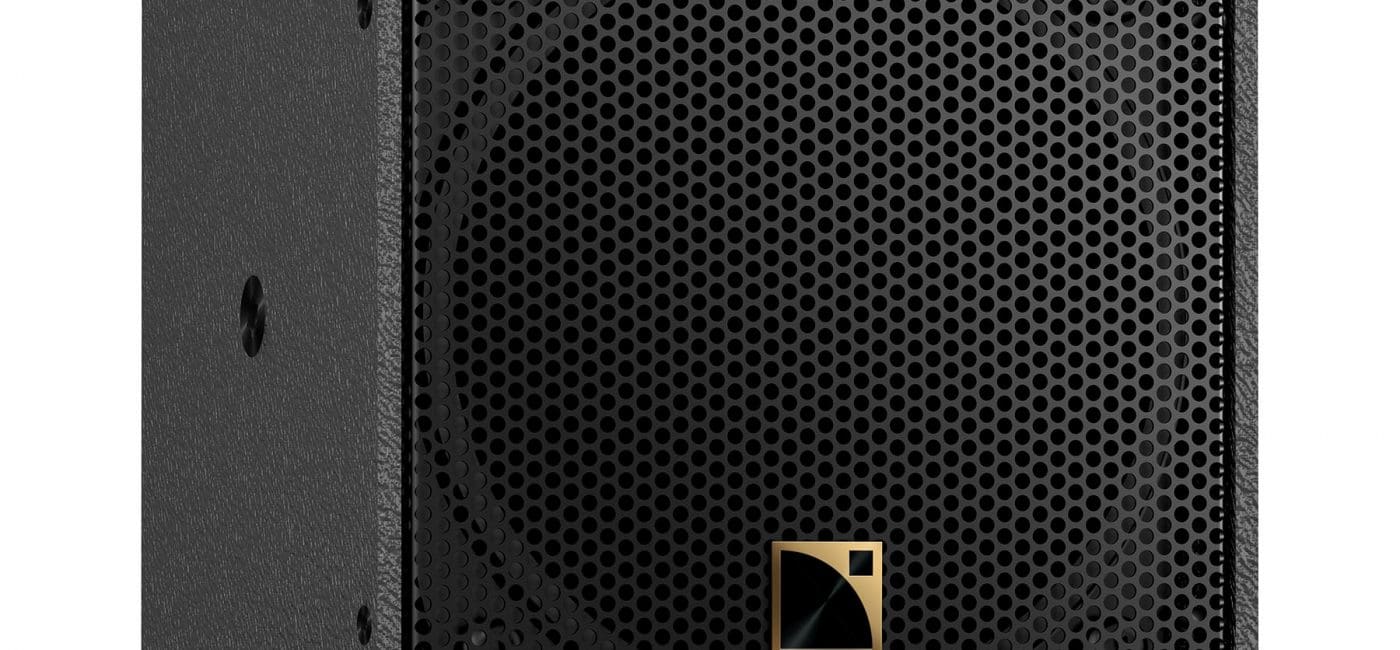 L-Acoustics recently announced the launch of X4i, a weatherized coaxial loudspeaker for installation applications that's the smallest loudspeaker the company has ever manufactured, measuring 3.9 inches.
X4i is suited to fill applications in performing arts centers or houses of worship, matching the sonic signature of main L-Acoustics systems such as ARCS and Kiva. X4i can be hidden in walls, stair risers, stage lips, pit rails, under balconies or any other tight spot.
The enclosure can additionally provide vocal reinforcement in settings such as conference rooms, museums and exhibits and hospitality venues.
Combined with Syva Sub, X4i provides indoor or outdoor background music in restaurants, bars, hotels and retail locations. The weather-resistant X4i boasts an IP55 rating and becomes watertight with a rear sealing plate.
L-Acoustics Introduces New Crestron Control Module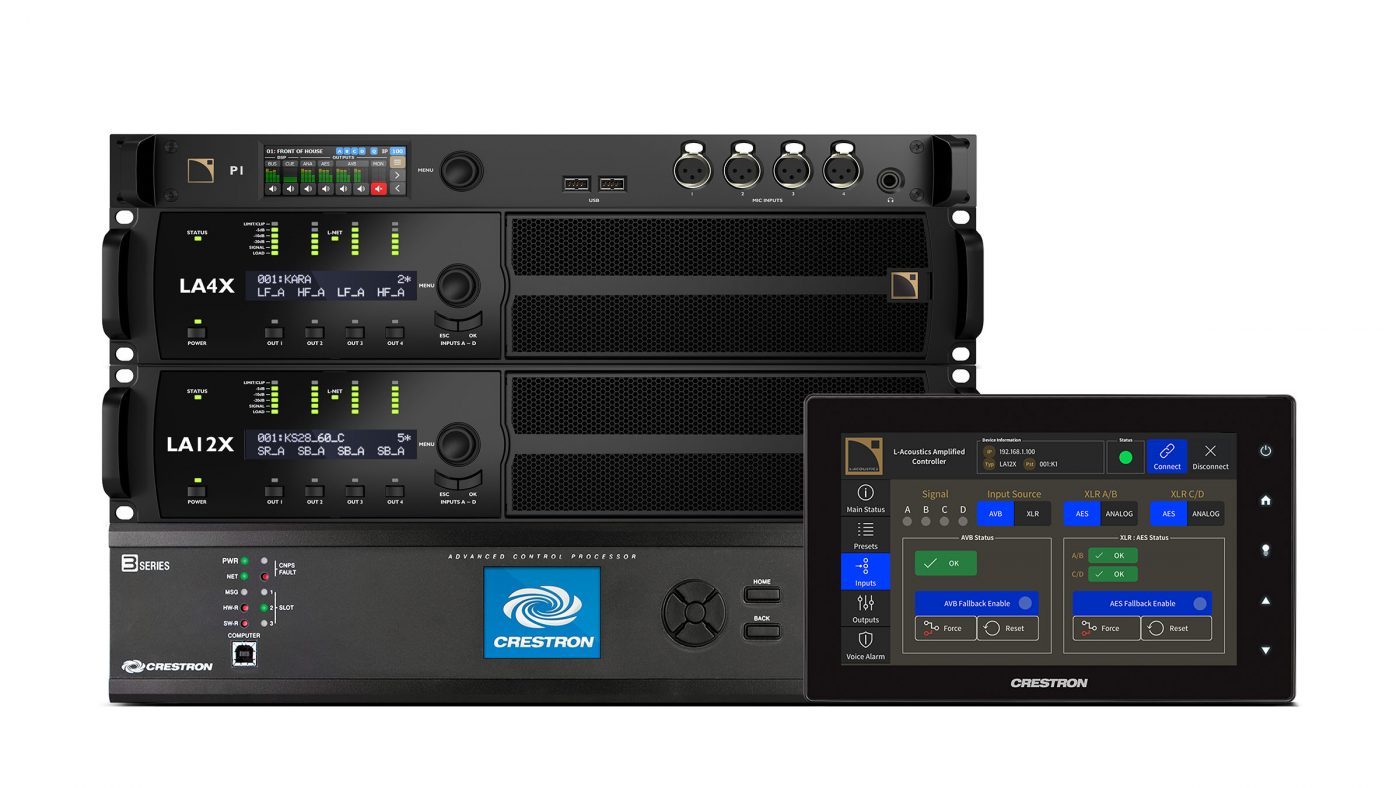 L-Acoustics also recently introduced of a module that offers seamless integration between its LA8, LA4X and LA12X amplified controllers as well as the P1 AVB processor and Crestron control systems for commercial and residential applications.
This redesigned module enables users to manage and monitor L-Acoustics amplified controllers from Crestron Control Surfaces via any Crestron 3-Series processor in a variety of AV environments such as convention centers, corporate and educational facilities, hospitality venues, and high-end retail or residential installations.
The new L-Acoustics module along with sample user interfaces is now available for free download.
L-Acoustics Training Now AVIXA CTS-Certified
L-Acoustics recently became an official AVIXA Certified Technology Specialist (CTS) Renewal Unit (RU) provider.
Engineers participating in L-Acoustics training programs, either at an L-Acoustics location or via L-Acoustics Certified Partners throughout the world, will now also be able to receive CTS Renewal Units (RU).
As part of the AVIXA CTS Renewal Unit (RU)-recognized program, Soundvision Basics will grant 1.5 RU and LA Drive System Training 2 RU.
"Continuing education is an important element for professional growth," said Amanda Beckner, VP of Learning for AVIXA. "We are so proud of education partners who are committed to investing in education resources and providing AV professionals better accessibility to these programs."