Why You Should Stay Up-to-Date with Microphone Technology if You Design Meeting Rooms
Exec. at Shure reminds us of how important audio is and explains why microphone technology took the back burner in meeting room technology for so long.
Leave a Comment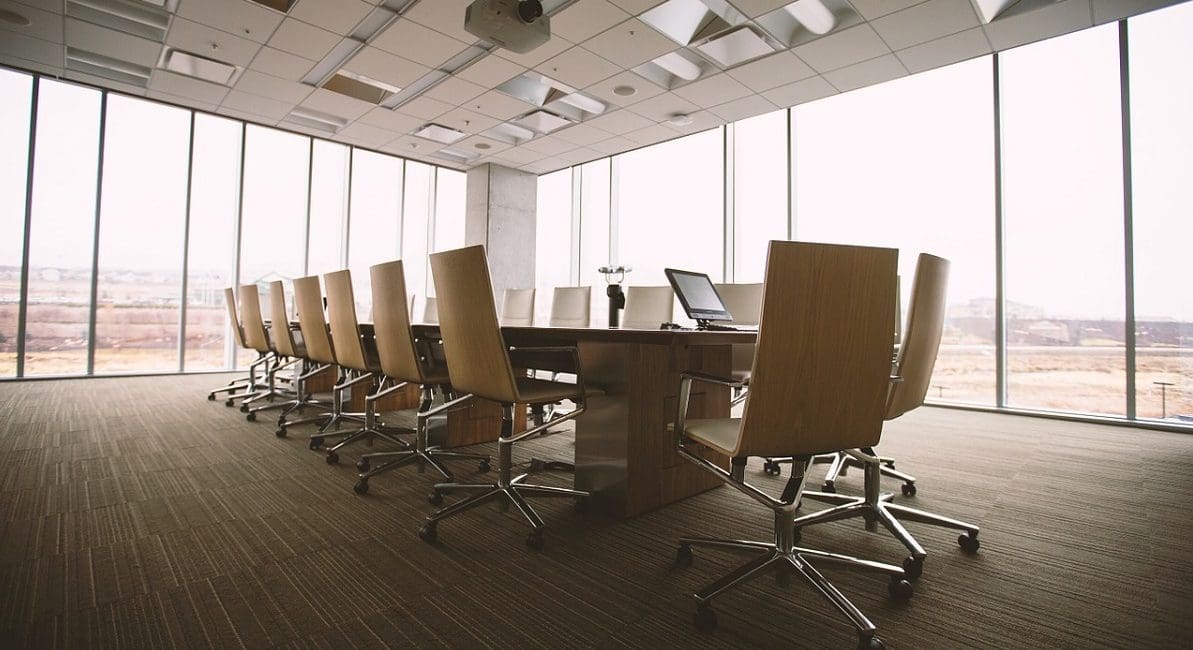 Changing corporate meeting room technology still relies heavily on one aspect: microphone technology.
Sure, other considerations such as IT, collaboration software and video steal commercial tech headlines, but speech intelligibility and support for conferencing and collaboration remain important items to address in terms of audio and microphone technology.
In our coverage of big trends which surfaced in 2017, we chatted with senior director networked systems at Shure Chad Wiggins about how microphone technology impacts meeting rooms.
CI: How has the proliferation of video conferencing and collaboration between people in meeting rooms and remote employees changed the emphasis that system designers need to have on microphones in meeting rooms?
Chad Wiggins: System designers may consider putting more emphasis on making sure that microphone technology adapts to the many different rooms and meeting types where videoconferencing occurs.
Microphones need to be flexible enough to adapt to these three factors:
acoustic factors — like picking up talkers in a variety of seating layouts or varying acoustic conditions
logistical factors — like accommodating limitations on mounting or cabling
visual factors — like blending in harmoniously to the appearance of the room
In many cases, these needs change from hour to hour, so the microphones need to be able to reconfigure at the touch of a button. Today's smarter microphone technology can do all that.
CI: In the past, were microphones and audio in general not properly emphasized in meeting room technology system design?
CW: Microphones didn't get much attention because they used to function solely as devices that converted speech into an electrical signal that the rest of the AV system could work with.
The only person who interacted with a microphone was the person seated in front of it. Now, microphones are taking on a bigger role in the AV system and are being asked to do more.
They can change their pickup patterns when seating layouts change, turn themselves on and off depending on who is speaking, or alert a technician when they need a fresh battery.
Today, microphones are contributing to more of the functional value of the AV system, so they're earning more attention from system designers in the meeting room technology vertical.
If you enjoyed this article and want to receive more valuable industry content like this, click here to sign up for our digital newsletters!