Hey AV Integrators: You Aren't In This Alone
The pro AV industry needs to do a better job of leveraging the wealth of resources at industry groups like NSCA and AVIXA.
Leave a Comment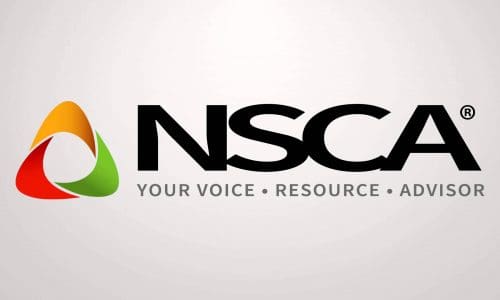 I had the pleasure last week of meeting with an AV integrator in my stomping grounds of Worcester, Mass. This is a very small company (that you'll read about in a feature next week) that has primarily been in the event production space but has recently begun its integration business.
We talked for a long time and it turns out they actually produced events for my previous employer. I thought they sounded familiar.
While we were talking, I brought up industry trade groups AVIXA and NSCA, but this particular company was unaware that those groups existed.
They were delighted to know that both organizations have an abundance of resources available to them that can help them more firmly establish their integration business and grow the entire company.
At first, I found it difficult to believe that I — just three months into a new job covering the industry — helped connect this company to AV industry experts.
Read Next: Former CI Editorial Director Tom LeBlanc Joins NSCA as First Director of Industry Outreach and Media Channels
In my short time as an #avtweep, I've discovered that the industry is very challenging. Workforce issues, evolving technology, legislative changes and relative mainstream obscurity threaten both new and young businesses alike.
AVIXA and NSCA can't do all of your work for you, but they do work tirelessly to advance the industry and provide useful information in webinars, whitepapers and blog posts.
However, some integrators I've spoken to were unaware that AVIXA has a list of more than 20 educational partners offering audiovisual programming as the organization looks to solve the sizable workforce shortage that many of you lament.
Both organizations hold great events and conferences that will leave you with a wealth of knowledge and
Of course, there's also trade magazines like Commercial Integrator that find the stories you folks want to read to help you grow your business.