Palermitano Solutions is a Young Integration Company Already Winning Big Clients Like Google and Uber
Meet Palermitano Solutions, the 5-year-old, 32-person AV integrator that already counts some of Silicon Valley's biggest tech firms as customers.
Leave a Comment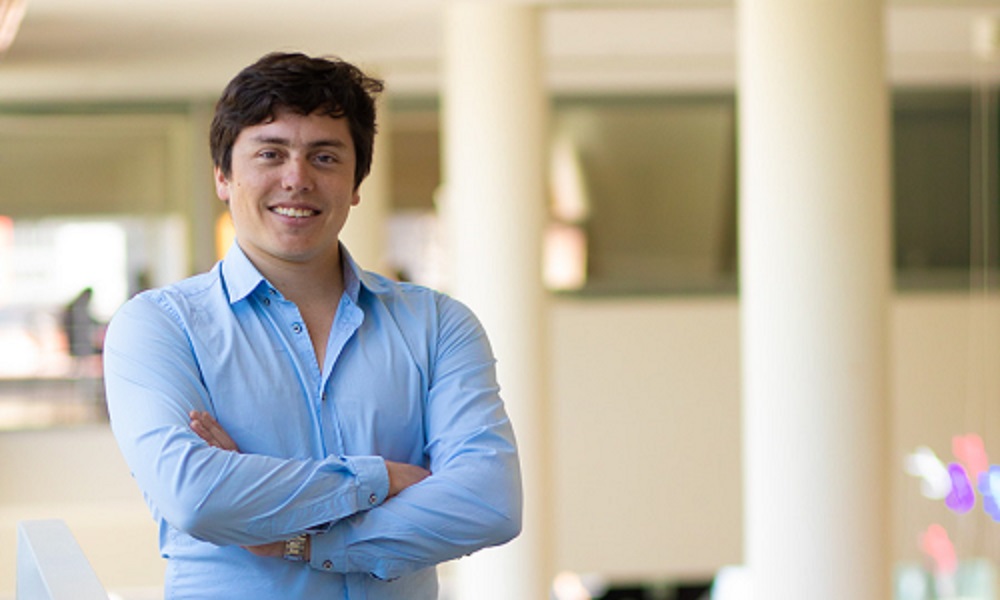 Luis Schilling began his career in technology working for one devices manufactured by one of the largest tech companies in the world. Now, some of those same companies and competitors are his customers.
The Argentina native was first employed by an Apple premium reseller in Argentina as a technician, working at the help desk repairing Apple devices. He became Apple certified and began to learn a lot more about the company's technology and industry standards.
Then, he became a purchasing manager of an Apple retailer and service provider in Argentina, but jumped at the opportunity when his business partner asked him to start an AV integration firm.
Related: The AV Industry's Rising Stars: 40 CI Influencers Under 40 Class of 2019
Now, the small 32-person Palermitano Solutions manages many of its projects remotely from its headquarters in Argentina and five other satellite locations in the Americas.
The five-year-old company has been expanding each year, and now has offices in Silicon Valley where it continues to land projects for some of the world's largest tech firms, said Schilling, the CEO.
A hot start
Right away, the small company attracted the attention of one of the globe's biggest tech names: Google.
"We started with Google," Schilling said. "They gave us the job in Argentina, liked our work, and asked for help in Chile."
The company's success working with Google in Latin America quickly translated to work in Silicon Valley, where Palermitano Solutions was offered work in Google's California offices.
"We were not going to refuse that beautiful opportunity," he said. "We took the chance, came here and opened the company over here  ."
The company's California office is located in Milpitas, which is in the heart of Silicon Valley. As such, Schilling and the company have been able to get their foot in the door at not only Google, but other tech giants like Uber and Facebook.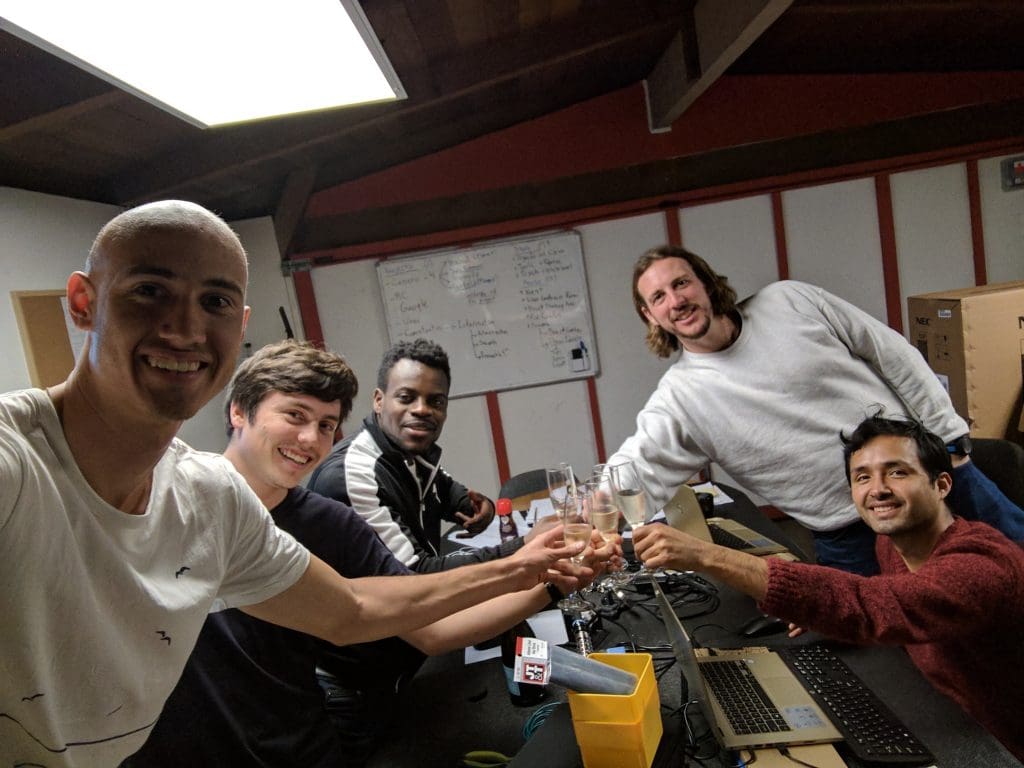 He name-dropped other massive Silicon Valley players but didn't want those companies publicly named as contracts aren't quite finalized.
"That's the market we're after," he said.
The company's first five years and quality work for tech companies is fostering some rapid growth. It was just Schilling and a business partner the first year, but hiring was ramped up each year, especially the last two as the company continues to expand and eyes offices on the East Coast.
Next year, Schilling said he hopes to hit the 40-employee mark.
A small fish in a big pond
Compared to other big names in the AV space that count Silicon Valley companies as customers, Palermitano Solutions is small.
Those big names — who Schilling didn't disclose — are able to undercut smaller integrators on prices.
"They're bidding so low that it just makes it unattractive for us to participate any longer," he said.
Schilling said that same dynamic has worked in the company's favor, as he's found that some of the larger companies are willing to spend more for quality products and service, which Palermitano Solutions strives to provide.
The young company services its customers and has completed projects in 45 different cities in the Americas and prides itself on its customer service and ability to send a technician to anywhere in the continent in under 24 hours.
With a large customer base in California, the intense competition there is threatening Schilling's workforce, as customers and competitors routinely siphon off talented workers from Palermitano Solutions.
This is especially true in California, which has banned noncompete agreements and allows employees to bounce from one tech firm to the other.
However, Schilling and the company tout the company's culture, which has helped them keep key workers and hire more young talent.
"If you don't have a great culture and we're a small company, people are just going to work for bigger companies that can pay more and promise a better professional career," he said. "What we offer is a great culture and a great work environment."