People & Places: Diversified Helps Congress Work, More Pro AV Industry News
Pro AV industry news this month includes few hires but other types of growth, including Diversified receiving a prestigious award.
Leave a Comment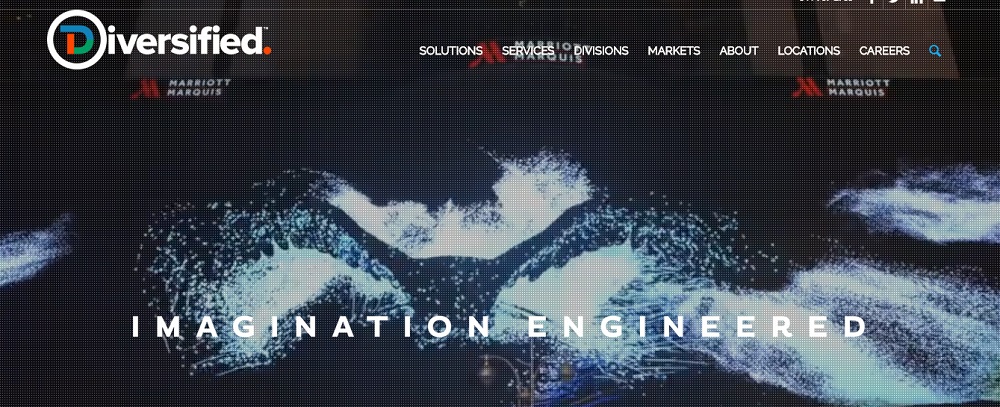 Photos & Slideshow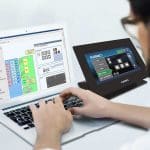 ---
Employment growth in the pro AV industry reached a low point at the end of 2017 which reflects in a low rate of hires this month. But that doesn't mean companies like Diversified and QSC were bereft of other kinds of growth in January.
Diversified grew its number of accolades by pulling in a 2018 Craftsmanship Award for exceptional workmanship in Broadcast Systems from the Washington Building Congress (WBC).
The award recognizes lots of nights-and-weekends work Diversified crews toiled in at the United States Capitol, House of Representatives Chamber.
The legacy broadcast system in the Capitol, House of Representatives Chamber, included equipment from the early 2000s that was nearing the end of its useful life.
To prevent unacceptable failure rates, the architect sought a new, upgraded system that reflected today's pro AV industry standards.
Having to work around Congress's schedule and finish the project in a matter of weeks, Diversified craftsmen worked nights and weekends to deliver a turnkey, audio broadcast system with state-of-the-art equipment.
The work enhanced functionality for mission-critical events, such as the Presidential State of the Union address.
QSC Adds European Distribution Partner
Meanwhile, QSC announced announced that COMM-TEC, one of the largest and most renowned distribution companies for AV media technology in Europe, will begin distributing QSC Systems portfolio in Austria.
"We are thrilled to offer the Q-SYS Platform as the flagship for the QSC Systems portfolio," says Carsten Steinecker, Managing Director at COMM-TEC.
"This market-leading, software-based audio, video and control (AV&C) platform significantly reduces required hardware and helps our customers minimize time spent on designing, commissioning and maintaining an AV&C system."
Click on the names of the following companies to learn more about their AV industry news, or just click here to view the entire slideshow: