simPRO Helps AV Professionals Increase Business Efficiency
simPRO's end-to-end field service management platform provides tools for increased efficiency and AV business growth.
Content from our Sponsor
Leave a Comment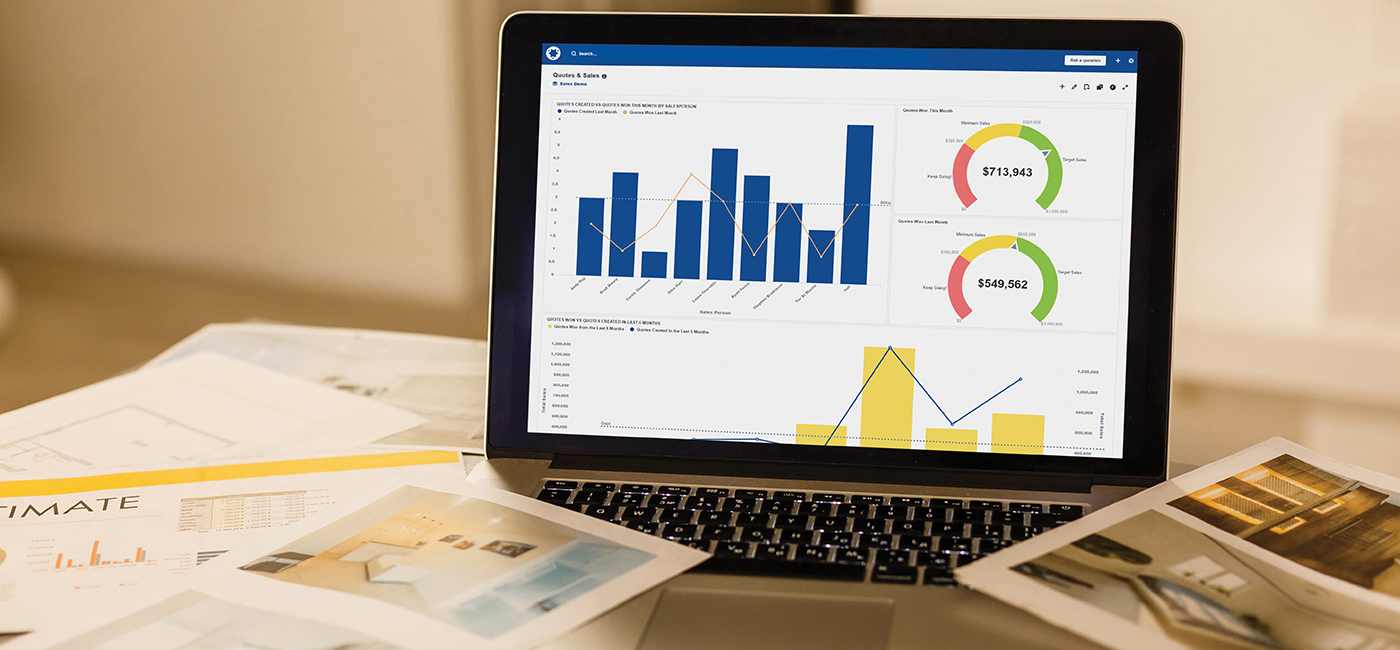 simPRO's field service management software solution makes it easy for AV businesses to manage systems installations, keep track of equipment, generate professional estimates, and so much more. When your processes are streamlined
under one cloud-based platform, there is less room for error and less time spent on manual tasks thus increasing operational efficiency.
With simPRO, integrators can:
Automate workflow tasks in order to increase billable hours
Connect office operations to service on site with mobile solutions
Track project and service status in real time
Gain visibility into financials and business status with detailed reports
For integrators handling large amounts of AV inventory, simPRO can automate the process for tracking materials and provide a better view of what you have in stock. Blue Wave Communications, a cabling and AV business, cited better inventory management after implementing simPRO into the business.
"I remember one year we had to write off around $18,000 in inventory that should've been billed or invoiced to a customer somewhere. That one was a bitter pill to swallow, and that incident was one of the driving forces for us to really get a system that would help us manage our inventory. With simPRO, you look at the last three yearly inventories that we've done, and we've written off less than $500. That's a significant improvement for us, just on the materials management side," General Manager Tim Orr stated.
With the recent partnership with Square, simPRO also makes it easy for AV businesses to accept and process payments on site, online, or over the phone. This helps keep your cash flow positive and simplifies the payment process for both customers and office staff.
In addition to providing features for better AV operations management, simPRO is a top-rated choice for AV businesses due to our accessible customer support and on-site software implementation.