FutureSource Estimates Pro Display Market to Exceed $40B by 2023
A newly released study from Futuresource says the pro display market to exceed $40B by 2023 as LCD, LED and Projection sales continue to grow.
Leave a Comment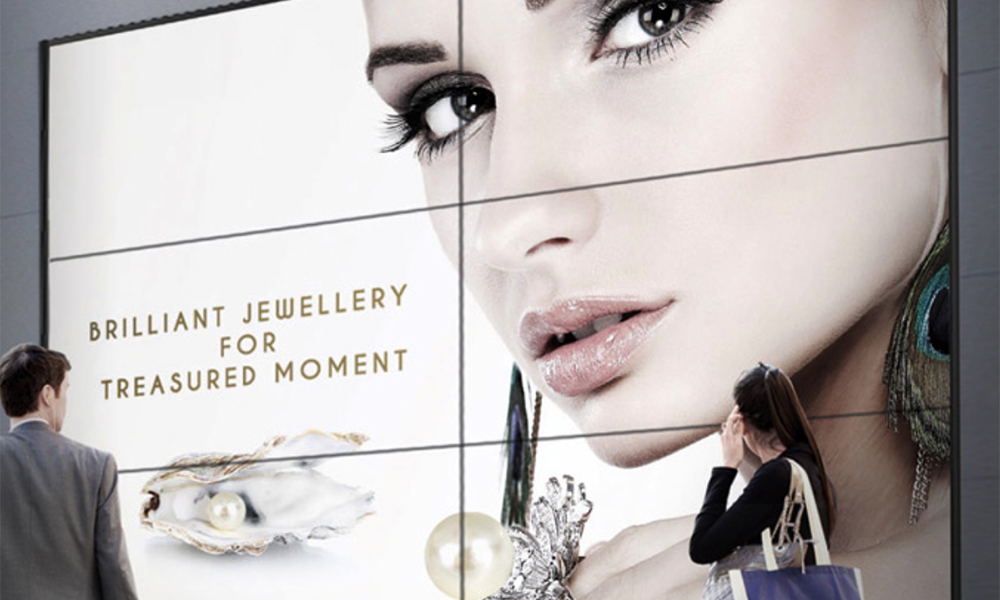 According to research from Futuresource, the professional display market will exceed $40 billion in sales by 2023.
The newly announced study estimates that through several maturing categories, as well as high penetration rates in core vertical markets, the professional AV industry will experience 2.8% CAGR (compound annual growth rate) from 2019 through 2023.
Futuresource's research finds that commercial LCD, LED and projector categories will respectively see their values rise during this five-year period with several factors driving this growth.
"Display technology remains central to meeting and teaching environments, but is now seen as part of a. wider ecosystem," states Claire Kerrison, senior analyst, Futuresource Consulting.
Edu, Collab, & Corporate Verticals Fueling Growth
Digging into the data, Futuresource reveals the increasing popularity of collaboration systems, as well as improving connectivity are major drivers helping to fuel the growth of modern video products.
Based on its findings, Futuresource says that in 2018 the number of collaboration displays sold worldwide grew more than 150% with a 25% CAGR forecast for the period of 2019-2023.
Some of the other factors fueling the growth of professional displays include the development of software solutions that are providing new applications for the integration of displays within several vertical markets with high levels of ROI (return on investment).
"The rate of advancement in software designed to run/manage content on displays has accelerated in recent years," comments Kerrison.
"This has redefined the value of display investment in some applications such as customer analytics in signage, while creating new opportunities in others, including architainment and immersive experiences."
Related: LED Video Walls Enhance Visitors' Journey at One World Observatory
Other factors helping the display market to exceed expectations include the increased investment in the research and development (R&D) of technologies that are now providing more value to customers.
"Projection technology is a prime example of this; it has been on the market for over 20 years, but product innovation has only accelerated in recent years," notes Kerrison.
"Advances in solid state light source technology; expansion into ever higher brightness categories and greater availability of 4K resolutions are just some of the ways in which projection technology is remaining relevant against newer solutions, especially in emerging applications such as architainment."
Futuresource adds the professional video market's sustained investment in R&D will also help to spur long-term growth in categories such as digital signage, which will see the increase of programmatic advertising and deformable/flexible displays.
"The industry is shifting to be solutions focused, rather than product led, as ecosystems become a core focus," asserts Kerrison.
"This is causing major shifts in product technology dynamics, which is why Futuresource's approach of conducting cross-market analysis is proving to be crucial when accurately forecasting long-term trends."
If you enjoyed this article and want to receive more valuable industry content like this, click here to sign up for our digital newsletters!