Lifesize Icon 700 Conferencing System Delivers Full-Motion 4K Video
The newly announced Lifesize Icon 700 Conferencing System utilizes cloud-based storage technologies to offer users 4K content sharing.
Leave a Comment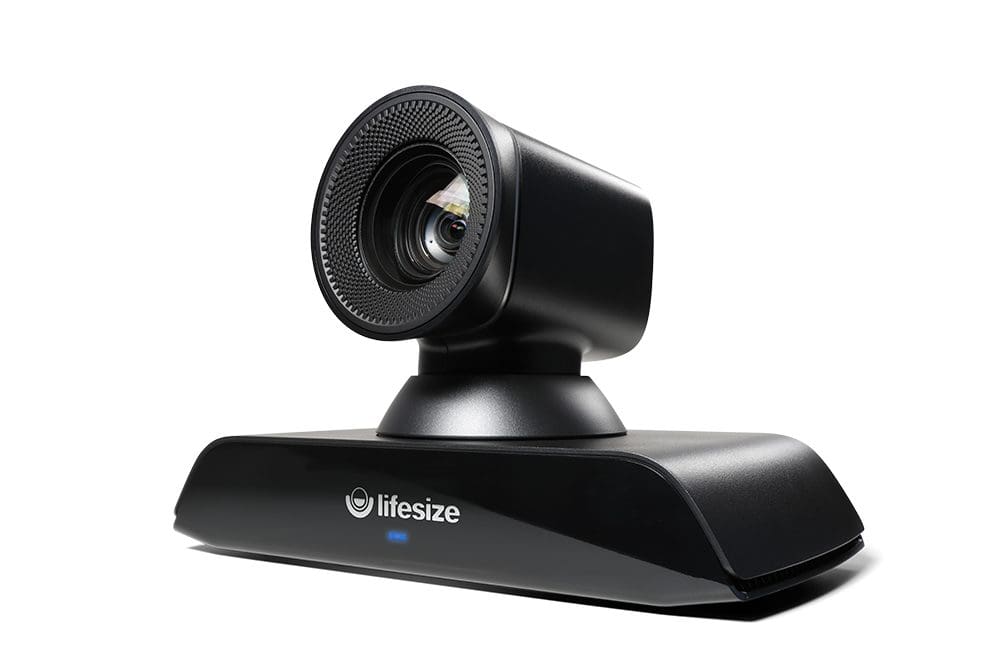 Launched with the goal of providing users with next-generation communications experience, the new Lifesize Icon 700 Conferencing System offers full-motion 4K video sharing capabilities.
Used by recognizable brands including Netflix, Major League Baseball (MLB), eBay and LinkedIn, the Austin, Texas-based manufacturer says that video conferencing is a widely used communication tool for a growing number of companies.
"Today's businesses and their employees rely on video conferencing for their mission-critical communications," notes Craig Malloy, CEO, Lifesize.
"Whether connecting fact-to-face with your customers; making an introductory call with a new client or strengthening your internal global communication culture, these new offerings will help people present their absolute best selves in every conversation."
4K Content Sharing Capabilities
Lifesize says its new 700 conferencing system's global cloud architectural provides full-motion 4K content sharing and high levels of audio quality to provide users with a quality collaboration experience.
The Lifesize Icon 700 Conferencing System carries a price of $7,499 and, according to the company, offers a future-proof solution at price points that compete with 720p-based systems.
"The company that introduced the first HD-capable video conferencing system is now taking things to the next level," adds Ira M. Weinstein, managing partner at the analyst firm Recon Research.
"At a time when many solutions are sacrificing quality of experience in favor of cost, Lifesize is taking the opposite tact by providing full-motion 4K video and content sharing.
"The combination of these latest offerings and the company's field-proven cloud service will pave the way for new use cases where the combination of ease-of-use and high resolution are a must."
Lifesize Icon 700 Conferencing System Benefits
Some of the features built into the Lifestyle Icon 700 conferencing system include:
4K video conferencing with full-motion content sharing
Native integration with cloud-based options for live 4K video
Ultra-wideband Opus audio for quality audio that includes human speech optimization
Multi-party call options