Screen Innovations Solo 2 Fits Into Tight Spaces and Tight Budgets
The Screen Innovations Solo 2 provides a choice of power and material options to support the integration of screens into a variety of business environments.
Leave a Comment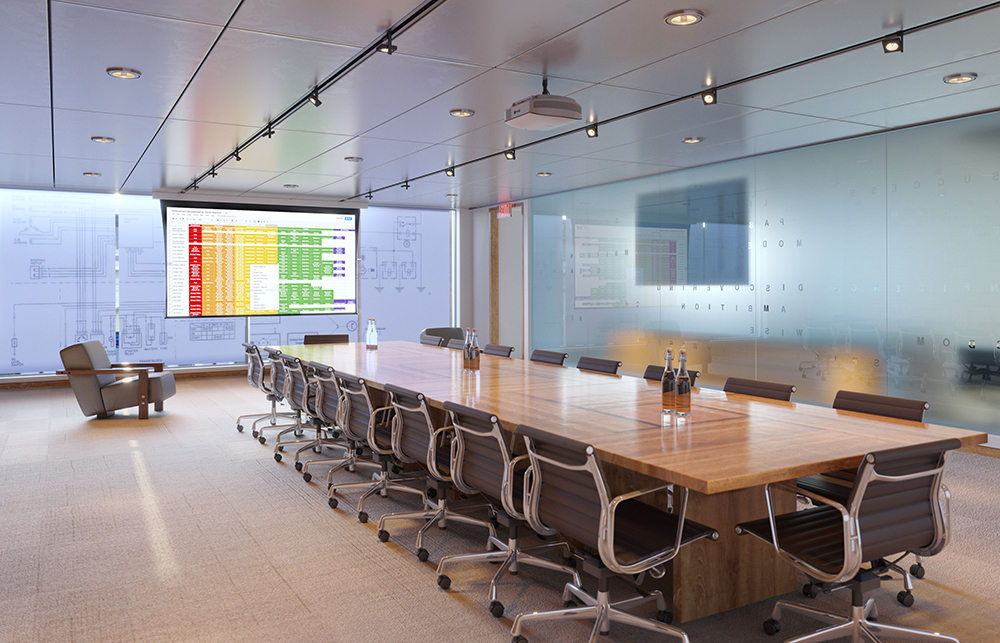 The Screen Innovations Solo 2 line of re-engineered screens meet the aesthetic and financial considerations of business end users, according to the company.
Screen Innovations (SI) says the new Solo 2 line uses a small cassette to help the products fit into spaces that others screen products can't. The newly updated version offers features the previous generation did not provide.
"The only thing that we've been doing for the last year is listening. Everyone loves Solo, but [people] wanted more size, more power, reverse roll capability, serviceability and robustness. We are delivering exactly that with Solo 2, a completely re-engineered product," states Ryan Gustafson, CEO, Screen Innovations.
"And by completely re-engineered, I mean completely re-engineered."
Screen Innovations Solo 2: Smaller, More Features
Solo 2's new cassette design is 17% smaller than original series' products
Screen sizes as large as 160 inches diagonal
Selection of power options like rechargeable motor option with a magnetic charging port
low-voltage, 24-volt motor that company says helps streamline installation
AC power through wireless RTS or wired RS-485 control options
Among the materials that integrators can specify include the company's ambient light rejecting (ALR) Slate material, as well as its Short-Throw material and a selection of matte white and gray materials.
Read Next: Salamander Designs, Screen Innovations Team to Provide 'Place Projector Here' Solution
The company adds that its screen materials are compatible with 8K resolutions, and the products are now available for shipping.