The RTI InfoComm 2018 Booth Promises Integrators Any AV Distribution Tech They Could Need
A new line of AV distribution solutions, including the Miravue VIP-1, will be demonstrated at the RTI InfoComm 2018 booth.
Leave a Comment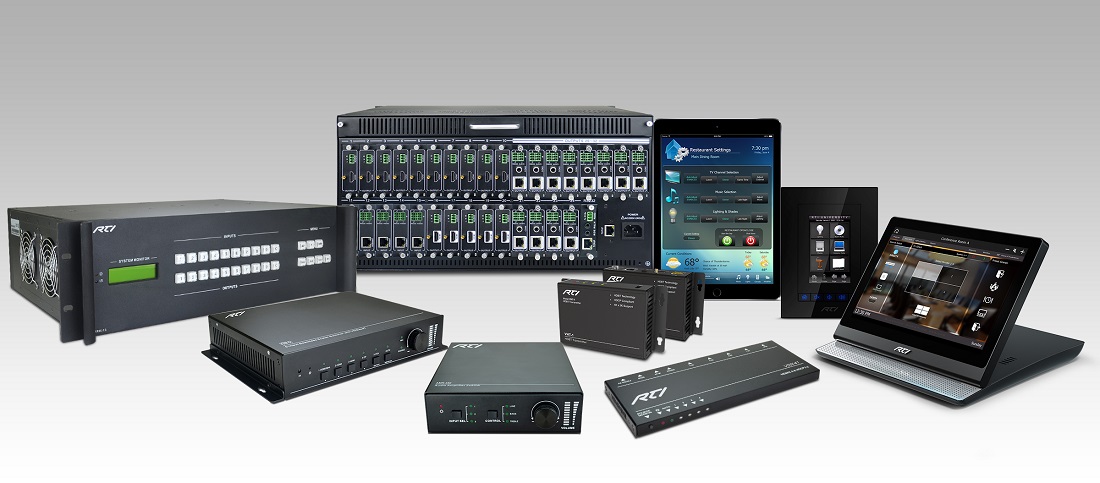 The RTI InfoComm 2018 booth (#N422) will feature a new line AV distribution scalers, mixers, amps and accessories. Here's a quick Q&A with director of marketing Brett Stokke on their InfoComm recommendations.
Commercial Integrator: If we learn about only one product innovation in the RTI InfoComm 2018 booth, what should it be?
Brett Stokke: That would definitely be our new line of AV distribution solutions. Given the ease of customization and powerful control RTI has to offer, dealers worldwide have been pulling us more and more into the commercial market.
It became evident that it was time to extend the RTI ecosystem to include AV signal management and give our dealers a complete end-to-end, fully integrated solution.
With everything from HDMI, HDBaseT and modular video matrix switches to presentation scalers, audio mixer amplifiers and accessories, we have all the pieces necessary for corporate, education and hospitality projects.
We are also very excited for the upcoming release of our video over IP solution, the RTI Miravue VIP-1, which is packed with features and will be a real game changer.
CI: Ok….What if we have time to see one more thing?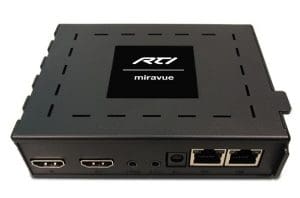 BS: At RTI our goal is to give our dealers the tools they need to deliver a better experience for their clients. A perfect example of this is our new RTiQ intelligent remote monitoring solution. RTiQ monitors components controlled by an RTI XP control processor and devices on the network.
This allows dealers to monitor the status of a system via a dashboard from anywhere in the world and receive email and text notifications that alert them if a failure occurs.
They can then remotely trigger an action to restore the failed system or component, in many cases before their client even knows there's an issue.
Actions are customizable, and include anything the control system is capable of, whether it's rebooting devices, running macros, or sending commands.
Find more InfoComm 2018 coverage in our podcast
CI: What's one last impression you'd like us to take away from the RTI InfoComm 2018 booth?
BS: We are intensifying our focus on the commercial market. We've been gaining momentum in this space, and our product offerings continue to evolve to meet the demands of offices, hotels, restaurants, and more.
Our new line of AV distribution products is a perfect example of how perfectly positioned RTI is for the commercial market.