VITEC Acquires T-21 Technologies
VITEC acquires T-21 Technologies in a deal aimed at enhancing the parent company's offering in streaming media for broadcasters and content owners.
Leave a Comment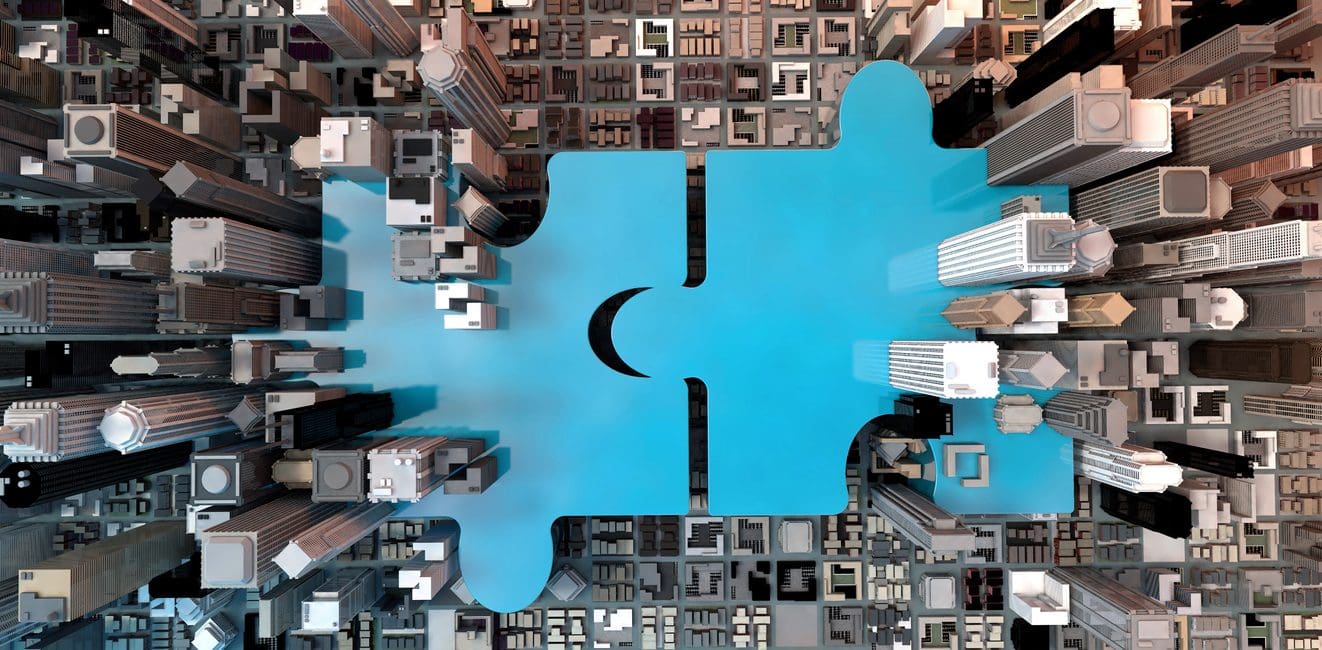 The dizzying pace of acquisitions that's become a big part of the pro AV market for the past several years continues in full force. Here's hoping the latest deal won't take any of the spotlight off Super Bowl LIII even though it's happening in the same city, Atlanta.
VITEC today announced the strategic acquisition of T-21 Technologies, a provider of OTT streaming media solutions for media operations, broadcasters and content owners around the world.
As part of the acquisition, Kevin Ancelin, founder and CEO of T-21 Technologies, will join VITEC as VP of worldwide broadcast sales.
"The acquisition of T-21 brings Kevin's 32-year industry experience and knowledge to VITEC as we expand our product and strategy focus on the broadcast market," said Mark D'Addio, senior VP of VITEC, in the joint announcement.
"His expertise in product and market development will expedite our new product roadmap and sales efforts for leading broadcasters worldwide."
HEVC
VITEC's HEVC technology and solutions "make it more efficient than ever to deliver the highest quality contribution links over dedicated and public IP networks, fiber, and satellite," according to the announcement.
Powered by VITEC's internally developed HEVC GEN2+ encoding core, the MGW Ace encoder and decoder "establish new industry standards in video quality, bit rate efficiency, and ultra-low latency (ULL)," according to the announcement. "This revolutionary solution provides best-in-class HEVC video quality up to 4:2:2 10-bit."
"I look forward to this new chapter and challenge in my career," said Ancelin in the announcement. "As we develop our next generation of products and marketing, with a focus on broadcast applications, GEN2+ will further transform the contribution market."
EZ TV IPTV Updates
With the T-21 Technologies acquisition finalized, VITEC will show off the latest upgrades to its EZ TV IPTV & digital signage platform next week at ISE 2019 in hall 12, stand M200.
"VITEC's EZ TV IPTV & Digital Signage Platform is ideal for the ever-changing video, marketing, and sales requirements of today's sports venues as well as for the secure dissemination and content management of full-motion video streams and offline files for enterprise and mission-critical applications and government agencies," according to the company's ISE 2019 press release.
"Designed to integrate seamlessly with any IT environment and run on all types of networks — LAN, WAN, and wireless — EZ TV can be rapidly deployed and is intuitive to operate and maintain for any-size project.
Read Next: VITEC EZ TV IPTV & Digital Signage Platform Takes Stage at ISE 2019
"With centralized creation, distribution, and monitoring of live and on-demand content and digital signage, the platform streamlines the process of linear and non-linear workflows," the press release says.