5 Things Integrators Can Learn from Ford AV, Our 2018 Integrator of the Year
There are plenty of lessons your integration firm can learn from 45-year-old Ford Audio-Video, started in 1973 and still run by Jim and Claire Ford.
Leave a Comment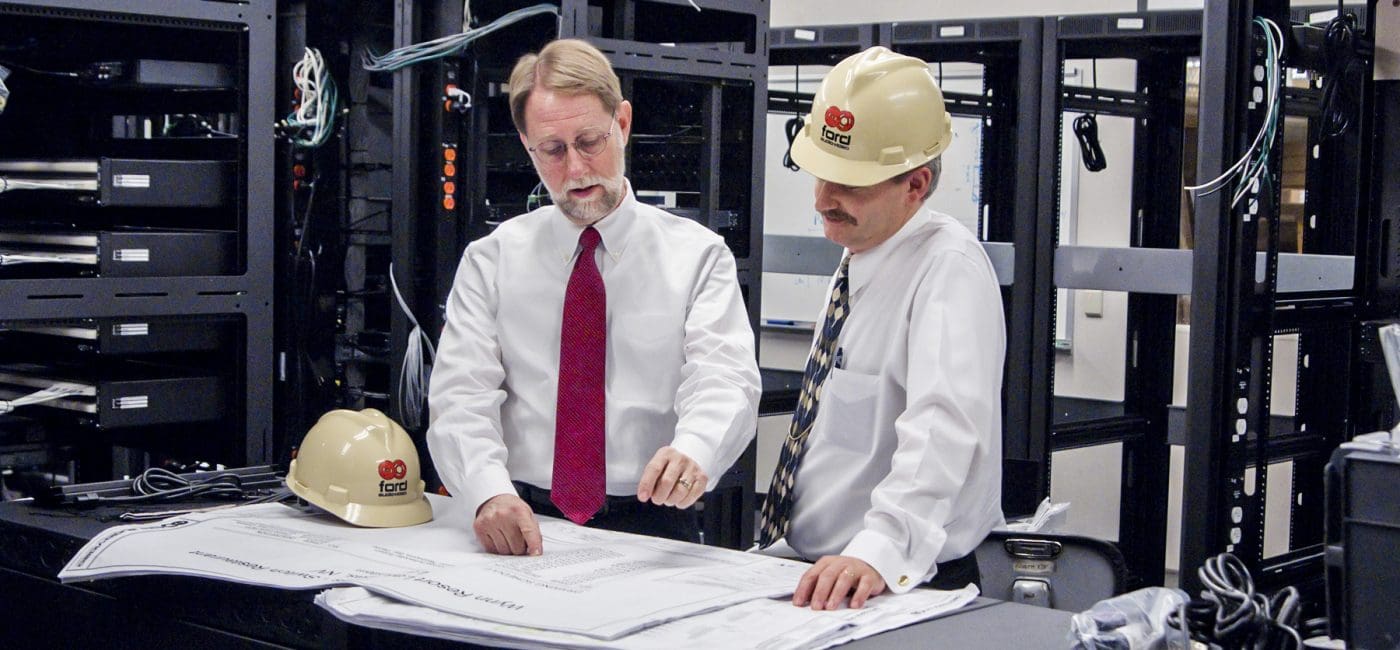 There was no guarantee Jim and Claire Ford would succeed when they launched a company with their last name in 1973. Almost half a century later, Ford Audio-Video is still one of the most successful AV integration firms in the business, and CI's 2018 Integrator of the Year.
Yes, that's a boiled-down, simplified version of what has surely been a topsy-turvy road, but to president Jim Ford, the journey has been well worth it, especially the way they've done it.
"Our primary focus is keeping our promises to customers. It's easy to talk, it's easy to sell, but it's hard to do the work. Once you get to a certain point of success, it's good for your employees to believe in a company that's interested in doing the right thing.
"It's good for your customers too. The day they believe you're working on their behalf is the day they'll trust you more," he says.
Certainly, there are a lot of reasons why Ford AV has been so successful for so long in so many different vertical markets.
Here are just a few I gleaned from my interviews with Jim Ford and a pair of long-time Ford AV employees for my Integrator of the Year profile.
Stick to Your Principles
This is by far the linchpin to everything Ford AV has done, does now and will do in the future. Jim Ford calls it "principle-based management," and it's as simple as delivering on your promises, primarily to customers but also to employees.
How else can you explain the fact the Ford AV management team has remained largely intact for about 30 years or that there are some employees who've been with the company almost as long as Jim and Claire Ford have been?
"We're a company of integrity and a family," says corporate VP Brian Burdick, who was a 20-year-old live sound engineer when he joined the Ford AV team in 1978. "We work as one company, not a bunch of separate companies. We're always interested in helping people grow and take on more responsibility."
Embrace Talent of All Types
Ford AV has always made sure to load its staff with engineers, but Jim Ford knows how important it is to also have people with a background in the arts "who are creative" among its employees. That means that, even though much of the staff has been around for a while, there's always room for new ideas and a focus on what's next.
"We hire a lot of technical people, but our basic nature is to be looking forward all the time," he says.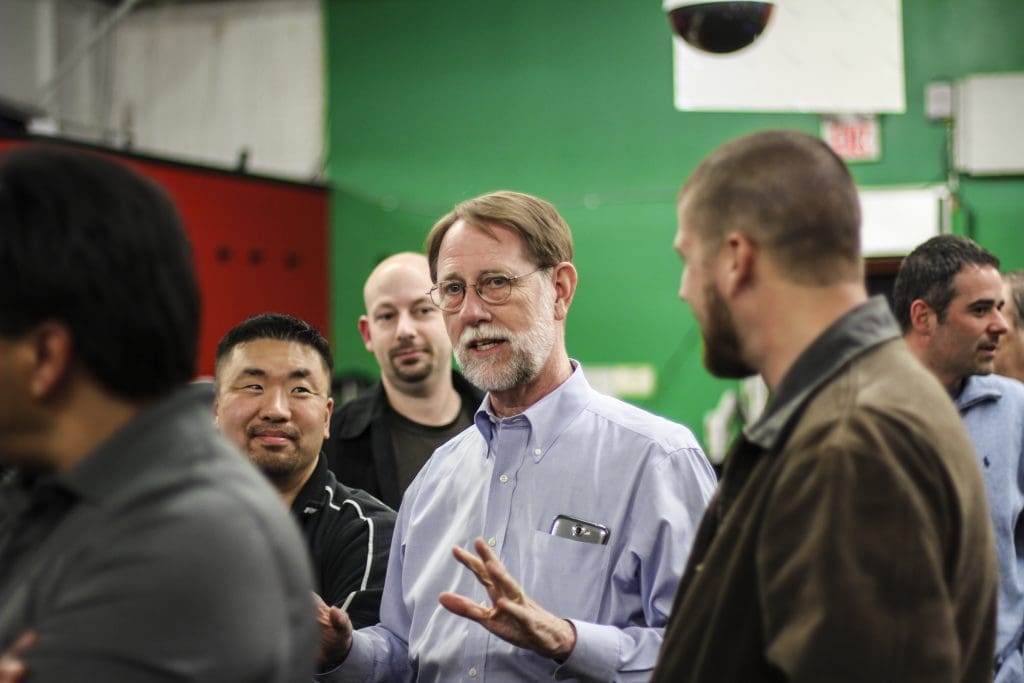 Don't Sell Yourselves Short
Jim Ford's biggest pet peeve about those in the AV industry is "undervaluing the products and services that we sell." He believes AV as an industry doesn't always give itself enough credit for the value it brings to its customers.
Ford gets frustrated on those rare occasions when the company misses a milestone, particularly on a large project. In those instances, it's up to leadership to gather the facts, determine possible solutions and execute on the best one.
"If you get the team around the table, you almost always can figure out what you should do to correct the problem you're having," he says. "It's not acceptable to promise to do something and then not do it."
Never Stop Learning
Ford AV has long had its own full-time internal training staff to help employees stay current on the latest certifications. For some employees, that means monthly or even weekly sessions in the classroom.
That training brings about consistency in performance and execution from all Ford Audio-Video offices, says Ford.
"One of the biggest issues with this industry is being able to deliver a quality product from every office," he says. "We look at Ford AV as one big technical resource. You have to have processes in place and make sure people follow those processes. One question that hovers over every decision the company makes is, 'Who has the personal desire to be excellent?'"
Never Miss an Opportunity
Whether Ford AV is working in stadiums, churches, hospitals or airports, "the technology is almost the same in any market," says Ford. "We don't know where the next opportunity is going to come from.
"If you rely on one vertical, it can lead to some trouble…Our philosophy is: be an expert, work hard and treat people fairly and honestly. We've always been about growing out of success. When you get an opportunity, are you ready for it?"
VP of sales Scott Abbott agrees, saying, "We have enough irons in the fire that we can respond to areas where the opportunities are really strong."
That includes Ford AV's rental and service departments.
"We're so diversified in what we do," says Burdick. "We're able to shift gears quickly."