How AR, VR and XR Are Reshaping the World One Vertical at a Time
Healthcare, museums, retail and corporate leaders are just a few using the power of interaction to increase their reach and connection.
Leave a Comment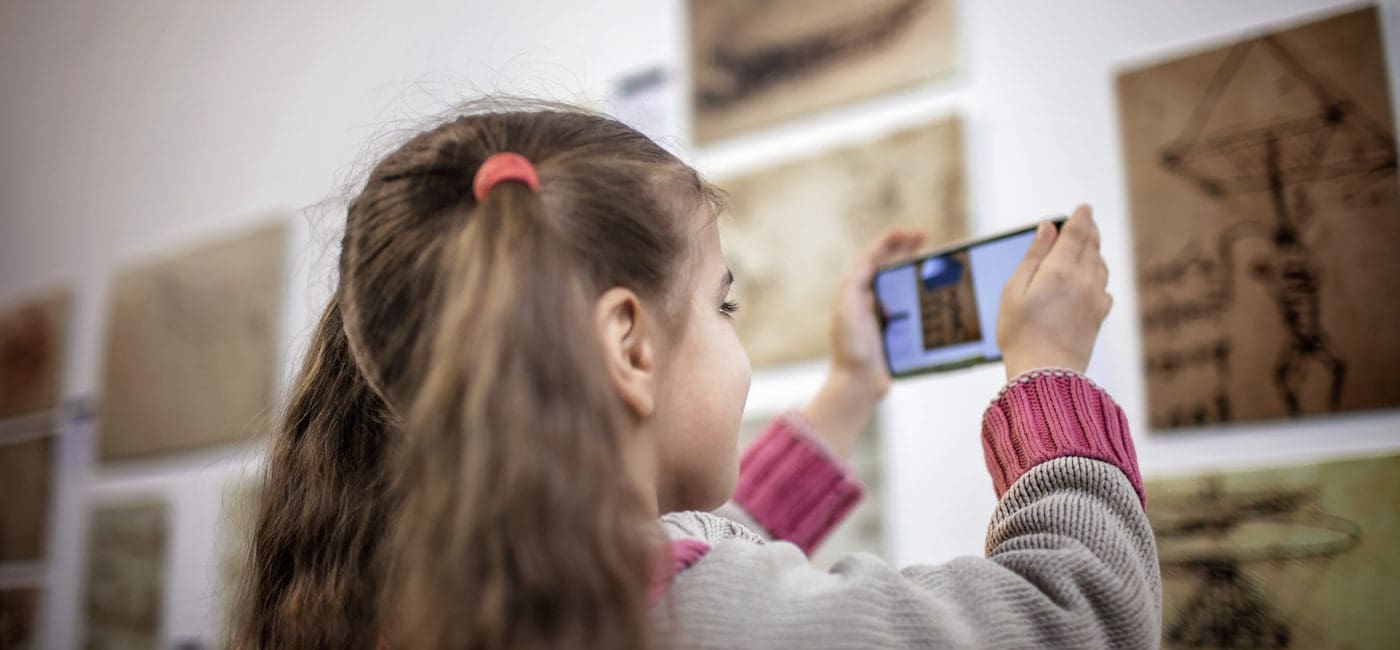 The world is becoming more interactive than ever and AV technology is powering the transformation along with AR.
From virtual reality seen through specially made glasses or helmets to augmented reality experiences we can all have using QR codes and our smartphones, the world is at our fingertips in new and exciting ways all the time, from retail stores to restaurants to museums to stadiums to even boardrooms.
"Hardware is coming together with software to create these experiences that humans want and need," said Incisiv's Cathy Craig during the ISE RISE Spotlight reporters' roundtable discussion on extended reality technology this week.
Craig's company uses augmented and virtual reality to help athletes and teams improve their action intelligence to help users make the right decision at the right time and execute in the right way.
"Virtual reality in sports isn't about replacing reality," she said. "It has to add value." Those values include increased performance through better practices, better coaching with increased use of analytics and a more structured and even faster rehabilitation process.
Related: How Pro AV Needs to Think Differently About Immersive Entertainment
NHS data scientist and medical doctor Raphael Olaiya sees potential for increased machine learning and artificial intelligence in the health care field while Media Monks' Travis Craw says AV integrators are "trying to bring more reality into digital experiences."
That includes through the use of mixed reality studios, new forms of interaction and combining multiple devices for a seamless experience, he said.
"Mixed reality is no longer a theoretical toy for techies," said Craw. "The door is wide open and we're just starting to explore new ways we can use it."
Where AR, VR and XR Interaction Can Go
Unity Technologies' Tony Parisi says more brands are using augmented reality to sell products from trying on clothes and testing makeup to looking at how a new car would look in the driveway, to name a few examples.
Spatial computing strategic advisor Raffaella Camera says end users are "willing to give up a deeper level of immersion to be able to use devices that are familiar to them.
"Enterprises need to be able to sell and communicate not only to their customers but also to their own employees. They also need to be much more nimble to be able to react quickly," she said.
Camera expects VR and AR glasses to start to flood the market in 2023 and there will be a proliferation of extended reality content in all verticals by then.
If you enjoyed this article and want to receive more valuable industry content like this, click here to sign up for our digital newsletters!