There's An Inexplicable Separation in the AV Industry That Should Be Closed
We may never truly see full system integration between AV and IT industries, and MNEC installations create angst for fire alarm and AV industry installers.
Leave a Comment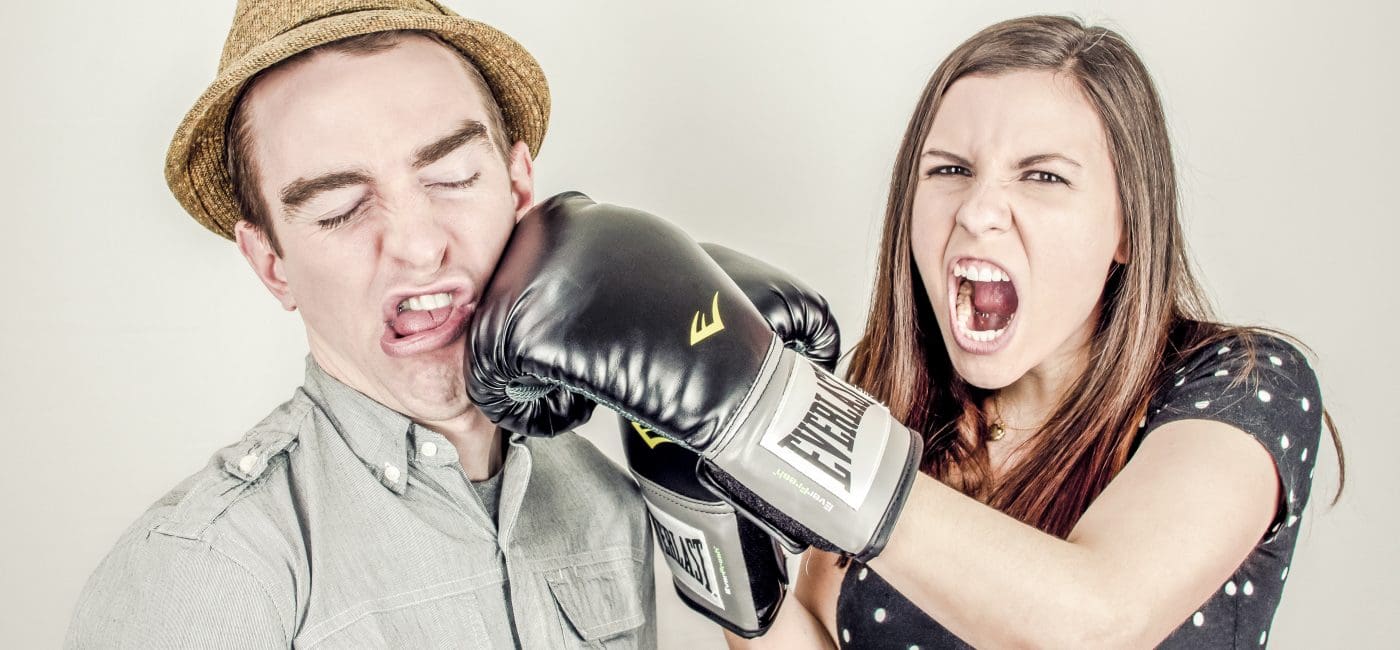 I was talking recently to the VP of marketing for a company that builds MNEC and sound masking products about the state of the industry, among other things. It struck me how many times in the half-hour or so we chatted that we kept coming back to how splintered the AV industry and system integration actually is.
Whether it's the dynamic of fire alarm installers battling AV guys for real estate in the growing world of mass notification and emergency communication [MNEC] systems in schools, corporate headquarters, college campuses, government buildings, hospitals, etc., or the seemingly never-ending battle between "old-school" AV guys who refuse to realize they need IT to thrive, there's a lot of frayed ends out there.
We also talked about the increasing importance of recurring monthly revenue, whether via remote monitoring or other service contracts and how some company leaders still don't understand why they need to have that in their holsters when pitching a system integration project.
Customers have come to expect that they'll be able to get a problem with their technology fixed right away, and AV integrators must be able to meet that expectation if they expect to survive.
More and more AV integrators are realizing the importance of RMR as the price of components becomes less profitable for them, but there are still holdouts who'd rather focus all of their attention on so-called "hang-and-bang" system integration projects.
I've never owned or run a business, but it makes sense to me that business owners would want to mark and protect their territories from any and all competitors.
What I don't understand, though, is the system of silos that seem to be more prominent in an industry that's all about creating connected solutions for customers than anywhere else I can think of—and I covered local government for a long time before getting into the AV industry.
One of the first articles I wrote for CI was focused on AV/IT convergence. And, while the conventional wisdom among those in the trenches is convergence has been achieved, there's still enough resistance by some short-sighted AV integrators about IT's importance to their long-term success that convergence will never fully be achieved.
Most AV gear needs to go on the IT network these days, so those AV companies that continue to deny the importance of IT will continue to fall behind. There's enough money for everyone out there to carve out your own unique piece of the AV industry but still realize their commercial tech is—and will continue to be—part of IT.
The same dystopia exists when fire alarm installers and AV integrators talk about installing MNEC systems, but these groups need to understand they need each other if either one will truly achieve long-term success, especially in an era where knowing there's an emergency situation in progress is more important than ever.