Mobile First Indexing Could Hurt 66% of AV Integrator Websites
AV integrator websites that do not have 'responsive' mobile-friendly design could 'plummet' in Google ranking under new Mobile First Indexing policy.
Leave a Comment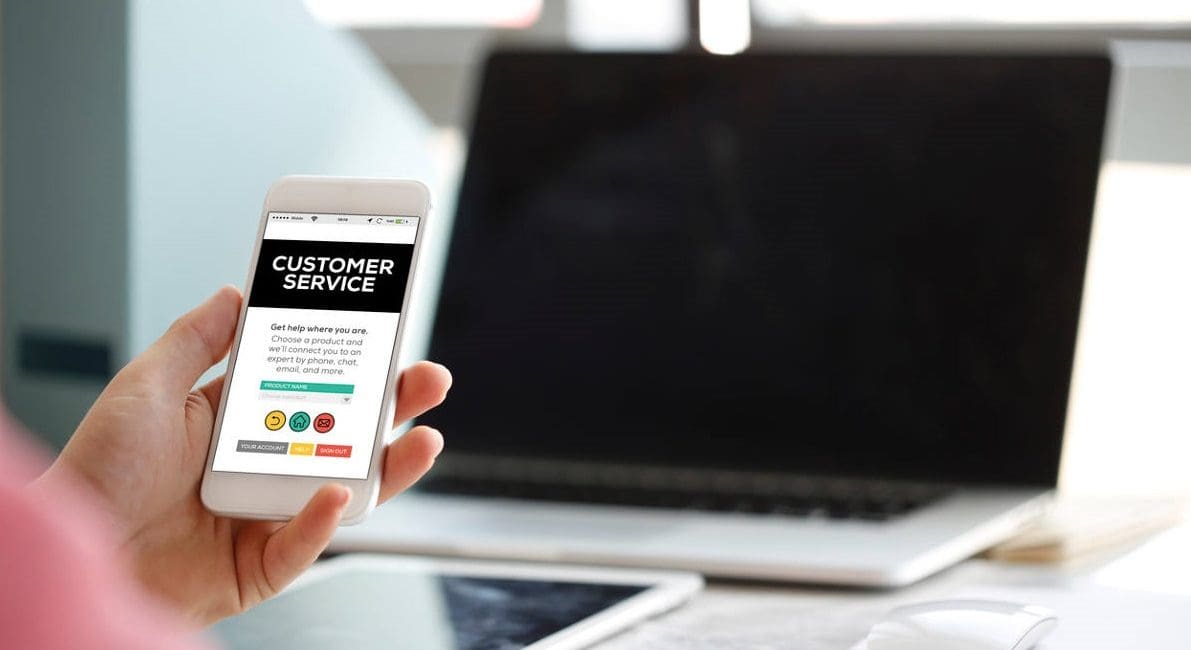 Getting your AV integrator companies to rank highly in Google's search rankings is a moving target. Well, that target is being moved again.
Since April 21, websites that do not have responsive design, making them more legible on mobile devices (or Mobile First Indexing, as Google calls it) could have their ranking "plummet," according to one business website.
The Mobile First Indexing change is important because 52.2 percent of all Internet traffic today is on mobile devices, according to Statista.
The algorithm change is likely to affect most integrators' websites. "Judging by our own experience with hundreds of AV integrator clients, we would say that less than one-third of integrators have sites that are mobile friendly," says Marc Bally of Relidy, providers of marketing services for integrators, including website design.
Bally says it is difficult to estimate exactly how far down an integrator's website ranking might fall without responsive design because there are so many Search Engine Optimization (SEO) factors involved in determining a ranking, including number of competitors in the area, depth of content on the website, number of reviews on the site, quality of metatags, and many other factors.
"But the simple answer is that not having a responsive site will be enough to drop you out of the top rankings," comments Bally.
How much does a drop in Google search affect an AV integrator financially? It is hard to say. Word of mouth is the No. 1 referral for integrators for new business, but according to the research firm Rain Today, 97 percent of potential clients (even word-of-mouth clients) say a website influences their buying decision.
Responsive Website Cost = $2K to $5K
So what should you do? First, integrators can use Google's Mobile-Friendly Test website to see if the change will affect their website. According to Bally, it is much simpler to build a responsive website from scratch versus trying upgrade an existing site.
"A new responsive website needs to built on a new framework," he says. "While some content can be moved over, the images need to be redone, and layouts are very different. The hard truth is… this is an ideal time to incorporate any other changes, additions, deletions they may have from their prior website strategy."
Read Next: Collaboration & Digital Signage Customers Search for This More
He estimates a responsive site can be built for less than $2,000 in a few weeks, but it is relative.
"We find that by the time we take all the steps that are necessary and prudent, a professionally built, authored and designed site starts around $5,000," estimates Bally.