Our Most Intensive Yearly Research Needs Your Help
Our State of the AV Industry report for 2021 is coming up – will you help us out by taking just a moment to answer this survey?
Leave a Comment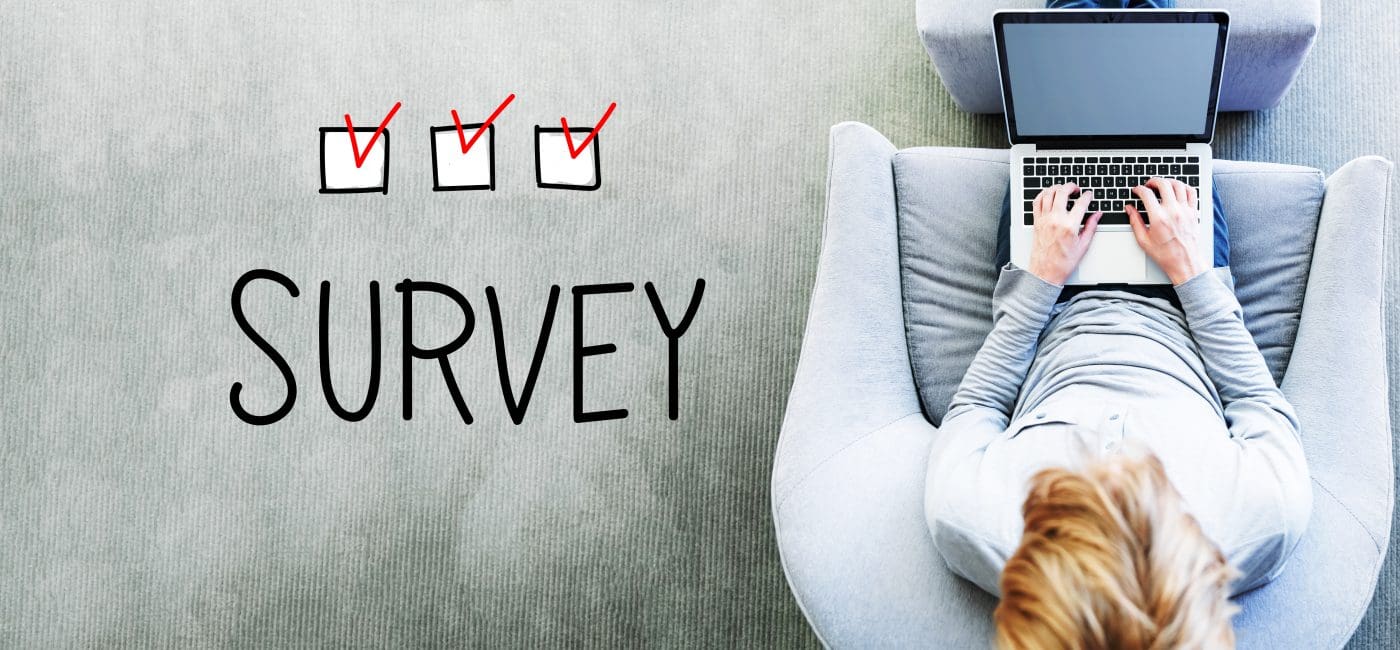 It's almost time for what could be considered our most important story of the year: the State of the AV Industry, 2021 edition. But in order to publish this in-depth look at what AV integrators can expect out of the new year, we need your input.
We've seen all kinds of things in our annual State of the Industry survey.
From the 2012 report that called for a return to profitability to a sense of vulnerability in 2013, evolution in 2014, relentlessness in 2015, acceleration in 2016, indecision in 2017, consolidation in 2018, and profitability problems in 2019, it's been quite a roller-coaster ride.
And there's only one way for us to know what to expect in 2021—with your help.
We hope you'll take just a couple of minutes to answer this year's questions, most of which you've seen before if you've taken the CI State of the Industry survey in previous years.
We've added a few wrinkles this year, though, with questions on cybersecurity, artificial intelligence, and — of course — the pandemic.
Thanks as always for your support of Commercial Integrator and for your years of helping us outline the State of the Industry for the coming year. We can't wait to see what you say is coming next year.