CI Fantasy Football Set to Kick Off for 2019
We're looking for a few good men and women to round out this year's slate of fake football combatants. Sign up now to be part of CI Fantasy Football.
Leave a Comment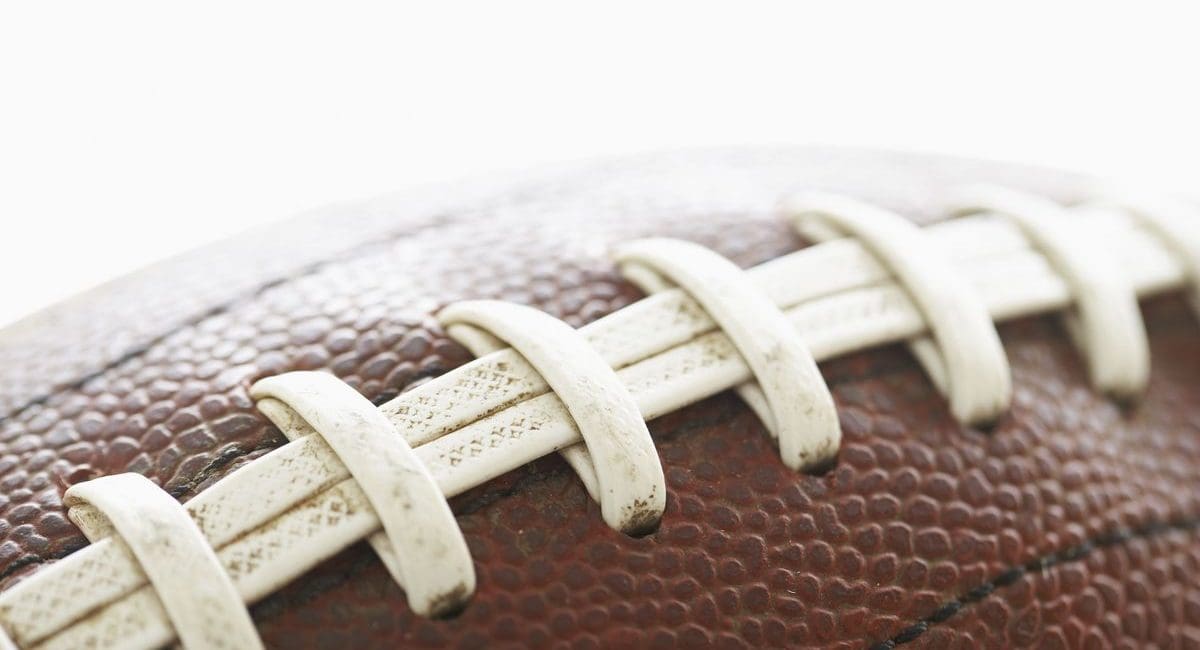 If you were part of the 2018 CI Fantasy Football League—or even if you watched all the smack talk splattered across social media about it—you know it can get a little bit competitive at time, but the main point is to have a little fun with others who enjoy AV as much as you do.
The good news is most of last year's CI Fantasy Football participants will be back. The bad news is that means there are only a few open spots for newcomers. That means you'll have to work even harder to prove to us you deserve one of those openings. Can you handle it?
How CI Fantasy Football Works
Each manufacturer and integrator will be matched up with someone from the CI editorial or sales staff and make it his or her mission to knock us down a peg or two.
In addition to my quest to earn my third CIFF championship in four seasons [let's not talk about last season], CI will be once again represented by sales reps Chelsea Cafiero and Shawn Tobin.
Editorial director Jonathan Blackwood will add to his busy slate of new responsibilities by adding fantasy football to his agenda. He was part of the fun in 2017 but missed out last season. I'm sure #AVTweeps will give him a rousing welcome back.
Here's hoping he does a better job following in his predecessor's footsteps on the editorial side than in fantasy football though.
Contact Shawn at shawn.tobin@emeraldexpo.com by Friday, Aug. 25 to get involved. The 2019 NFL season kicks off Sept. 5 so we need to move quickly to get drafts completed in time.
The winner in each league will earn a fabulous prize and of course be the subject of unending fame and adulation, or at least get a bit of an ego boost.
For those who are worried you have to know everything about every team in the NFL to excel in the CI Fantasy Football League, fret not. While it certainly doesn't hurt to know a little something about the NFL, we won't make you take a test to prove you qualify for the league.