Our Surveys on Video Collaboration and Digital Signage Products Show Fierce Competition
With no one favorite brand in CI surveys on digital signage, video walls and video collaboration products, there's an opportunity for all to grab business.
Leave a Comment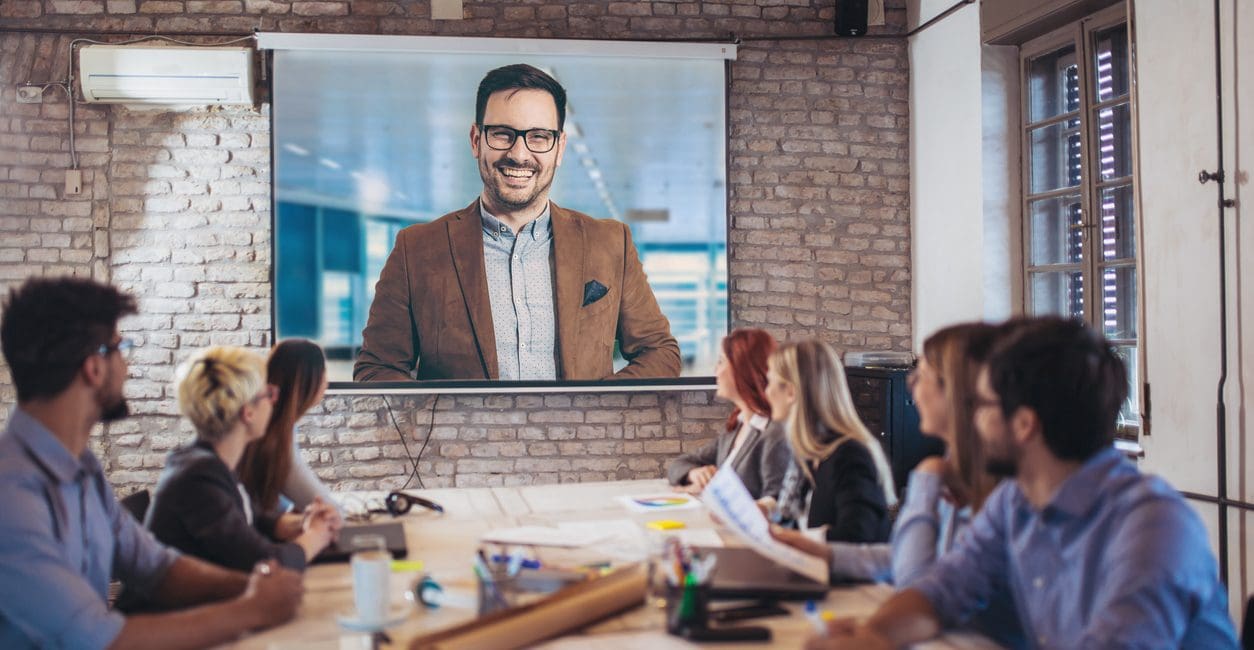 We recently asked our readers to tell us their favorite brands in digital signage displays, hardware and software; video wall displays, hardware and software; and video collaboration products as part of what we call "deep dives" into major industry topics.
For those who haven't seen it yet [and even if you have but haven't clicked the link], we recently posted a similar survey focused on meeting room audio—and we welcome all of you who have thoughts on where that technology is headed to share those opinions with us.
Certainly, when any media entity publishes something like these surveys that single out particular brands as the favorites of those in the industry, there's plenty of conversation—and often a fair amount of blowback—involved.
Those who rank highest can rightfully be proud that their message is reaching the intended audience in the way they intended and those who lag behind in the rankings have to wonder if the issue is their lack of advertising or their lack of innovation.
As someone who has no expertise when it comes to installing any of this equipment—and trust me, you don't want me doing it either, if you watched me try to make what should be occasional minor tech updates around my house—I can't even begin to say whether our readers are right or wrong in their assessments of various brands in these surveys.
Our Results: Competition in Collaboration Products is HIGH
What I found fascinating, though, is the variety of brands that were represented in all of these lists, whether you're talking about digital signage displays to video wall software to video collaboration hardware.
I personally tallied each of the votes in all of these surveys—and I've got the pieces of paper to prove it, with tally marks and groups of five featured prominently.
While conventional wisdom would seem to dictate a few brands would run away with each of these surveys, especially in this age of mergers and acquisitions, there were dozens of brands that got votes in all of them.
What that tells me is those brands who didn't find their way into our readers' hearts this time around still have the opportunity to make their marks and convince those readers otherwise. And those brands that emerged as our readers shouldn't rest on their laurels, although certainly we're proud of them.
That's a great thing for integrators and consumers too. It means there are a lot of brands out there who are cranking out some great collaboration products and they pretty much can't go wrong when it comes to the brand they choose to add a video wall to their corporate lobby or add digital signage in their store or launch a video collaboration system in their classroom.
Competition tends to bring out the best in everyone and that bodes well for those in pro AV. Buckle up! It's going to be a fun ride!