Cryptocurrency Crime Spikes This Year and SMBs are Paying the Price
Cryptocurrency crime spikes this year over last year, and what's more, SMB victims likely won't have their problem solved by authorities.
Leave a Comment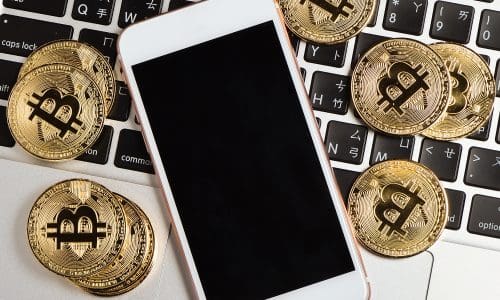 According to a recent Reuters report, cryptocurrency crime is higher in 2019 than 2018.
More money flowed through digital exchanges in 2019 — but criminals saw that as an opportunity to hack blockchains, says the report.
More from the Reuters report:
Losses from digital currency crime soared to $4.4 billion in the first nine months of the year, up more than 150% from $1.7 billion in all of 2018.

"The 150% increase in crypto theft and fraud reflects how criminals are adapting for bigger and better scores," Dave Jevans, CipherTrace chief executive officer, told Reuters.

"Criminals chase money and the money is right here and ripe for the taking. Little attacks are often easy to defend against, but targeted attacks are far more lucrative," he added.
According to one of Reuters' primary sources, crimes valued under $5 million often go unreported or underreported because larger crimes tend to pose larger threats to business.
That source also said the the industry is seeing fewer reported attacks but greater amounts of loss.
Read Next: Blockchain Benefits: Why Your AV Business Should Embrace Blockchain Technology

While blockchain technology in general can be beneficial to many different business — and certain efficiencies are opened to said businesses by accepting cryptocurrency — it is clear that cryptocurrency crime has itself cornered far away from a solution.
If small and medium businesses don't feel that an incident will be looked into by the right authorities, it could have a freezing effect on adoption.
If you enjoyed this article and want to receive more valuable industry content like this, click here to sign up for our digital newsletters!