Today's Leaders Must Understand Employees Have Personal Lives Outside the Office
Today's tech-centric work environment means employees should have the freedom to work wherever and whenever necessary—but some leaders don't agree.
Leave a Comment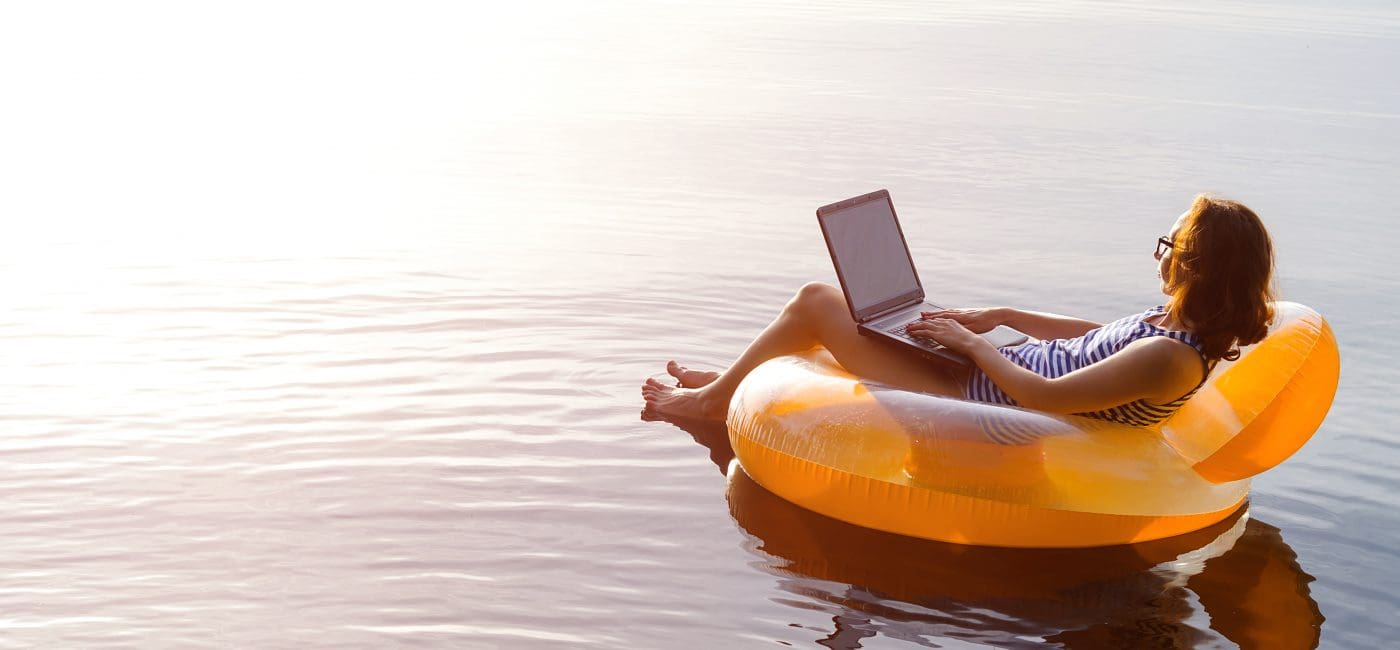 As much as we talk about having workplace flexibility these days thanks to the proliferation of AV technology that allows people to connect from anywhere at any time, there's a lingering fly in the ointment: the leadership team that still would prefer to see its employees come to the office.
Daniel Abrahams, CEO at Hustlr Agency in Sydney, Australia, recently addressed this paradox in a LinkedIn post, saying he left the office at about 1 p.m. on a recent day to watch his daughter get an award at school.
"I'm not trying to impress people how hard I work," wrote Abrahams. "I prefer to build an open and transparent culture. As a leader, it starts with me. No one should hide their personal life at work—or apologize for it.
"Do you need to pick the kids up from school? Go for it. Need to be home to accept a delivery of your new couch? Awesome. Text me a picture. We're all human. Let's be real about our lives," he wrote.
Accountability & Honesty From Top to Bottom
Abrahams asks his employees to do the same thing he expects of himself: Get the work done, deliver what we say, and keep growing clients' businesses.
"Let's be authentic with each other on the journey," he wrote.
These days, there's pretty much no excuse in the corporate world to make all employees report to their cubicles five days a week for eight hours a day when they have a personal commitment that means they must work at home for some or all of the day.
Of course, there are plenty of jobs where it's not a viable option to work remotely—like AV systems integrator, for example—but when it's available, it's important to be transparent and honest with your supervisor and just tell him why you need to work from home, leave early, come in late, etc.
I've definitely been lucky in that regard when it comes to having the freedom to work from wherever and leave the office or sign off whenever it's necessary to spend time on personal things—whether it's a school event for my daughter or the home opener for the Red Sox.
I feel badly for others who work for bosses who believe there's no way their employees are getting work done if they're not in their offices.
If that's the lack of trust you're fostering in your office, you might want to rethink your approach to leadership—and make sure you follow the same rules you enforce.