Tips for Hosting a Virtual Event from CI's 2019 Integrator of the Year
Solutionz's Annelise Fasnacht offers suggestions to make virtual events more compelling for attendees who find themselves attending so many.
Leave a Comment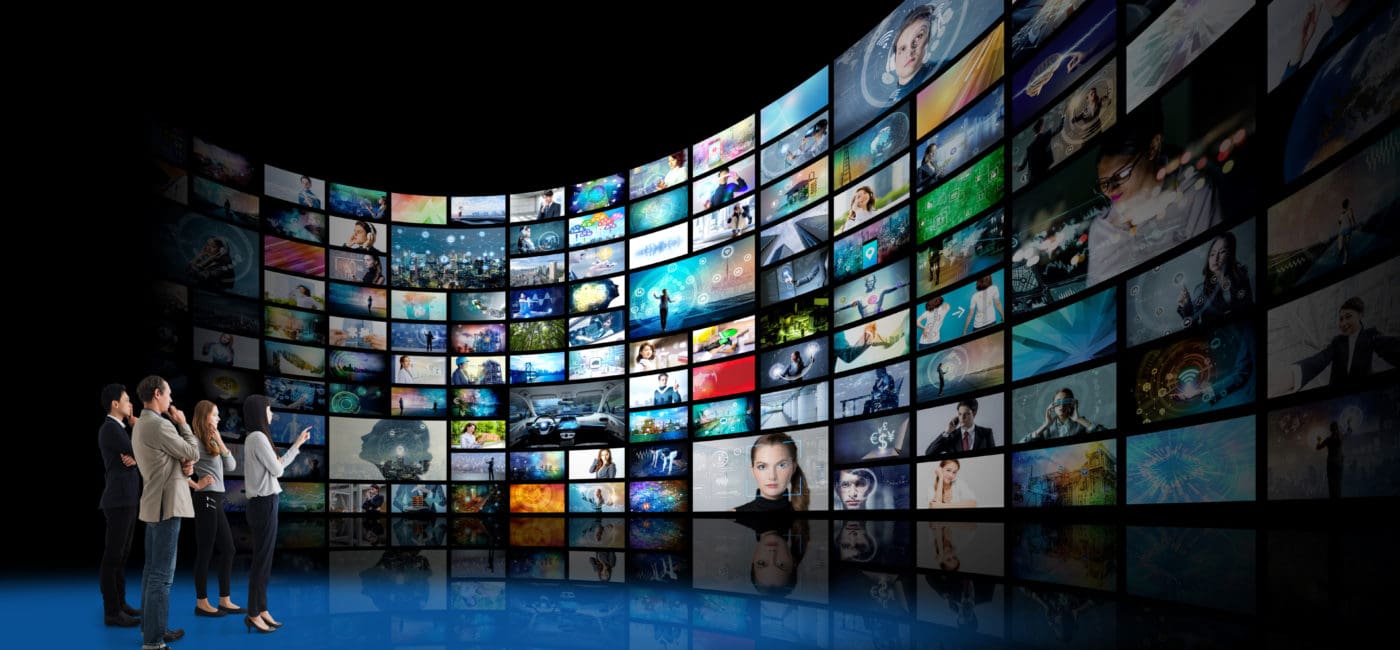 Although folks might be trickling back into the office to work on-site at least some of the time, large scale gatherings continue to be absolutely off-limits due to COVID. That means events, conferences, trade shows, holiday soirees, and the like must be limited to the virtual realm.
This makes it a bit more difficult to pull off an event that people will remember, but that doesn't mean you can't show your attendees a good time.
Here are a few tips for making a virtual event nearly as unmissable as the real thing:
Engage, Engage, Engage
Let's face it: we've all got screen fatigue. The novelty of remote work has worn thin for quite a few of us. What does that mean for your virtual event? You'll have to go the extra mile to keep your attendees engaged.
Related: How 2019 CI Integrator of the Year Solutionz Does Their Job (And Does It Well)
The last thing they need is more passive consumption of screen-based information. Organize your virtual event around interactive opportunities.
These can be anything from Q&A sessions to breakout rooms to icebreaker games to casual conversation.
Remember that a virtual attendee can leave your event with the click of a button. Don't give them an excuse to duck out early.
Recorded Content
Mix it up a little bit with engaging and playful recorded content. Not only can you ensure top notch video and audio quality with pre-recorded clips, you can also strategically deploy this prepared content during lulls in the proceedings.
Don't phone it in, though. Really put some effort into producing short video clips that expound on the theme of your event in surprising and illuminating ways.
This is your chance to add some razzle dazzle to your shindig. Think big.
A Lasting Impression
Maximize the impact of your event by recording it and making it available as a stream to folks who couldn't attend as it was happening. And no, this doesn't mean pressing the record button and immediately uploading the whole shebang to your website.
Take some time to edit the material and offer viewers a condense, action-packed version of the real thing.
This will allow you to transmit your message to as many people as possible, while letting them know your events are fun and engaging, i.e. worth attending in the future.
Test Runs
You might be able to get away with technical hiccups during an everyday video conference or team meeting, but it's imperative that your tech is dialed in for your virtual event.
Hook up with your IT team well ahead of time and do as many test runs as it takes to work out all the kinks in your plan.
Make sure your recorded content is streamable. Set up your breakout rooms ahead of time. Test the mics, fix the lighting. You know the drill. Don't leave anything to chance.
If you enjoyed this article and want to receive more valuable industry content like this, click here to sign up for our digital newsletters!