Instagram is Taking Phishing Attacks Seriously
Instagram makes it easier for its users to tell the difference between legitmate, Insta-originated emails and harmful ones containing phishing attacks.
Leave a Comment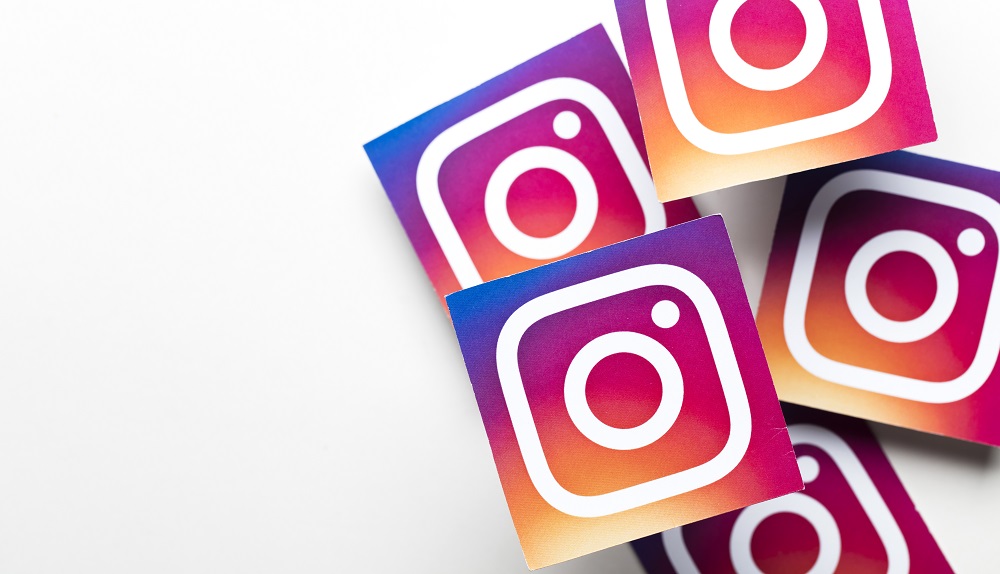 A new Instagram feature allows users to determine if an email was sent by the Facebook-owned social media platform, or if it is a phishing attack.
The feature allows users to check if an alert email is the real deal by checking a "emails from Instagram" list in the app's Security Settings section where they'll find every email send the platform has sent in the last 14 days.
That menu splits verifiable emails into two types: "security emails" and "other." If the email in question appears there, it is safe to open and click links within it.
If a suspect message isn't found there, it could be a phishing attack.
It's a welcome addition to the Instagram app, especially as phishing scams become more sophisticated. Some phishing scams can even break into accounts that use two-factor authentication using a fake site that asks for your six-digit code and immediately enters that into the real site on behalf of the scammer.

Reply All did a great episode on this a couple of years ago if you're interested in learning more. It's still a good idea to enable two-factor authentication where possible, just know that you'll still have to exercise caution with your online accounts.
Instagram/Facebook promoting cyber security
After a rough couple of years, Facebook and its subsidiary Instagram seem to be taking cyber security seriously, both on the company's end and for its users.
Read Next: Facebook Tweaks Facial Recognition Technology but Why Does It Exist At All?
Facebook and Microsoft recently joined forces with a few other organizations to launch a contest for increased deepfake video detection. It also opened its face recognition technology to all users with an option to opt out.
While this is a step in the right direction for Instagram (and probably something it should have been doing for years now), the best way to ensure your account isn't hacked is to use a password manager.