ISE 2020 Has Me Suffering from FOMO-but It Shouldn't Be That Way at AV Events
AV integrators need to figure out a way to allow those who can't make it to their industry events and conferences to be there virtually.
Leave a Comment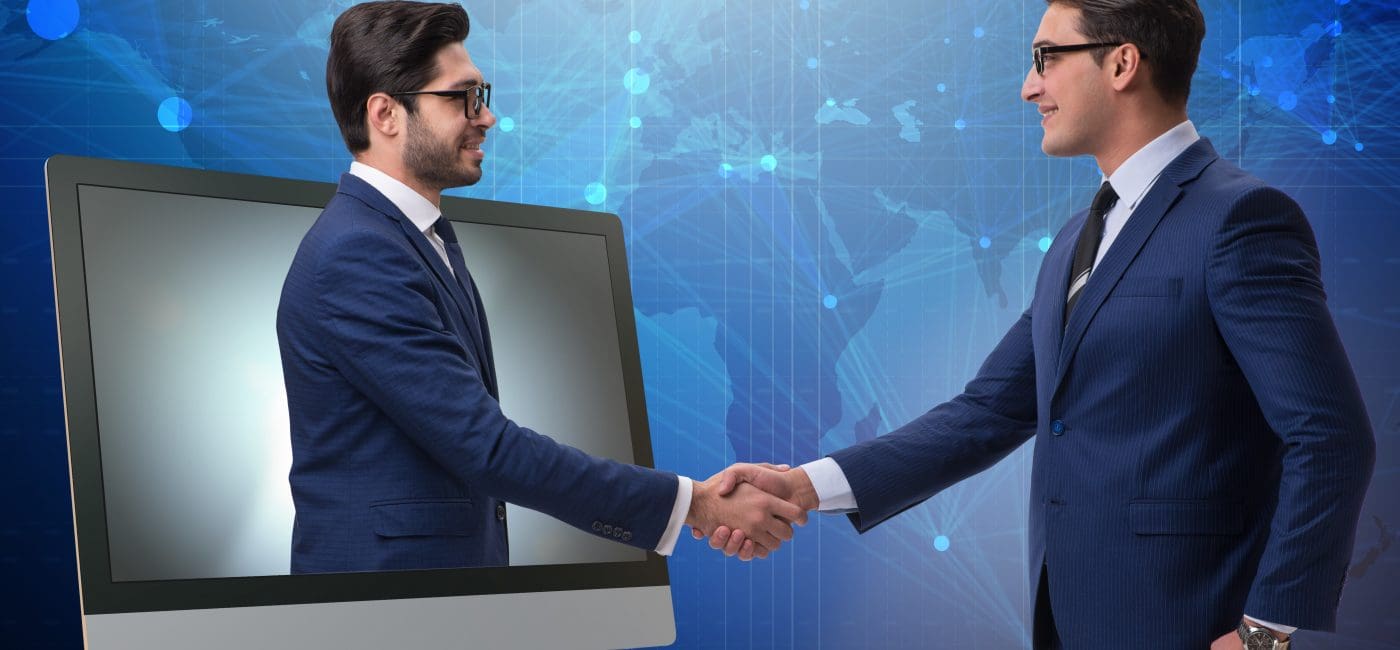 About 80,000 people will converge upon the Amsterdam RAI next week for the last Integrated Systems Europe show in the Netherlands before the world's largest pro AV spectacle relocates to Barcelona, Spain in 2021—and I won't be one of them.
My absence from ISE 2020 is no one's fault but my own—after my stepfather died three years ago when I was at ISE for the first and only time, I just couldn't bring myself to get on a plane back to Amsterdam again—but that doesn't mean I'm not a little bit jealous of those who are going.
I think the kids these days call it "FOMO"—fear of missing out—and I'm not just talking about the fresh stroopwafels that are in several spots around the RAI during ISE shows, as my expense reports showed during my one and only ISE appearance.
Hey, you have to do something to keep your energy up, right?
One of the best parts of attending an AV trade show or industry conference is the networking, either in the booths themselves or at the myriad parties before, during and after the day is done on the trade show or conference floor.
Those who know me well are probably wondering how someone who isn't exactly well-schooled in small talk can say he's a big fan of networking, but it's true.
Not only have I made some great personal connections with #AVTweeps during the industry tweetups, but I've also gotten good story fodder.
That doesn't mean, by the way, that I'm walking around with my notebook out or taking mental notes on some of the extracurricular activities I see at these events. I'm talking about legitimate stories, about mergers and acquisitions, interesting case studies or meeting people or companies I didn't know.
Attending AV Shows Virtually Around the World
Almost a year ago, I wrote about how the PSNI Global Alliance had incorporated Facebook Live into one of the sessions for their annual Supersummit and how I thought it was a great idea to bring those who couldn't be at an AV event closer to it than they can get by following the show hashtag on Twitter.
I even said our Total Tech Summit should implement some sort of virtual attendee option for those who aren't lucky enough to make the cut at the invitation-only event that's heading to Cleveland in November.
I'm still working on that, but I'm hopeful it'll happen for the 2020 show.
It's a mystery to me why trade shows and conferences centered around the latest tech-related products and services can't figure out a way to bridge this gap.
No, you wouldn't be able to indulge in Happy Hour from thousands of miles away, but maybe you could sit in on a class to get you closer to CTS renewal.
If you can implement the system for corporations and universities around the world, why can't you do it for yourselves? I'm hereby once again issuing those in pro AV a challenge that, by ISE 2021 in Spain next February, no AV or IT industry event will launch without some sort of option for virtual attendees.
If live streaming is too cumbersome, what about some sort of telepresence option?
I remember a few years ago when those telepresence robots were all the rage at InfoComm, including the one waiting in line with me to get lunch inside the hall at the show.
What do you say? Who's ready to tackle this challenge before ISE 2021, when I plan to be back and fill my face with fresh churros–and, oh yeah, see some cool new technology and meet some interesting people too.
If you enjoyed this article and want to receive more valuable industry content like this, click here to sign up for our digital newsletters!