8 Reasons ISE Barcelona in 2021 Will be the Best Integrated Systems Europe Yet
The Fira Gran Via exhibit complex is an amazing venue for ISE 2021. Here's why we think ISE Barcelona will be the best Integrated Systems Europe venue yet.
Leave a Comment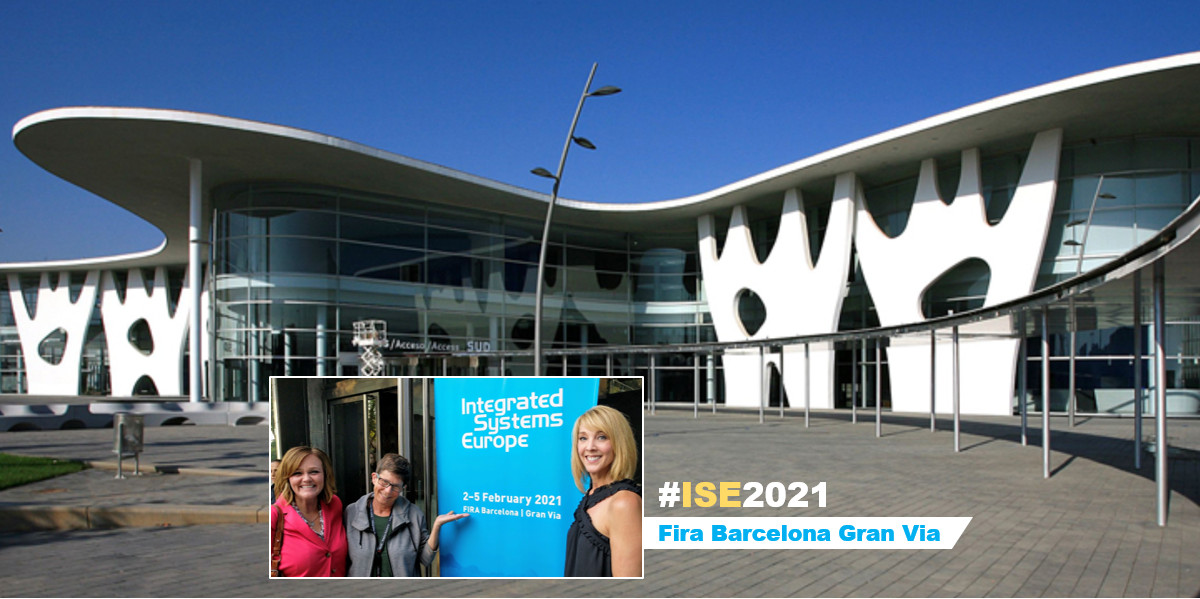 Photos & Slideshow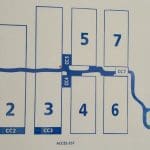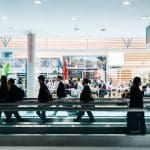 ---
ISE 2021 (Integrated Systems Europe) will move to Barcelona after 14 years in Amsterdam. The largest show in the AV industry simply outgrew the Dutch city's RAI exhibition center…a while ago.
Last year, RAI had to tack on a temporary pavilion (don't call it a "tent") to accommodate the ever-growing mass of exhibitors and attendees – nearly 81,000 of them in 2018, and expected to grow 10 percent per year.
In 2019, ISE will consume "every corner of the RAI," said Mike Blackman, managing director, Integrated Systems events, during a press event last week to introduce the new venue to journalists and industry advisers.
More space will be added to the cramped venue in 2019, and the nearby Okura Hotel will house even more overflow, with a special focus on virtual reality and augmented reality. We'll see yet another new pavilion in 2020, says Blackman, but there's no escaping the reality: "The waiting list will grow."
Already, ISE faces waiting lists for new exhibitors and can't accommodate existing vendors that want more space. Meeting rooms and private entertainment areas are maxed out as well.
The New ISE 2021 Venue
Fira Gran Via Barcelona is a huge exhibition center, with eight halls and about 200,000 square meters of exhibit space, compared to 87,000 square meters at the RAI. It's home to the big tech show Mobile World Congress, which draws more than 100,000 attendees every year and still has room to grow.
Despite its gargantuan size – in fact, because of it – the Gran Via is incredibly simple to navigate. Imagine this: Halls neatly arrange in chronological order and one giant walkway above it all. Annoying slow-walkers … be gone!
One huge benefit of all the space is the opportunity to cluster exhibitors in similar product categories – a particularly useful concept for residential-oriented vendors.
Check out more advantages of ISE Barcelona here
With no wiggle room at the RAI, you had Control4 in one hall, far removed from Z-Wave and KNX, and yet farther away from the appointed "residential" hall … all overwhelmed by huge digital-signage stands, unified communications exhibits and pro-audio booths.
Starting from scratch in a giant new venue allows ISE to "focus Integrated Systems Europe a little more," Blackman says.
Attendees don't necessarily have the luxury of spending four days on the show floor, so they will be able to spend their time in the areas that matter most to them at ISE Barcelona, rather than hall-hopping to hit their personal highlights.