If ISE Relocates in 2020, The Biggest Pro AV Trade Show Should Also Switch to Summer
As ISE potentially outgrows Amsterdam RAI, it's time for ISE, AVIXA and CEDIA to consider a seismic shift to the trade show calendar to benefit everyone involved.
Leave a Comment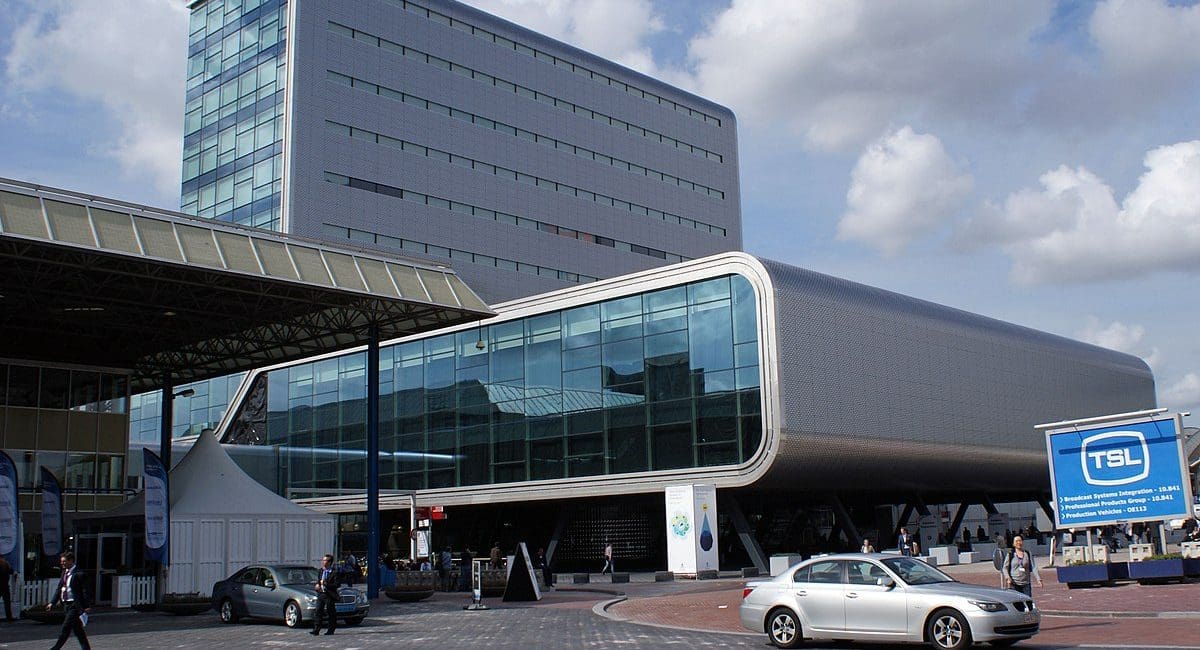 I'm starting the crusade now: if ISE organizers are considering moving the show to a new home in 2020 anyway — as CI Europe speculates — it's also the time to think about whether it makes sense to move the four-day spectacle to the summer, too.
Our sister publication across the pond came up with a list of a half-dozen possible new venues for Integrated Systems Europe if the show leaves the RAI Amsterdam in time for the 2020 show once the contract runs out after next February's event.
That possibility looms because ISE has continued to grow every year since its inception 15 years ago, essentially doubling in size from about 41,000 in 2012 to more than 80,000 this year. The RAI has continued to add temporary halls for the past several years to accommodate the show's growth but there's only so much land to do that.
Sure, the attendance figures continue to show that attendees care more about what's inside the halls than where the events fall on the calendar, but does it really make sense to have ISE in February in chilly Amsterdam or another frosty European locale and InfoComm's annual summer showcase in the sweltering heat or Florida or Nevada in June?
Of course, there are some logistical and contractual issues related to such a seismic shift in the trade show calendar, but we all know these things can be figured out. A few years ago, in fact, CEDIA moved from its traditional time in early September to October before moving back to Labor Day week in 2016, so this wouldn't be an unprecedented shuffle.
AVIXA has a contract to continue rotating the U.S. InfoComm show in mid-June between the Orange County Convention Center in Orlando and the Las Vegas Convention Center through 2025, according to senior VP of expositions Jason McGraw. How much would it cost to break or alter that contract?
I'm guessing this idea will go the way of my suggestion last summer about InfoComm getting the four-day treatment (it didn't happen and wasn't received well in all circles) like ISE got a few years ago as attendance continues to mushroom, but if it happens, remember you heard it here first.