Your Last-Minute Holiday Gift Guide for Pro AV People
You're shopping for a pro AV person but you don't have much time left. Turn to this list of gifts that have guaranteed 2-day shipping.
Leave a Comment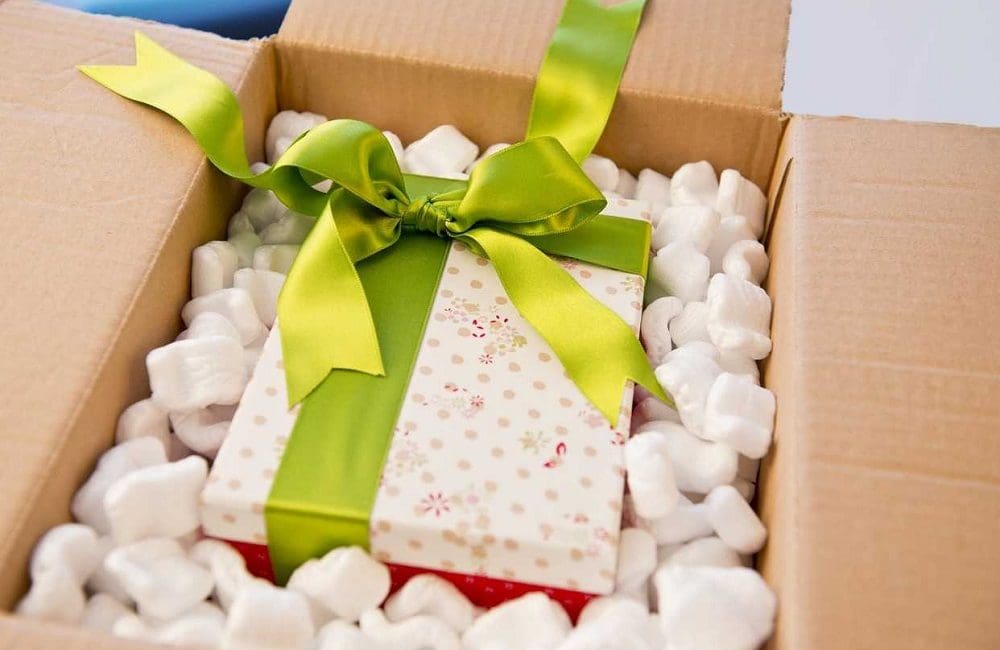 Photos & Slideshow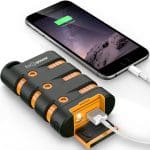 ---
T'was the week before Christmas, and across Pro AV,
An AVTweep was lining the floor 'neath his tree,
When a thought rang true in his overworked head:
"Damn, I forgot a good gift for poor Ted!"
…"And Lisa, and Bill, and coworkers all 'round —
"I hope Amazon has great gifts to be found!"
But the problem for this most tardy gift-seeker
Was the struggle to find some in simply a week or —
less, so he knew that he had to act quick,
So he went to a website with the swiftest of clicks,
T'was the business handbook for an AV applicator:
This gifter went to Commercial Integrator!
….
Ok, YOU try rhyming with "Commercial Integrator!"
Anyway, if you're anything like some of us, you're probably scrambling to find a coworker, friend, or family member in the Pro AV community a gift before the holiday descends upon us.
And you are running out of time. Procrastinator!
That's alright, though, because we've re-assembled our previous list of great gifts for Pro AV nerds into a new list that only includes gifts available now for Amazon Prime two-day shipping.
Yes, that means we've made it EVEN EASIER for you to find those #AVTweeps in your life gifts that are guaranteed to get here before the holiday (or before the end of the week, if you act fast!).
This giftee of yours is likely pretty busy. Working in AV; running a business; keeping clients happy — none of this qualifies as easy work.
Related: Our Top Integrator, Plus a Holiday-Themed Surprise: Episode 36 of AV+
With this list of holiday gift ideas for integrators, we wanted to pinpoint tech gifts that would make day-to-day life on the job easier, more comfortable and streamlined. After all, isn't that what your AV integrator provides for their clients all the time?
We also figured that your giftee is probably pretty interested in technology if this is what they do for a living. So we tossed in some suggestions for those who hope to see some powerful tech packed under the tree this year.
So stop procrastinating and get on it! What's that? Don't have Amazon Prime? It's free to try, so why not??
Click here to see the Pro AV giftee ideas that are available on Prime Two-Day Shipping