The Long-Term Benefits for AV—No, Really—of the Worldwide Coronavirus Outbreak
Building a generation of work-from-home experts and an increased focused on network security will be long-term positive outcomes of the global pandemic.
Leave a Comment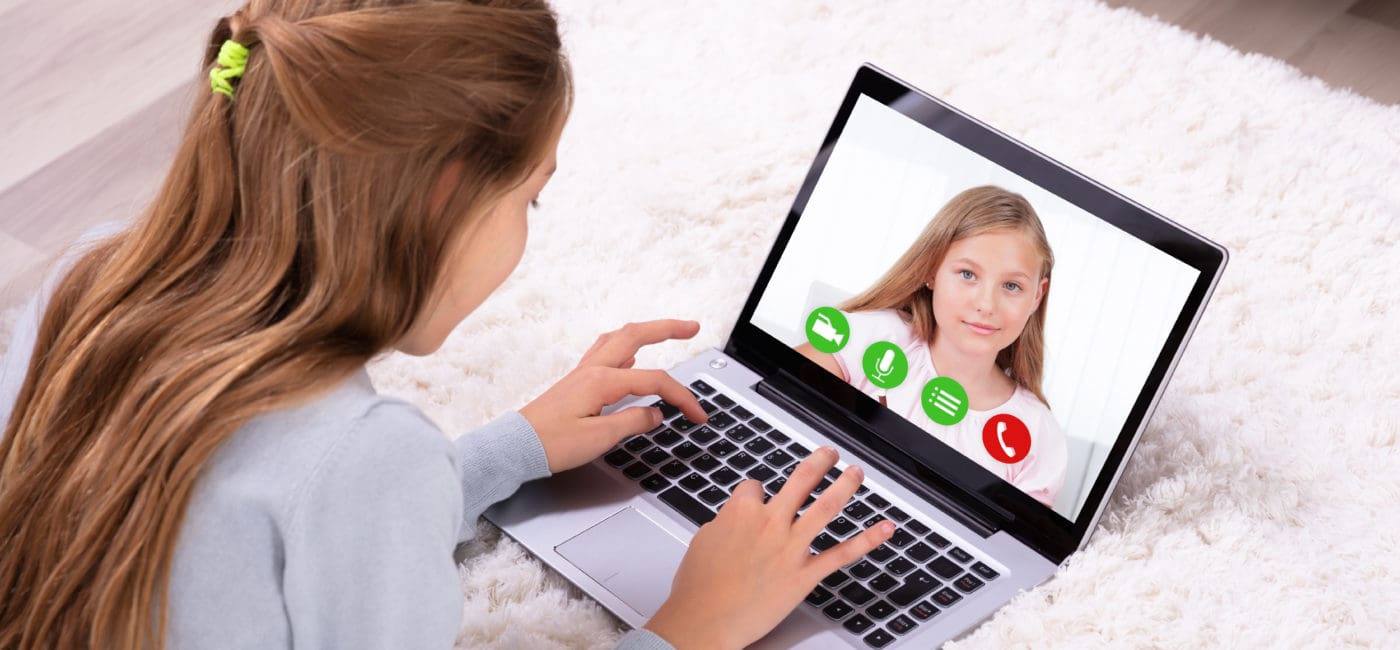 We're wrapping our first full week of working from home—with at least three more weeks to come—as a result of the continued spread of the coronavirus across the U.S. and around the world. Like most other companies adopting the self-quarantine, the new arrangement has come with some challenges.
It's been tough to get used to the idea of my home office being my office for the next several weeks, although I've certainly worked a day or two at a time from home in the past, either because of bad weather or some sort of family commitment that made it easier to skip the 45-minute commute.
While most of us are developing and will continue to develop new routines the longer we're forced to work from somewhere other than our familiar cubicles—or cushy offices, for a select few of you—there are actually some long-term benefits—especially for AV—of this situation.
And, like most of the wisdom I've picked up in the past several years, I was enlightened to these positives on Twitter.
First of all, instead of riding the bus to school every day, children across the U.S. and around the world are now working on their lessons from the comfort of their living rooms or other nooks of their homes for the foreseeable future.
That'll make the idea of working from home pretty much second nature for them when they're older, says Conference Technologies Inc.'s Victoria Ferrari.
These kids doing school from home are gonna be so good at working from when they grow up! #avtweeps #wfh #nextgen 🤗

— Victoria Ferrari🏎, ISF-C (@victoria0429) March 19, 2020
Truth be told, my daughter—who will celebrate her 11th birthday in self-quarantine on Tuesday—has been more technology-proficient than me for a while but this experience will make her and her peers even more tech-savvy.
COVID-19 Outbreak Builds AV Awareness
The prolonged hermitization of society has also helped to build the awareness of the pro AV industry—except it's more for the older generation than the younger one that probably would find it cool if they knew more about it.
If nothing else, the 1 good thing abt this is, after 20 yrs, my almost-80 mom FINALLY understands what I do for a living kind of. We were talking abt the pandemic & a dr's Zoom tele-appt, & she was excited abt all the modern tech. I'm like, "THAT! I DO THAT!" 😂🤦🤷🏼‍♀️😷

— Dawn Meade (@AVDawn) March 20, 2020
Finally, the proliferation of work-from-home orders across corporate America means IT departments are working extra-hard these days to ensure the integrity and security of their networks.
While there's nothing that can be done to ever truly protect these networks from being breached by some sort of human error, IT staffs are doubling their efforts and paying closer attention than ever to who and what is trying to join their networks.
I'd like to think that'll mean a long-term increased focus on security of your company's most sensitive information.
Certainly, this is not exactly a cause for celebration and the air of uncertainty is making many people uncomfortable, but I'd like to think AV will come out of this situation better off on the other end.