Mobile World Congress Scraps 2020 Show as Coronavirus Concern Spreads
The Mobile World Congress—slated for later this month in Barcelona, Spain—is canceled because too many vendors were withdrawing because of health concerns.
Leave a Comment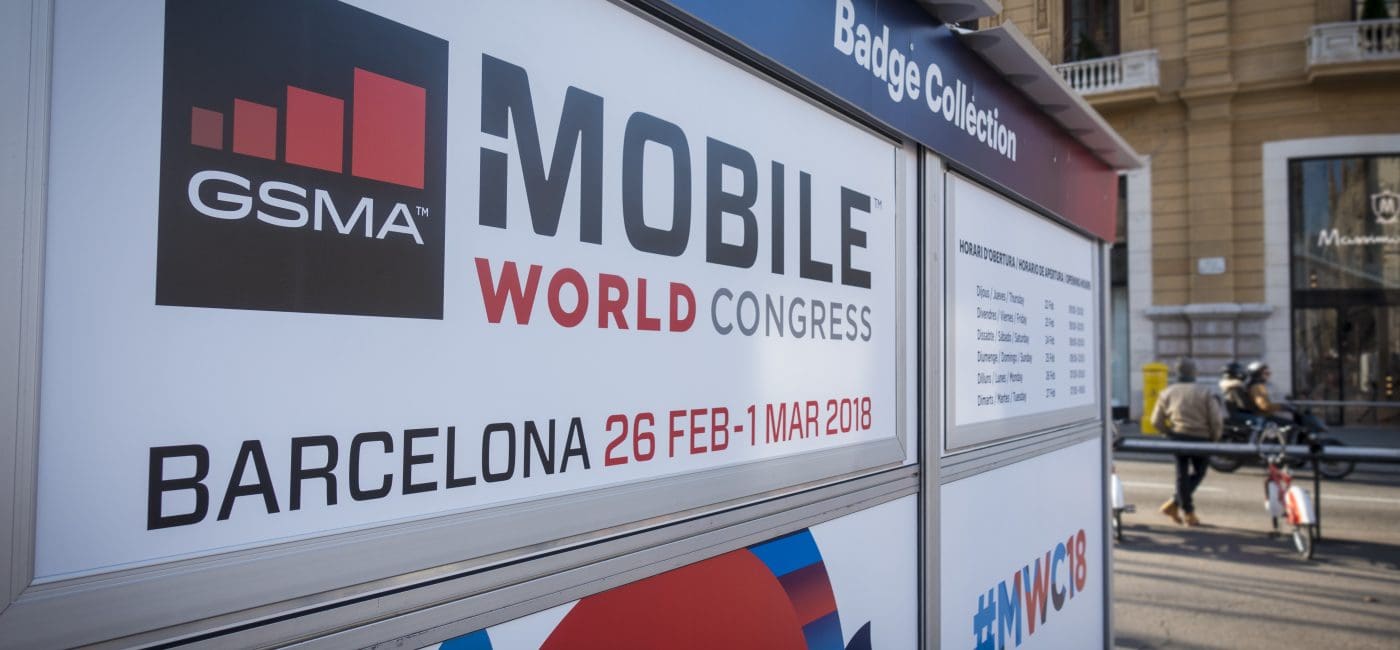 Maybe it's a good thing Integrated Systems Europe isn't relocating the world's largest pro AV show to Barcelona, Spain, until next year after all.
Although many of the tens of thousands of ISE 2020 attendees are probably finding themselves a little closer to their colleagues and competitors than they expected as the crowds navigate the 15 halls of RAI Amsterdam looking for the next big thing, at least the show didn't get canceled.
Mobile World Congress organizers announced today that the wireless industry's largest worldwide events—scheduled for Feb. 24-27 in Barcelona, Spain—is being canceled after many of its exhibitors pulled out of the event over concerns about the ongoing coronavirus outbreak.
While ISE 2020 saw many of the Chinese exhibitors withdraw from the event and transformed the large swath of real estate that had been set aside for LG into a food truck collaborative, all signs are the show has gone on largely uninterrupted—albeit with a few less handshakes and some mask-wearing attendees.
Does the Mobile World Congress decision mean ISE 2020 staffers didn't show enough caution in their decision to go on as scheduled with the last event in Amsterdam before the show relocates to—you guessed it—Barcelona next February? Or did MWC organizers act too hastily?
I'd say neither one. Both groups made the decision they thought was best for them and their respective attendees. Maybe ISE officials would have thought differently had more large companies followed LG's lead and pulled out. Maybe someone on the show floor is unknowingly infected others.
ISE 2020 vs. Mobile World Congress
ISE urged prospective attendees and exhibitors to use their best judgment as far as their plans to attend ISE 2020 and I'm sure some felt it was better for them to stay home rather than hop on a plan and spend four days in tight quarters with thousands of friends, colleagues and competitors.
And MWC organizers were left little choice about canceling their event when exhibitor pullouts reached a critical mass and attendees wouldn't have gotten enough bang for their bucks to make the trip—and maybe the health risk—worth it.
It'll be interesting to see how MWC handles what's sure to be a flood of requests for hotel and flight reimbursements from those who were supposed to attend the shows or if attendees are able to make their own accommodations with the airlines and hospitality staffers in Barcelona.
And, with the NSCA Business & Leadership Conference and many other AV and IT industry shows coming up in the next few weeks and months, we'll see how those staffs handle the situation.