One of the Most Impactful Uses of Webcams: Neonatal Intensive Care
Neonatal Intensive Care Unit beds at UC Davis Children's Hospital now come with webcams so parents can watch their babies when they can't be there.
Leave a Comment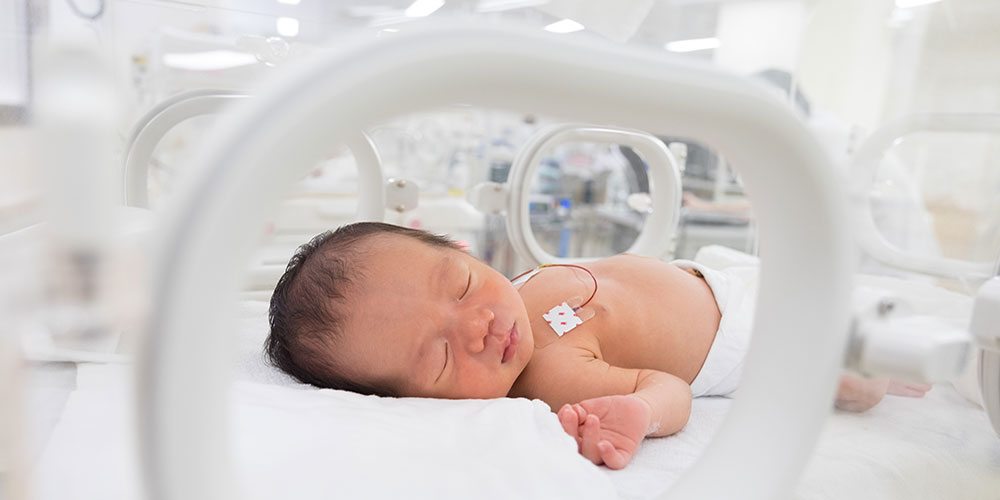 Neonatal Intensive Care Unit (NICU) beds at UC Davis Children's Hospital now come with webcams in an initiative to allow parents and families to see their baby from a device when they can't be at the hospital.
Our sister publication Campus Safety reports the expansion to every bed is the latest addition to the UC Davis FamilyLink program and features a secure web portal and webcam access.
Webcams and flexible tripods are mounted on the infant incubators, warmers and cribs in all 49 NICU beds.
"Our families come from all over Northern California, some from very far distances and many are here for a long time," said UC Davis Neonatologist Kristin Hoffman. "Many have to go back and forth for their job or to care for their other kids, and it's stressful to have a baby in the NICU."
Aaron Ridgeway, who lives 90 minutes from the hospital, said he and his wife use FamilyLink every night to see their son in the NICU.
"It has been indispensable as a means of staying connected to our baby," he said. "Frankly, we wouldn't have the same attachment or rapport with his carers without it."
"It's nice to be able to talk to the nurse at night and just be able to look in on him and see how he's doing and say goodnight," mother Katherine Marlin told KCRA 3. "It just brings some calm to us that we otherwise wouldn't have."
Read Next: Whitlock Installs 1,000+ Displays, Custom Controls at Hassenfeld Children's Hospital
Hospital officials have been working for years to expand the program and were finally able to do so after finding a more affordable product.
"Since we expanded access to our system, it's been amazing. I'm seeing many more families using the webcams," Hoffman said. "That's been so rewarding because we've worked really hard to make it available for all families who come to our NICU."
The program is funded by a grant from Children's Miracle Network Hospitals.
If you enjoyed this article and want to receive more valuable industry content like this, click here to sign up for our digital newsletters!