What Would You Tell A Newbie Pro AV Journalist?
We'll soon welcome a new editor here at CI, so we'd love for you to share anything you think they should know about the AV industry.
Leave a Comment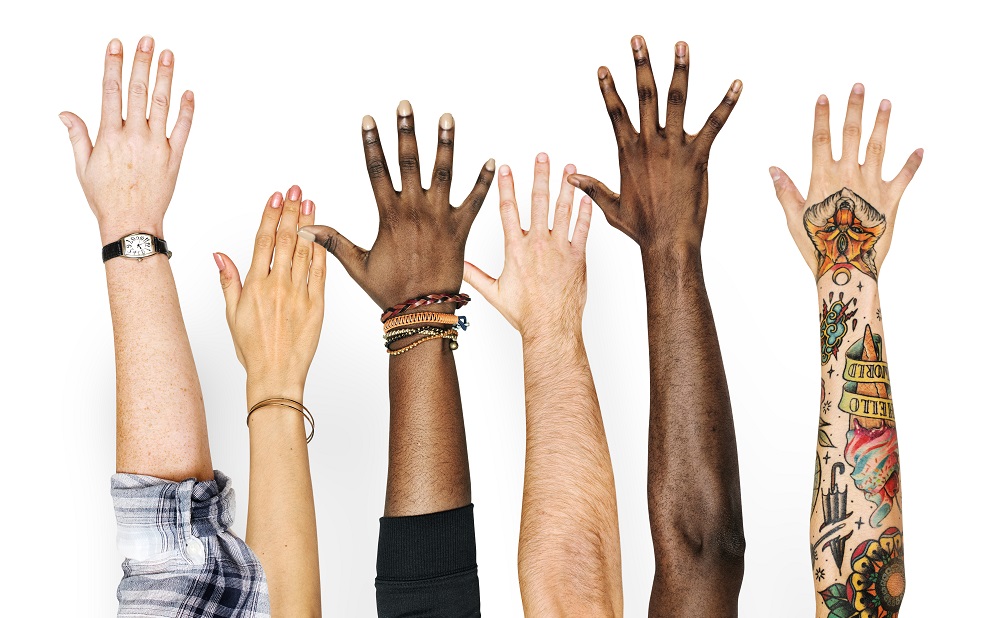 I'm currently transitioning towards a different role in our parent company — which means I'll be stepping down as senior web editor here on Commercial Integrator in the next few weeks (for the few interested, I will still be taking part in covering the Pro AV space, albeit from a different job title and perspective).
Suffice it to say, someone will be taking over my job, and I want to do everything I can to help make their transition into this space as smooth as possible.
We haven't found a candidate for the job yet, but if they're anything like me when I first started at Commercial Integrator, than they won't have any prior experience with the Pro AV industry.
So, I'd like to ask the broader AV community a very important question: what do you wish you knew when you first started in the industry? 
If a few of you were to comment below, it would help me greatly in acclimating our new hire to the space before they jump headfirst into covering it for our website.
One advantage I had that our new hire won't is that I coincidentally was hired two weeks before InfoComm 2017 — an experience which gave me a valuable bird's eye view of the industry I'd go on to cover for the next four years. I wrote this blog (which still holds up, I think!) after that experience as a way to share some "outsider's impressions" of the Pro AV space.
But because InfoComm has been rescheduled to October this year, whoever we hire won't have that immediate "trial by fire" that I found so valuable.
I found that everyone in the AV space was very welcoming to me when I joined CI's team, and I'm quite sure our newbie will feel just as welcome as I did.
But it would be a major help to me and this new editor if you'd share anything you think they should know about the industry or other things you wish you knew when you first started.
Feel free to comment below or email me personally at adam.forziati@emeraldx.com — thank you!
If you enjoyed this article and want to receive more valuable industry content like this, click here to sign up for our digital newsletters!