NSCA Has Ideas for How to Keep Audio Visual Integration Revenue Flowing
A few tips for continued audio visual integration revenue, courtesy of the National Systems Contractors Association's integrator members.
Leave a Comment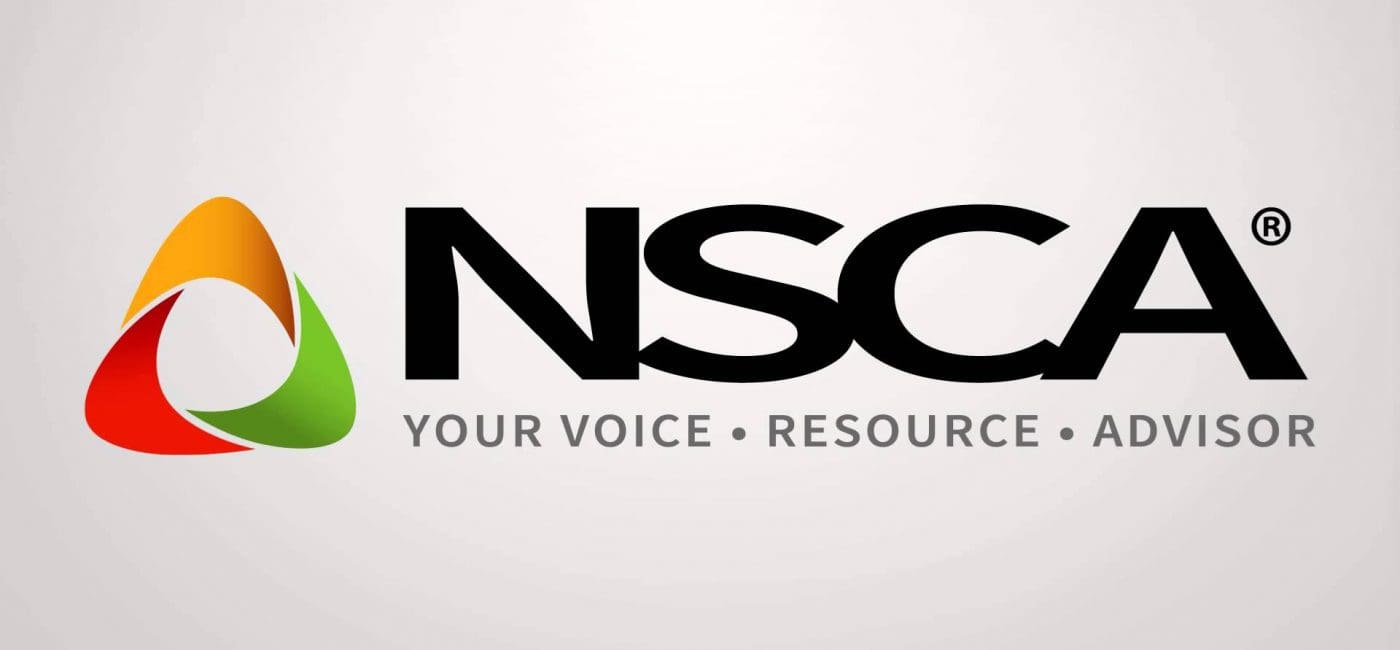 The National Systems Contractors Association (NSCA) has asked its member firms what they're doing to keep audio visual integration revenue flowing in this time of crisis.
Part of these efforts revolve around the idea that it shouldn't be merely the responsbility of a sales team to secure income. The organization's members advise company leaders to create targeted lists of senior-level decision makers to reach out to.
In addition, here are a few of the tactics NSCA recommends:
Many healthcare facilities around North America are experiencing low occupancy rates in wards that manage non-life-threatening patients, such as elective surgical procedure recovery, orthopedics, etc. With funding allocated to these facilities, investments are being made in upgrades that have been delayed. Reach out to your clients to see if that is an area where incremental income can be generated.
Telehealth through remote connectivity is huge right now. Medical facilities are seeking solutions to perform remote procedures, diagnostics, and routine care. Our industry is perfectly suited to offer these solutions. It might take a partner to make it happen, so remember: Matchmaking is something NSCA does very Develop partnering relationships with other members that can bolster your offerings. In the case of a large company, offer services to other members that create additional revenue streams for you. For example, a small company can partner with a large company to resell services: 24/7 help desk, remote monitoring, and virtual attendant services. The key is to pinpoint where you can be relevant and offer value in that space.
A lot has been written about streaming services, but we've seen clever ways to help smaller entities deliver information to remote workers, parishioners, etc. For event companies that have this capability – yet have no live events happening – this could generate revenue without additional investment. Bundle small solutions together in packages for quick deployment and immediate cashflow.
Turn unused large display inventory into revenue by offering digital signage and wayfinding services to drive-through testing facilities. Several members indicate that, after giving this advice, the idea was implemented almost immediately. It provides an incredible value to frontline healthcare workers to communicate with large groups while keeping everyone at a safe distance.
See all of the NSCA members' tips for audio visual integration revenue flow here