Lessons Everyone in Pro AV Careers Can Learn from Our Editor-at-Large (No, Really!)
CI editor-at-large Craig MacCormack shares his thoughts on changing industries, critical skills every employee needs and other lessons he's learned at work.
Leave a Comment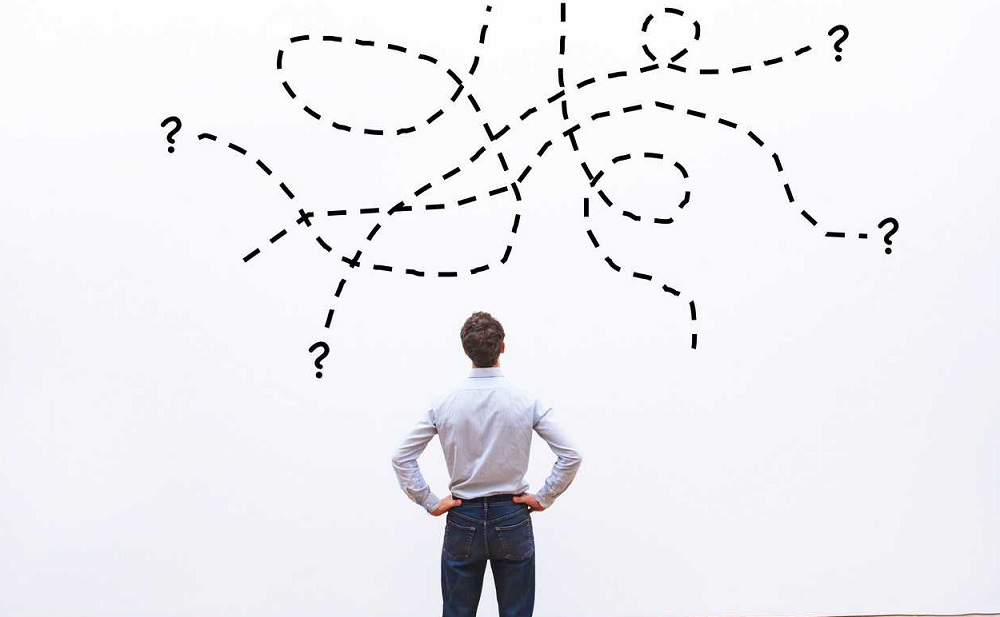 I was honored to have been recently chosen to be the focus of the latest edition of TierPM's "When I Grow Up" series of question-and-answer pieces that are aimed at helping job seekers navigate sometimes-tricky pro AV careers.
The questions focused on tracing my professional career, calling out those who've helped me both inside and outside of AV and something surprising about me.
But the questions that asked me about transitioning from one industry to another, critical skills everyone needs and how to get started on the gravy train of life are the ones I think could be best applied to what AV folks do every day.
Here a few of my pearls of wisdom. Here's hoping you can grab hold of one to help you or to instruct those you're trying to attract into a career as an AV professional.
Don't Be Afraid to Ask Questions
My advice to someone who's making a career change into one of many kinds of pro AV careers: Never be afraid to ask questions. That's how I learned more about architecture and engineering in my last full-time job and it's how I learn about AV these days.
I'm not someone who has an engineering background or a technical mind, so I don't always fully get how these systems come together. I rely on the people I interview to tell the story, but that means asking the right questions.
Sometimes, I'll ask a question I think is a softball and it will lead to an answer I never expected and take that story or a future one in a direction I didn't anticipate.
Skills to Pay the Bills
In terms of critical skills you need in today's job market, you have to always be willing to learn something new. You never know everything about your profession, no matter how long you've been doing it.
In my job, I've gone from being a writer and only a writer to an editor, photographer, videographer, blogger and more. I'm sure there will be another shift in the industry to come and the same is true for systems installers, too.
Let's Get It Started
When it comes to starting pro AV careers, it's OK to start at the bottom and work your way up. You're not going to come out of college and be a decision-maker. At the same time, don't let someone take advantage of your inexperience.
Always be willing to do something new and different. You might find out you like it more than the career you spent your life picturing yourself doing.
More Pearls of Wisdom
Here's the number one lesson I've learned (the hard way): no one expects you to be perfect, so when you inevitably make a mistake, own it and do what you can to fix it. Don't try to hide from it or pretend it didn't happen.
Being honest when you screw up will earn you respect from people a lot more than hiding your mistakes will.
If you enjoyed this article and want to receive more valuable industry content like this, click here to sign up for our digital newsletters!